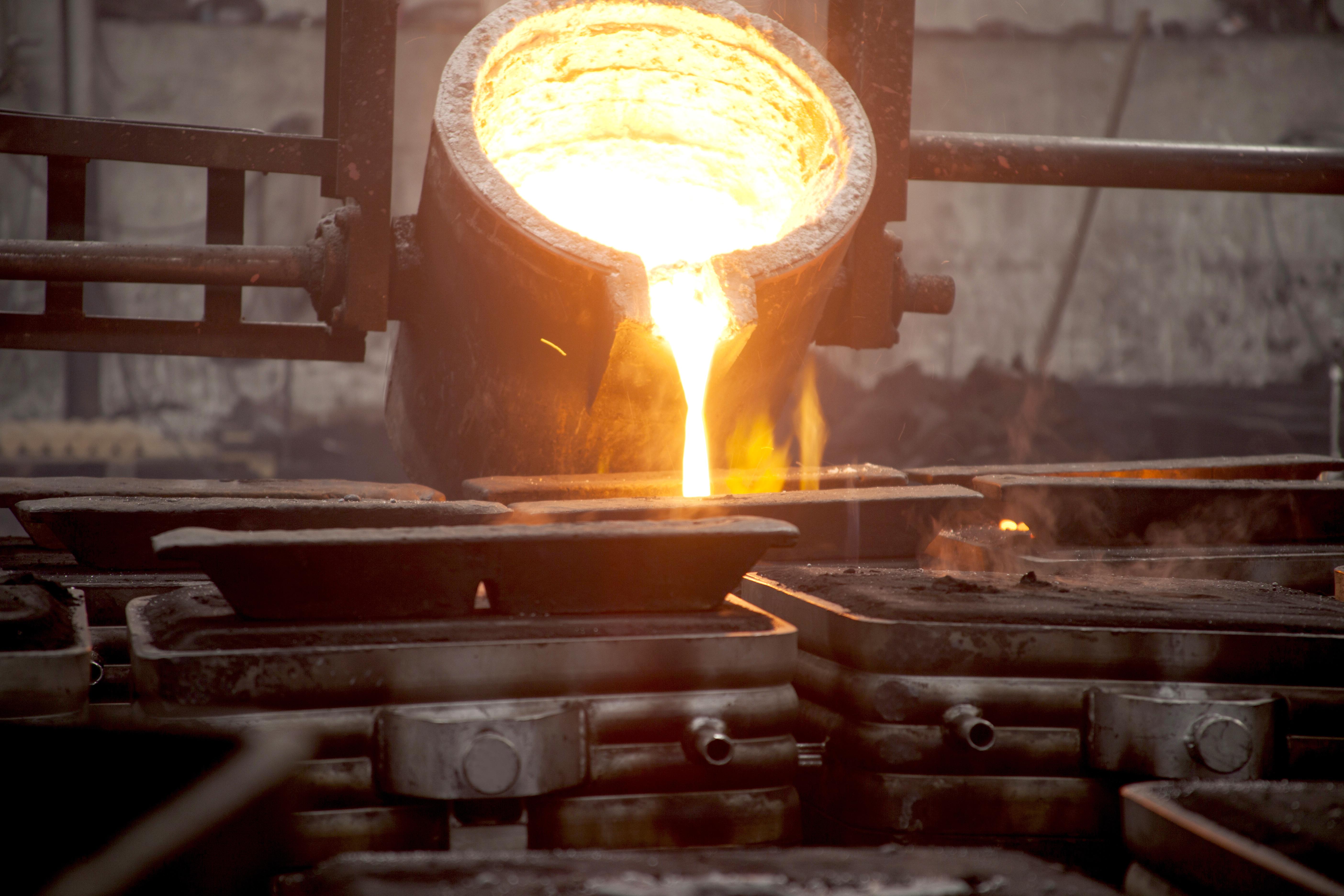 Can US Steel Stocks Gain from Trump's Turkey Tariffs?
US steel stocks jumped toward the end of 2016 after Donald Trump won the US presidential election. However, it's been a sad story since then, at least when it comes to price action.
Trump imposed a 25% tariff on steel imports last year. He also recently doubled Turkey's Section 232 tariffs to 50%. Will the doubling of these tariffs really help? Let's take a look.
Article continues below advertisement
Article continues below advertisement
US steel stocks
US steel stocks—particularly U.S. Steel (X), AK Steel (AKS), and Nucor (NUE)—rose sharply after Trump's election in 2016. The trend became known as the Trump bump.
Despite Trump's efforts to help domestic steel companies through tariffs, the sector's fortunes haven't revived. The global slowdown has taken a toll on the metals and mining sector, more than offsetting Trump's tariffs. Furthermore, domestic steel prices have also fallen to multi-quarter lows.
Turkey
Earlier this month, President Trump increased Turkey's Section 232 tariffs to 50% from 25%. Last year, Trump had increased the tariffs on Turkey, which were eventually lowered to 25%.
The current tariff hike is apparently targeted at Turkey's actions in Syria. Notably, President Trump claimed that Turkey sells a "lot of steel to the U.S." However, facts don't collaborate that claim. As we noted previously, Turkish steel exports to the United States have fallen sharply this year. More importantly, this trend did not reverse, even after Trump lowered the tariff to 25%.
Earlier this year, Trump claimed that US steel companies are "thriving" under his administration. Looking at steel companies' falling earnings and sagging stock prices, it looks far from "thriving" to us.
Article continues below advertisement
Trump's tariffs
CRU Group reported that despite May's tariff revision to 25%, Turkish steel exports were not competitive when compared to other countries. Even as lower scrap costs made Turkish exports competitive in September, US buyers did not seem to opt for Turkey.
According to CRU Group, US buyers were wary of possible trade actions against Turkey. Notably, Turkey was a key rebar supplier to the United States before the tariffs. Rebar is mainly used in nonresidential construction.
We can draw a similar analogy with the US-China trade war. Even if the two countries reach a trade deal, it would not be business as usual for US companies that do business in China. But we'll leave that analysis for some other day. In the meantime, you can check out Deal or No Deal: Tech Companies Are Shifting from China for more analysis.