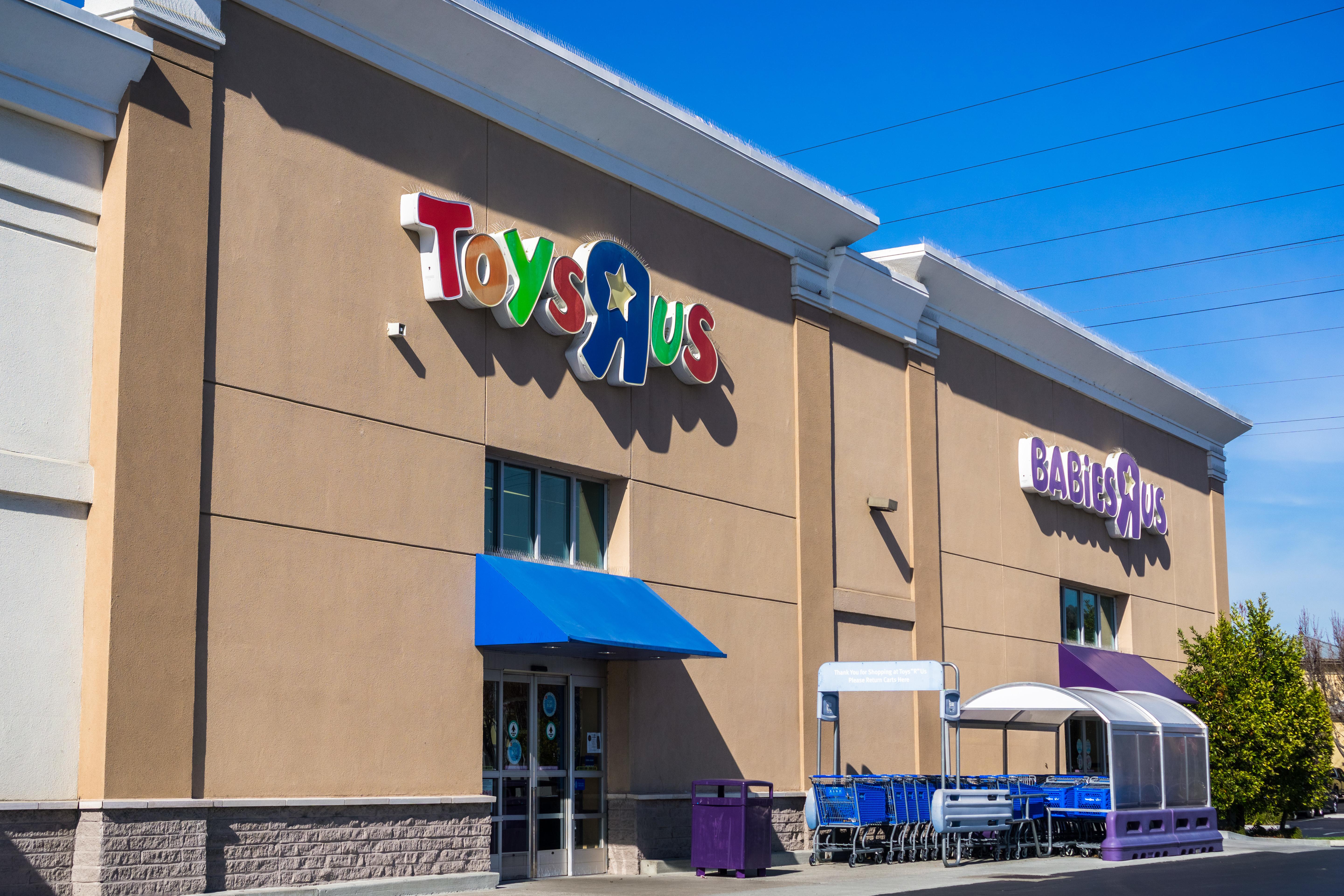 Can Target Save Toys R Us from the Retail Graveyard?
Few US economic sectors have undergone as much change as retail in recent years. Indeed, the beast known as Amazon (AMZN) has left a trail of victims in its wake throughout the "retail-pocalypse." Just check JCPenney's (JCP) or Sears's (SHLDQ) financials if you need evidence of this. And don't bother looking for Toys R Us data, as it's nowhere to be found. One remarkably resilient retailer, however, has been Target (TGT). The company has transitioned more readily to online shopping than its industry peers, and TGT shareholders have profited consistently.
Article continues below advertisement
Target to the rescue
Here's where things get interesting. Helping a fallen peer, Target has just announced a partnership with Toys R Us's parent company, Tru Kids Brands. In the partnership, it will manage the Toys R Us website's sales and order fulfillment. As a result, website users will select "Buy Now at Target.com" when they're ready to complete their online Toys R Us purchases.
Besides fulfilling orders, Target will handle the website's digital capabilities and toy assortment. The Toys R Us website was just relaunched, souped up with flashier videos, toy lists, and product reviews. It's not your parents' or grandparents' toy store anymore.
It goes without saying that these changes will massively benefit Toys R Us and Tru Kids Brands. The "Buy Now at Target.com" redirect shouldn't be off-putting, either. As long as shoppers' orders get shipped promptly, I suspect most couldn't care less who fulfilled them.
In a smart move, Target mimicked Amazon by making sure the Toys R Us website features the perks today's consumers have grown accustomed to. These features include same-day delivery, free two-day shipping, and same-day store-order pickup. Regular Target shoppers will also appreciate the 5% discount for their online Toys R Us orders when they use their Target REDcard.
Article continues below advertisement
A retail resurrection?
Target's intervention could prove to be a lifesaver for ailing Toys R Us. And, since parents recognize and trust the Target brand, I can only imagine that Toys R Us management is breathing a sigh of relief. Tru Kids Brand CEO Richard Barry is understandably pleased. In a press release, he said, "Target is the ideal retailer to support a new Toys"R"Us shopping experience." He added, "Target will help us deliver on that experience with its toy assortment, digital strength and ability to deliver orders to shoppers in a matter of hours."
Barry's comments, however, raise the question of whether the deal's benefits will be unilateral. In other words, will Target stand to gain much from this arrangement? And will there be added value for TGT shareholders? After all, there are costs to jazzing up the Toys R Us website and fulfilling all of those toy orders.
Senior vice president of merchandising Nikhil Nayar seems to believe there will be mutual benefits. "Target's leadership in toys, digital and fulfillment are an unbeatable platform for Toys"R"Us to reconnect with their fans while we introduce them to the ease and convenience of shopping at Target," explained Nayar. He added, "By applying our capabilities in a new way with Toys R Us, we can serve even more toy shoppers, drive new growth, and build on our toy leadership."
In short, Target's looking to enhance its credibility and loyalty with toy shoppers through this Toys R Us deal. Whether Target can build and maintain "toy leadership" with the arrangement remains to be seen. But I'll be watching the situation closely as the holidays approach and stakes are raised. Target, it seems, isn't toying around here.