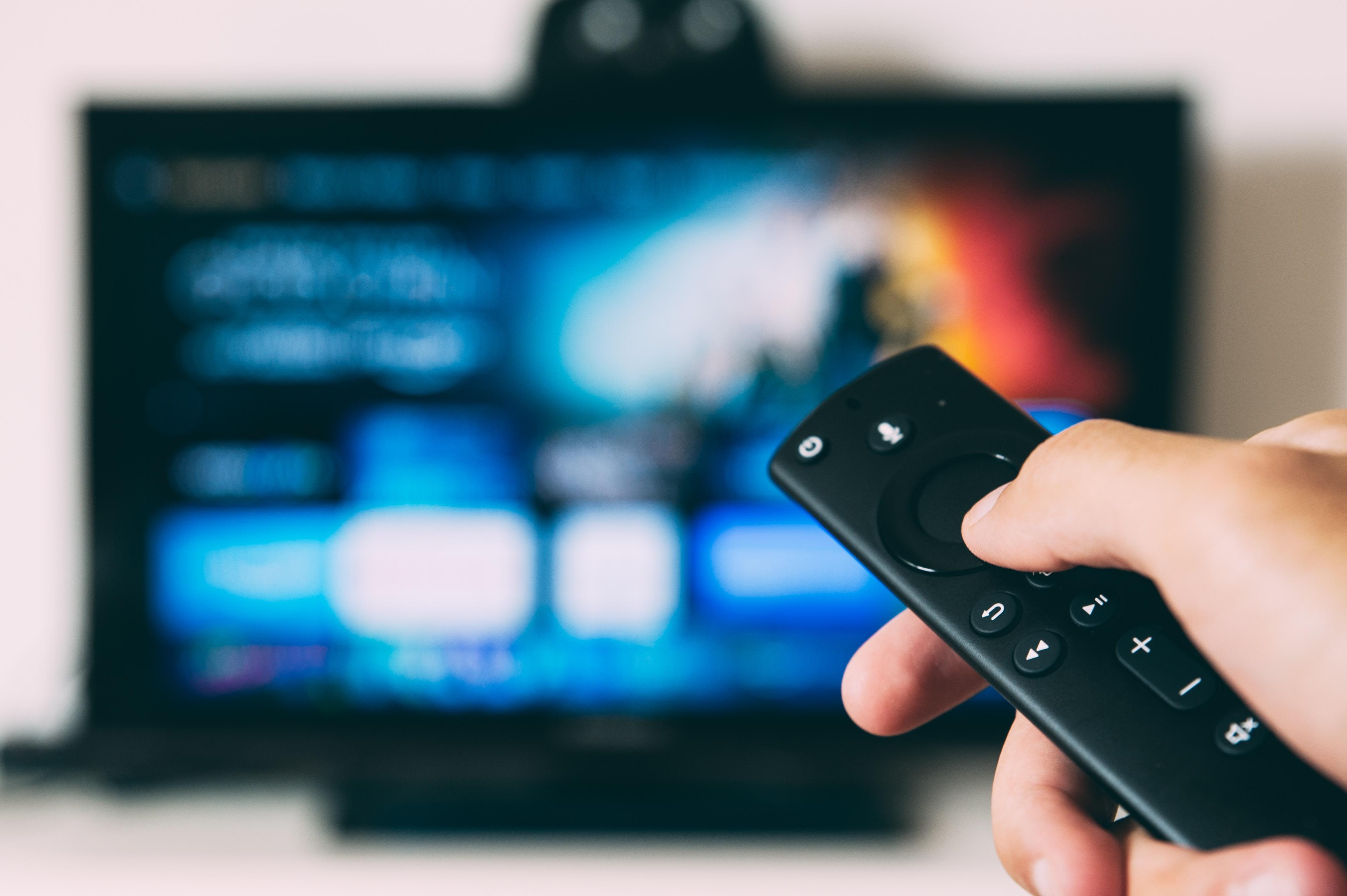 Amazon Stock Highlights: Week 2, October 2019
In the last week, we looked at Amazon Inc (AMZN) stock trends. Here is another attempt to decode the same patterns for the second week of October 2019. Amazon stock gained by marginal 0.0167%. This was right from market open on Monday, October 7 to market close on October 11, 2019. The stock was at its weekly low on Tuesday, October 8.
Article continues below advertisement
Article continues below advertisement
Amazon hit on Monday, October 7
Monday was probably the best day for Amazon investors this week. There was market volatility with a lot of trading opportunities. Also, Amazon launched the new Kindle Kids, featuring a lot of custom content designed for 3- to 12-year olds.
However, the stock was also marred with news about a lawsuit and an appeal from the AMA (American Medical Association). Amazon warehouse employees are claiming wages for the time spent during the post-shift security clearance. The Supreme Court squashed the company's appeal against the claim.
In another incident, the AMA urged the e-commerce company to keep an eye on unlawful vaping products listed on its platform. The AMA sent the letter on Friday, October 4. Talks about Senator Warren's disdain against large tech companies like Facebook and Amazon were also doing the rounds.
Tuesday, October 8
The markets showed signs of a slowdown. Even Amazon stock was at its weekly low of $1705. A comparison of tech stocks showed that Amazon stock returns were lower than its 50-day moving average. On the same day, the company opened a new store in Singapore. The store will now feature a broader range of products.
Article continues below advertisement
Amazon stock sustains on Wednesday, October 9
According to a Bloomberg report, online retailers recorded about a 30% growth in annual sales from their festive sales in India. The e-commerce company could host another mega sale event in India. There were no significant highlights or news about the company on Wednesday.
Thursday, October 10
Amazon Music was available on Apple TV. The new launch will be available to users in the US, UK Australia, New Zealand, Canada, France, Brazil, Spain, Italy, Germany, Mexico, Japan, and India. In another update, Amazon Senior Vice President of Global Affairs Jay Carney made critical comments about the Trump administration. He said that the administration has its own bias when it comes to the FTC probe against the online retailer.
Amazon sees an upside on Friday, October 11
On Friday, Amazon announced the launch of a new fulfillment center in Idaho. It is expected to be open to customers in 2020 and will be located in Nampa, Idaho. In other news, Trump is using the live streaming platform Twitch to broadcast his re-election campaign messages. Amazon bought Twitch in 2014 for $970 million.