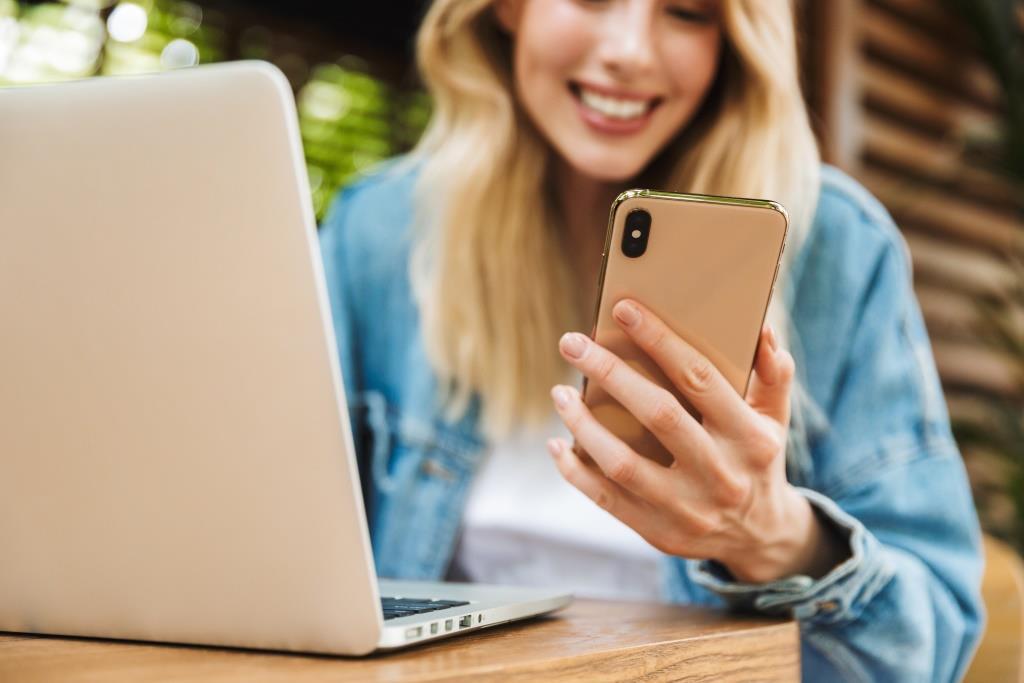 Why Is AT&T Stock Rising Today?
By Ambrish Shah

Sep. 30 2019, Updated 10:11 a.m. ET
Earlier today, Evercore ISI raised its 12-month target price on AT&T (T) stock from $34 to $40. AT&T stock closed trading at $37.43 on September 27. So, Evercore's target indicates a 6.9% rise in its current price.
AT&T shares fell 1.3% last week. Notably, the stock fell 1.4% in the first four days. The Wall Street Journal reported that the company doesn't plan to sell its satellite TV business DIRECTV. However, the stock rose 0.13% on September 27 after the company announced a dividend hike.
Article continues below advertisement
AT&T's stock performance
Since September 1, AT&T stock has increased 6.15%. The stock has generated phenomenal returns this year. As a result, AT&T has outperformed its rivals and the broader markets. AT&T stock has risen 31.2% this year, while T-Mobile (TMUS) and Sprint (S) have risen 21.9% and 4.0%, respectively. On September 27, Sprint stock fell 2.26% and closed at $6.05, while T-Mobile stock fell 1.82% to $77.56.
AT&T's dividend hike
AT&T regularly rewards investors with dividends. On September 26, AT&T hiked its quarterly dividend 2.0% YoY (year-over-year) to $0.51 per share from $0.50, which implies an annualized dividend of $2.04 per share. The dividend is payable on November 1 to stockholders of record as of October 10.
AT&T's dividend yield was 5.45% as of September 27. In comparison, telecom peers T-Mobile and Sprint don't pay equity dividends.
Article continues below advertisement
Financial performance
In the second quarter, AT&T's revenues of $44.96 billion beat analysts' estimate by about 0.2%. The company's revenues also rose 15.3% YoY. However, the company's adjusted EPS of $0.89 met analysts' estimate. AT&T's adjusted EPS fell about 2.2% YoY.
In fiscal 2018, AT&T stock's adjusted EPS was $3.52. Analysts expect AT&T's earnings to grow in the next few years. They expect AT&T's adjusted EPS to rise 1.1% to $3.56 in fiscal 2019 and 1.7% to $3.62 in fiscal 2020.
Among AT&T's peers in the telecom space, analysts expect T-Mobile's earnings to increase 19.3% in fiscal 2019 and 20.2% in fiscal 2020.
AT&T stock is trading just below its 52-week high
As of September 27, AT&T is valued at $273.5 billion. The stock is trading 3.4% below its 52-week high and 39.66% above its 52-week low. AT&T stock has a 14-day RSI (relative strength index) score of 60, which suggests that it's trading close to the overbought zone.
Among the 28 analysts that cover AT&T, six recommend a "strong-buy," eight recommend a "buy," 13 recommend a "hold," and one recommends a "sell." Analysts have a 12-month average target price of $36.36 for AT&T, which indicates a potential downside of 2.9%. The company's shares rose 0.43% in pre-market trading today.
Read How AT&T Stacks Up amid the Streaming Wars, AT&T Declares a Quarterly Dividend: What to Know, and Is AT&T Stock Heading for a Decline? to learn more.