Netflix-Disney-Apple Streaming War: Really about Price?
Disney, Netflix, and Apple are competing with rival streaming services. But has the streaming war really morphed into a price war? And if so, who's winning?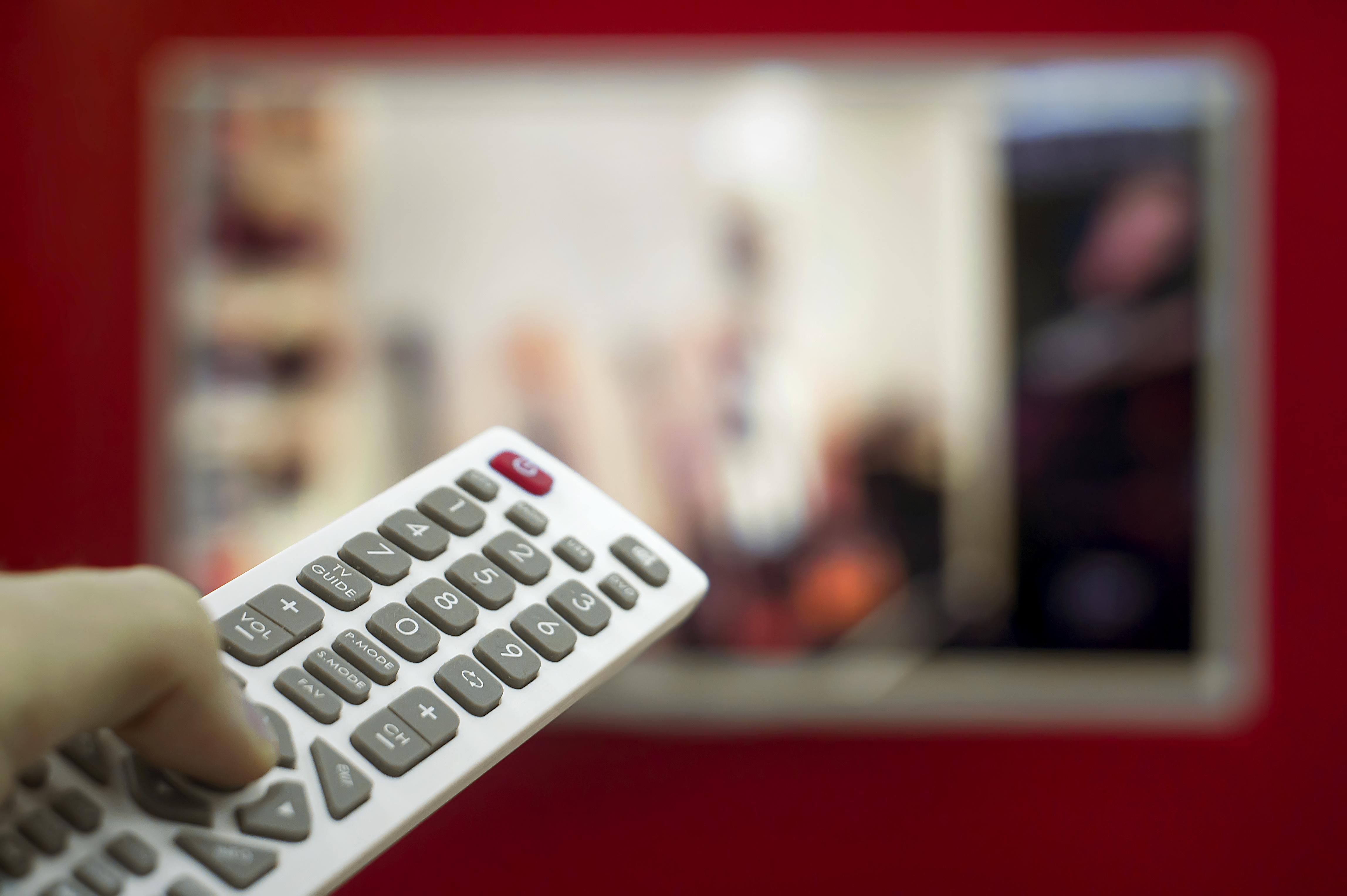 Back in the days when streaming was an emergent technology and households were first exploring the idea of "cutting the cord," Netflix was effectively the only player in the field, and price wasn't a consideration. Cable TV was, after all, getting to be so expensive that anything under 30 bucks a month seemed like a major bargain.
Fast-forward to April of this year. A shocking development dominated financial headlines. Netflix (NFLX) was raising its monthly subscription service price anywhere from 13% to 18%. This increase marked the biggest price hike in the company's 12 years of existence. Not long after, along came Disney (DIS) and Apple (AAPL) with rival streaming services—and lower prices. But has the streaming war really morphed into a price war? And if so, who's winning?
Article continues below advertisement
Article continues below advertisement
Consumers—and the market—shake off the Netflix price hike
Perhaps I'm just a cheapskate, but I was astonished at how easily and willingly streaming customers absorbed the sizable increase in Netflix's subscription prices. The company's most popular plan is now $12.99 per month. And by all indications, it's hard to argue with 140 million subscribers. Folks have simply gotten used to this price. Meanwhile, investors (sadistic as they are) actually applauded the price hike by adding 7% to the price of NFLX shares on the day of the announcement.
Still, consider that this increase was Netflix's fourth price hike in just five years. So investors ought to wonder how far the company can push customers before they defect. This concern might not have been an issue a few years ago. But now that the competition is heating up in the streaming space, I suspect Netflix may opt to put the brakes on price hikes for a while.
After all, despite the stock market's initial positive reaction, not all stakeholders are fond of the price increase. Cord-cutting advocacy group Kill the Cable Bill surveyed 1,004 Netflix subscribers, asking them what they thought of the current price they're paying. The results found that 61.4% think it's reasonably priced. Meanwhile, 14.3% think it's a great value, and 24.3% think it's too expensive.
Article continues below advertisement
Those numbers might sound pretty favorable. But I expect that sentiment would undergo a significant shift if Netflix raised its subscription prices again within the next year. I feel that many college students and families on a budget switched to Netflix in the first place because cable TV and movie tickets were getting too expensive. Consistent price hikes could come off as a betrayal of customer loyalty—or at least a source of frustration.
Disney and Apple enter the streaming fray
Besides, Netflix isn't the only company to offer a strong lineup of streaming content nowadays. For example, Disney's new streaming service will debut in November. And it has a very modest price tag of $6.99 per month. I've got a hunch, though, that most folks who switch to Disney will opt for the company's enhanced streaming tier. This package will include Disney+, Hulu, and ESPN+. That's a whole lot of programming. And at $12.99 per month, it's no pricier than the most popular Netflix package. Sure, people like their Walking Dead. But it's going to be tough to resist the beloved Star Wars and Marvel fare, not to mention all the classic Disney content kids love so much.
Apple, meanwhile, recently announced that Apple TV+ will cost $9.99 per month. The company hasn't confirmed a release date, but rumors suggest it will take place in November. So far, Apple TV+ has managed to garner some big names for its programming lineup. The list includes Oprah Winfrey, Steven Spielberg, M. Night Shyamalan, J.J. Abrams, and Sesame Street's Big Bird.
As you may have noticed, both Disney+ and Apple TV+ are targeting broad audiences with predominantly family-friendly content. This approach stands in stark contrast to Netflix, whose Walking Dead, Orange Is the New Black, and other popular programming offerings mostly are decidedly family-unfriendly. We have yet to see whether Netflix's skew toward edgier content pays off—and whether the company's equally gutsy price hikes continue to sit well with subscribers.