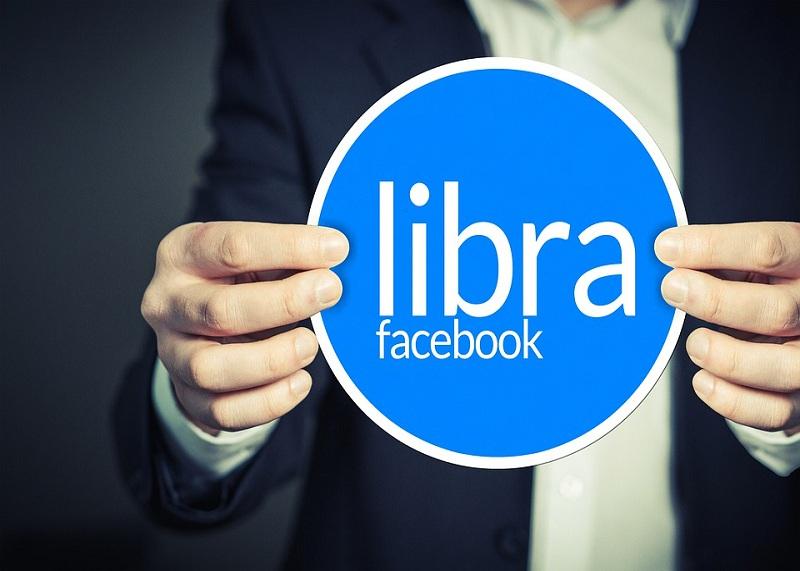 Libra Project: Are Facebook and China in Competition?
By Ruchi Gupta

Sep. 11 2019, Published 3:05 p.m. ET
Perhaps by coincidence, Facebook (FB) and China are currently racing to develop potentially rivaling digital currencies.
Article continues below advertisement
Facebook's Libra project seeking Swiss payment system license
This week, we learned that Facebook has contacted Swiss financial regulator Finma about obtaining a payment system license for its Libra project. In June, Facebook unveiled a plan to develop a global digital currency called Libra. Facebook says Libra will reduce the costs of financial transactions for businesses and consumers and broaden financial inclusivity. For example, the company says Libra will enable more small businesses to purchase advertising on its social platforms, thereby reaching more potential customers. Therefore, Libra could also provide a boost to Facebook's core advertising business, as it would create more potential advertisers.
Facebook has assembled more than two dozen associates to help it work on the Libra project. Although the Libra project has met resistance from regulators and lawmakers in the US and abroad, Facebook hopes to launch it by early 2020.
China also is developing its own digital currency, a kind of digital version of the Chinese yuan. The country has been working on its digital currency project since at least 2014 and looks ready to roll it out. China could launch its digital currency as soon as this November—specifically November 11—Al Jazeera reported on September 6. The report stated that China's digital currency would have some similarities to Facebook's Libra.
November 11 is Singles' Day, the biggest shopping holiday in China. Chinese e-commerce companies Alibaba (BABA) and JD.com (JD) typically make billions of dollars in sales on Singles' Day.
Article continues below advertisement
Chinese yuan may miss out on Facebook's Libra currency basket
Facebook's Libra cryptocurrency will be a so-called stablecoin, backed by real-world assets and pegged to a basket of fiat currencies. According to Facebook, Libra will be tied to the US dollar, the euro, the British pound, the Japanese yen, and the Singapore dollar—but likely not the yuan—Bloomberg reported on September 10.
Facebook's social media service is banned in China. The other US Internet services banned in China include Google and Twitter. In their places, China has homegrown services. For example, Tencent's WeChat is China's equivalent of Facebook and Twitter all rolled into one. For Internet search capability, China has Baidu and Shenma, a business of Alibaba.
A warning about China's tech dominance