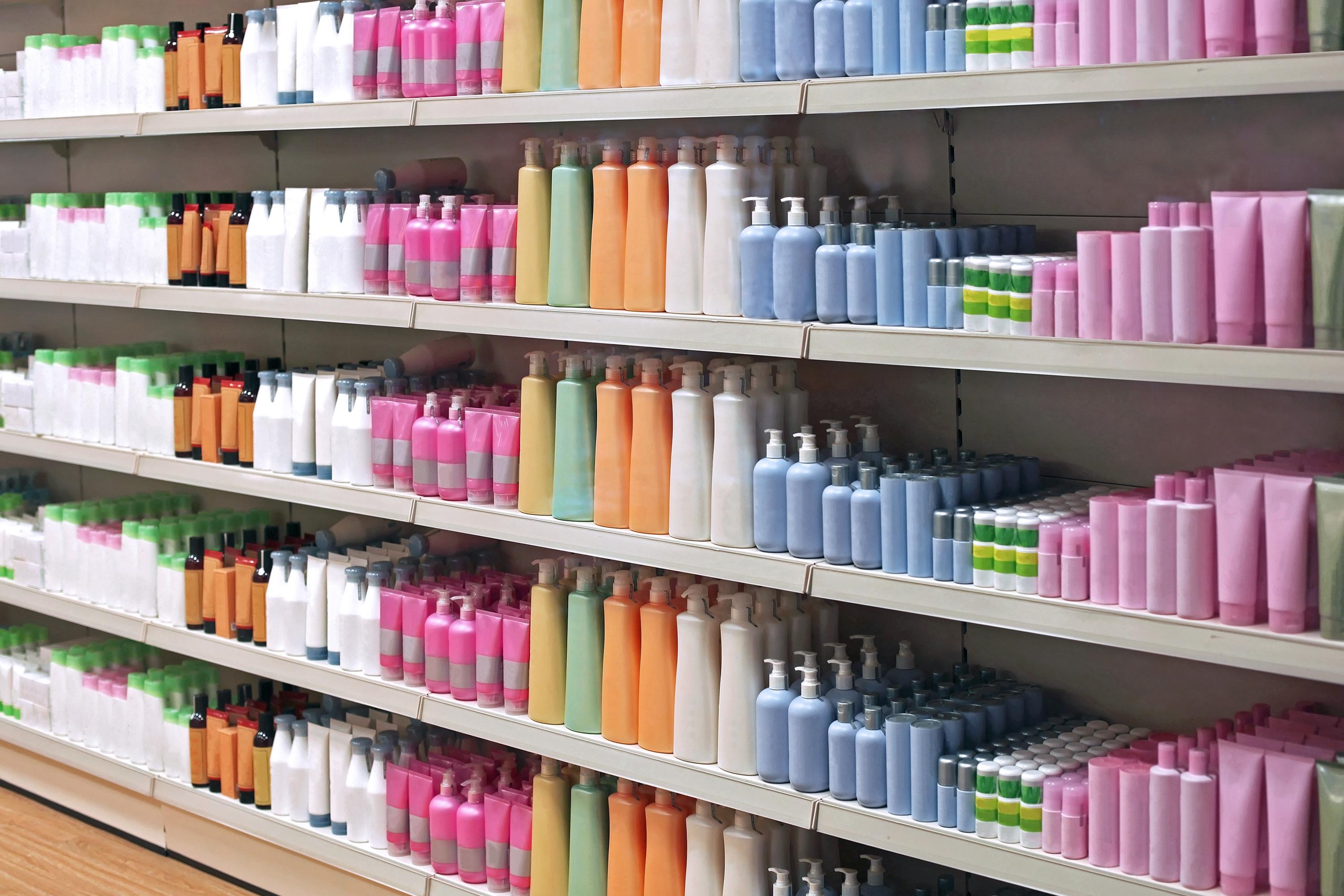 Kimberly-Clark and Clorox: Barclays Is Bullish and Bearish
On September 23, Barclays upgraded Kimberly-Clark (KMB) stock and downgraded the Clorox Company (CLX) stock. Analyst Lauren Lieberman of Barclays upgraded Kimberly-Clark stock to "overweight" from "equal weight" and raised the target price to $152 from $144. In contrast, the analyst downgraded Clorox stock to "underweight" from "equal weight." Moreover, the analyst lowered the target price to $141 from $142.
The Barclays analyst expects Kimberly-Clark's bottom line to benefit from higher revenue favorable input cost environment. Moreover, KMB's low valuation compared to its peers remains the reason behind the upgrade. As for Clorox stock, the analyst cited persisting sales headwinds for the downgrade.
Article continues below advertisement
Kimberly-Clark: What's in the offing?
Kimberly-Clark is trading at a forward earnings multiple of 19.2x, which is significantly lower than the peer average of 23.8. Also, KMB is trading at 12.6x its next-12-month enterprise value-to-EBITDA multiple, which is lower than the peer average of 16.4x.
We believe the company's low valuation compared to its peers is likely to support its stock. Kimberly-Clark's revenue could also continue to benefit from higher net pricing and a favorable mix. We believe moderating input costs and productivity and cost-saving measures could support its margins and, in turn, its EPS.
Despite the company's low valuation and expected improvement in sales and earnings, we see limited upside in its stock. We expect Kimberly-Clark's sales and earnings to increase, but its rate of growth isn't likely to impress.
Analysts expect KMB's revenue to mark low-single-digit growth in the coming quarters. Meanwhile, they expect its earnings to increase at a mid-single-digit rate.
Given these low growth expectation and competitive headwinds, the upside in KMB seems restricted. Also, the stock has already risen 20.1% since the start of this year. Analysts' consensus price of $139.75 implies an upside of a mere 2.1% based on its closing price of $136.83 on September 23.
The majority of analysts covering KMB maintain "hold" recommendations.
Clorox stock likely to underperform peers
Clorox has been disappointing on the sales front, which is taking a toll on its stock price. Moreover, its sales headwinds aren't likely to dissipate soon, limiting the recovery in its stock. During its last-reported quarter, Clorox's revenue fell short of analysts' estimate and fell nearly 4%. Its volumes remained weak, reflecting distribution losses. Moreover, wider price gaps compared to competitors and softness in several categories, including bags, wraps, and charcoal, remained a drag.
Management expects the company's top line to stay weak in the near term. We believe competitive headwinds, weakness in several categories, and distribution losses will hurt its top line. Also, Clorox's high valuation and low growth expectations are likely to pressure its stock.
Clorox is trading at a forward earnings multiple of 23.2x, which is higher than the peer average of 20.3x. Clorox is also trading at 16.0x its next 12-month enterprise value-to-EBITDA multiple, which is well above the peer group average of 12.7x.
Nine analysts recommend "holds" on Clorox stock. Five suggest "sells," and only two maintain "buy" ratings. Analysts' target price of $151.53 is roughly on par with its closing price on September 23.