Google's YouTube: Another Round of Advertiser Boycotts?
A BBC investigation recently discovered dozens of YouTube videos promoting fake cancer cures. Could Google's YouTube lose advertisers?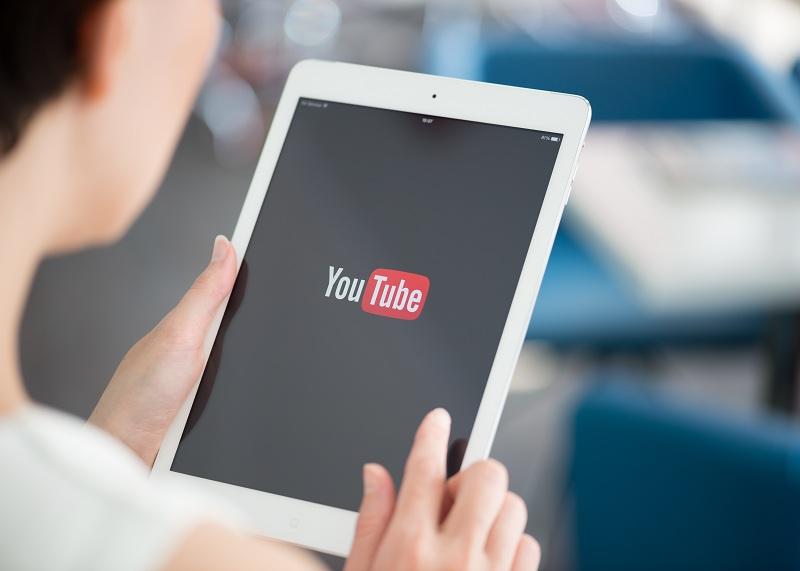 A BBC investigation recently discovered dozens of YouTube videos promoting fake cancer cures. Advertisements for some of the world's top brands, including Samsung (SSNLF), appeared alongside the YouTube videos on fake cancer cures, according to the investigation. Google (GOOGL) owns YouTube.
Article continues below advertisement
Article continues below advertisement
Big brands boycotted YouTube advertising over bad content
YouTube problems could cost Google greatly
As YouTube is one of Google's advertising growth engines, the recent issues could come as a huge blow to Google. Although Google has ventured into other businesses such as selling cloud computing services, advertising remains its main source of revenue. Ad sales contributed 84% of Google parent Alphabet's total revenue in the second quarter. Meanwhile, Yandex (YNDX) and Baidu (BIDU) derived 70% and 73% of their second-quarter revenue from advertising, respectively.
Cord-cutting expanding market opportunity for YouTube
As cord-cutting shrinks the traditional pay-TV audience, brands are embracing digital advertising. US digital video ad spending could rise to $17.6 billion this year and $22.2 billion by 2021 from $15.4 billion in 2018, according to eMarketer. The growing adoption of digital video advertising means an expanding market for Google's YouTube.
However, YouTube isn't the only player in the video ad game. Facebook (FB) and Twitter (TWTR) also are pursuing digital video ad dollars. In an apparent bid to attract more video advertisers, Facebook created a dedicated video section, Watch, in its namesake social network. Twitter has said that video accounts for more than half of its advertising sales. Given the competition, Google needs to protect YouTube from problems that could drive away advertisers.