Alteryx Continues to Fall as Investors Worry over Valuation
Data analytics company Alteryx (AYX) is down over 5% today. Several tech stocks have corrected significantly this month. Let's take a closer look.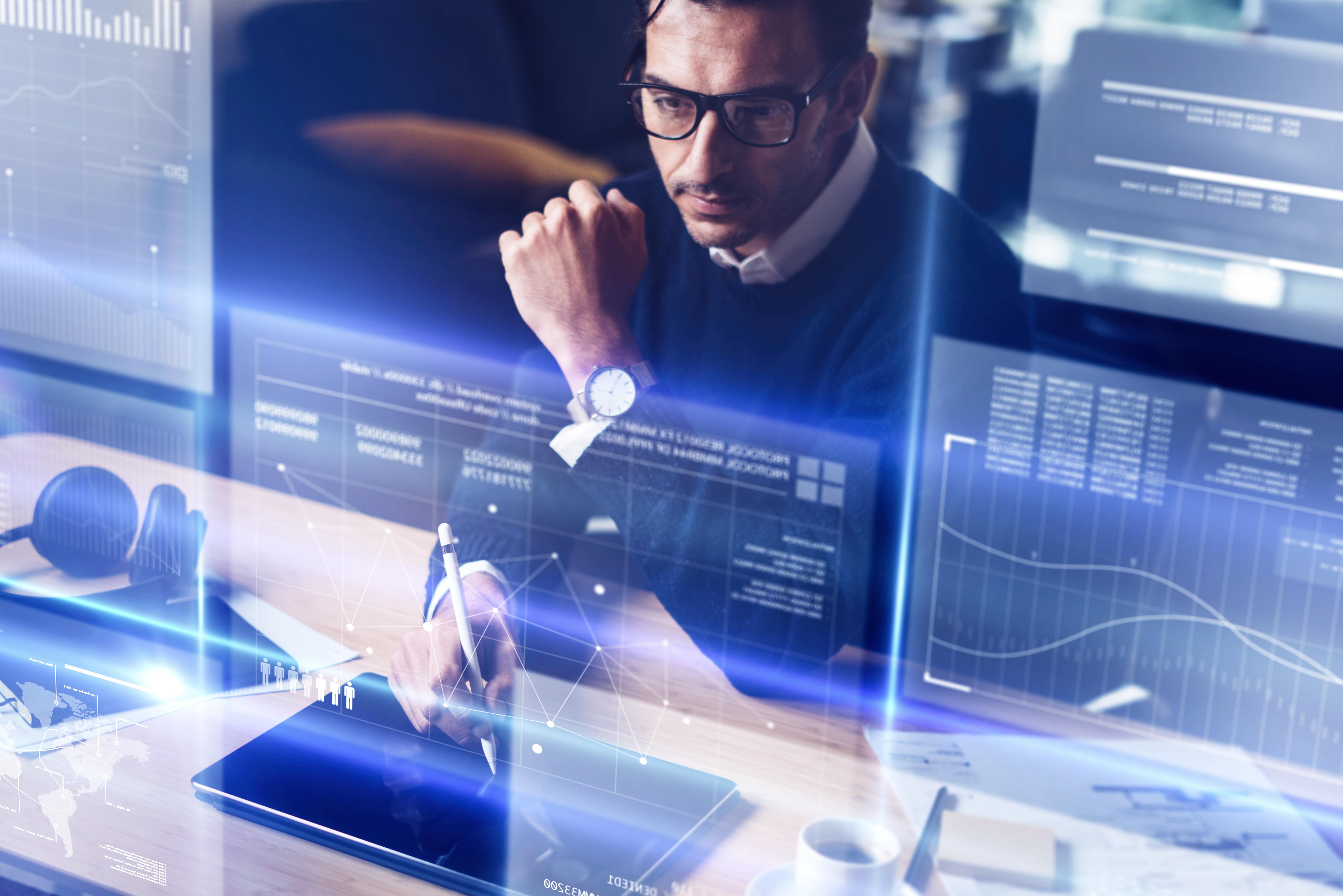 Data analytics company Alteryx (AYX) is down over 5% today. Several tech stocks such as Twilio (TWLO), the Trade Desk (TTD), Shopify (SHOP), and Roku (ROKU) have corrected significantly this month.
Article continues below advertisement
Article continues below advertisement
Alteryx stock is down 25% in September
High growth tech stocks have lost market value in September as investors are concerned over high valuations. Alteryx gained over 150% between January and September. The Trade Desk, Shopify, and Roku were up 74%, 189%, and 430%, respectively, in this period. Twilio soared 75% between January and July as well.
Now, Alteryx has lost close to a quarter of its market cap in September. Comparatively, TTD, TWLO, ROKU, and SHOP are down 23%, 16%, 32%, and 21%, respectively, this month.
AYX stock has gained close to 600% since its IPO
Despite the recent pullback, Alteryx stock has surged almost 600% since its IPO in March 2017. This also means the stock was up a staggering 822% between March 2017 and September 2019.
Alteryx is valued at $6.67 billion, or 18x its 2019 sales. The pullback was necessary, as Alteryx and other high-growth companies were trading at expensive valuations. Now, the question that needs to be answered is whether it's the time to buy AYX at its current price.
Article continues below advertisement
Alteryx sales are expected to rise 83.4% in 2019
Analysts expect AYX to increase its sales 83.4% to $375 million in 2019. They expect its sales growth to slow to 33% in 2020. They then expect its sales to rise to $673 million in 2021.
Analysts also expect Alteryx to increase its EPS by 2,500% to $0.48 in 2019 and 60.4% in 2020. In comparison, the stock is trading at a forward PE multiple of 139x. Analysts' 12-month average target price of $139 for AYX implies a 29% upside from its current price.
Alteryx is a solid long-term bet
We've seen that Alteryx is expected to grow its sales at a robust pace going forward. It's part of the high-growth data analytics vertical. The company has 5,300 customers, and demand for its products continues to grow.
AYX provides analytics tools for enterprises. Alteryx has estimated that enterprises all around the world spend an additional $60 billion in repetitive tasks that can be avoided using its tools. AYX estimates its total addressable market to be $73 billion, giving it enough room to grow its sales.
Alteryx has tried to integrate data analytics processes into a single platform. Its solutions are code-free and code friendly, which makes them incredibly easy to use for anyone without coding experience.
We raised questions about the company's high valuation just last month. We also identified Alteryx as a stock that needs to be on investors' radar at every significant dip. Is its recent correction significant enough?
The macroeconomic situation is sluggish. There are growing concerns about a recession hitting global markets in 2020. Though the trade war has somewhat de-escalated, it's still an issue that has a strong hold on the markets.
While high-growth companies demand premium valuations, we advise investors to remain cautious. Broader indexes such as the Dow Jones Industrial Average and the S&P 500 are trading just below their all-time highs. If there's a broader market sell-off, AYX and peers will continue to decline in market value.
Aditya Raghunath does not own any Alteryx shares.