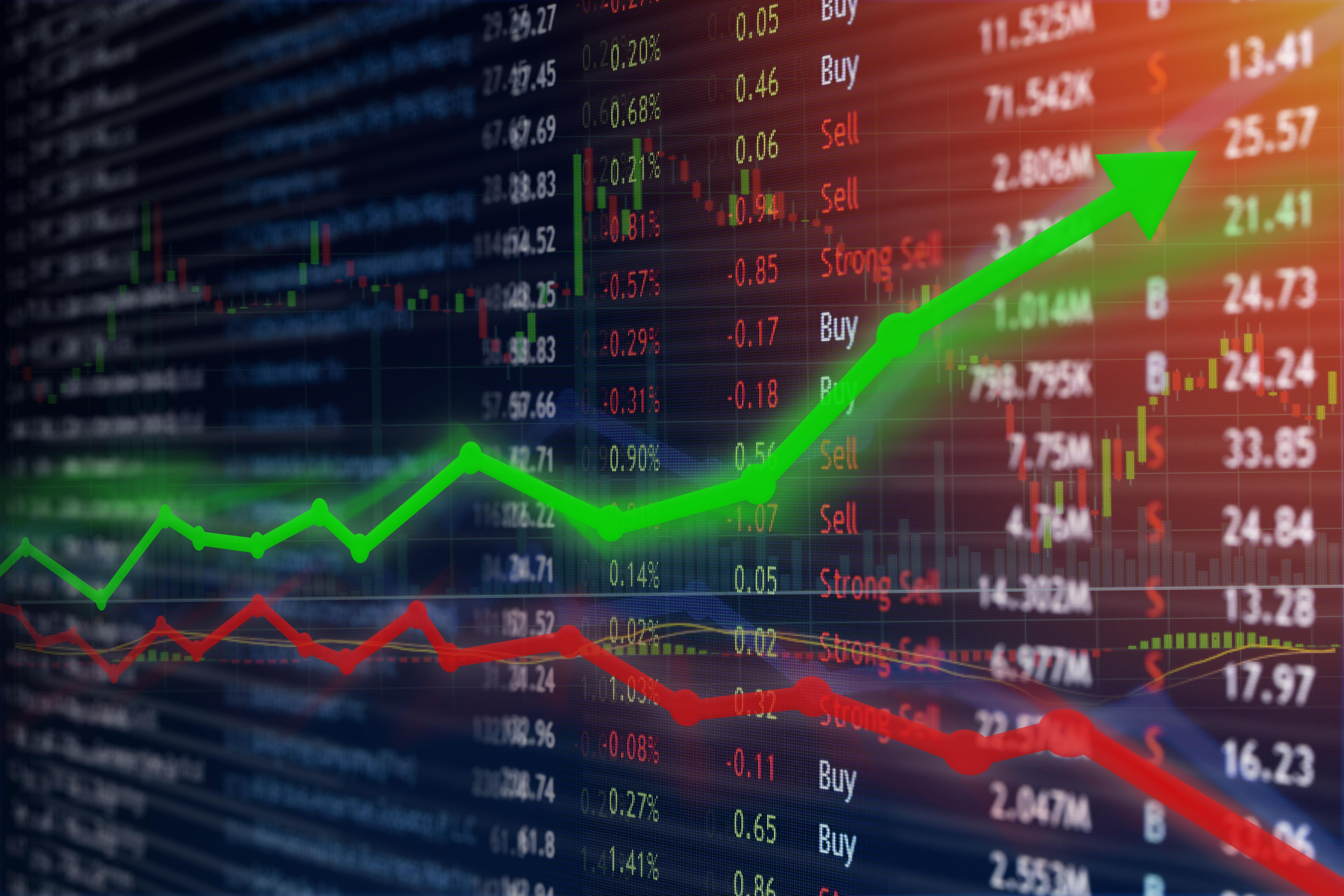 Why TECD Stock Is Soaring Today
By Adam Rogers

Aug. 29 2019, Updated 2:14 p.m. ET
Tech Data Corporation (TECD) announced its second-quarter results for fiscal 2020 today, and the stock is soaring over 17%. The company reported revenue of $9.09 billion, a rise of 2% year-over-year. Its adjusted EPS rose 34% to $2.69. Tech Data's Q2 ended in July.
TECD had reported sales of $8.88 billion and EPS of $2.01 for the second quarter of last year. Analysts expected the company to post sales of $8.71 billion and EPS of $2.31. The company forecast sales between $9.2 billion and $9.5 billion for its October quarter, with EPS between $2.85 and $3.15.
Wall Street had estimated sales of $9.25 billion and EPS of $2.85 for TECD in the third quarter of 2020. TECD not only beat analyst estimates in the second quarter but also exceeded expectations with its outlook, driving the stock up 17.5% to $96.5.
Article continues below advertisement
What drove Tech Data sales in Q2?
Tech Data is a wholesale distributor of technology products. Its top vendor partners include Apple, Cisco, and HP. While Apple products accounted for 14% of sales, Cisco (CSCO) and HP (HPQ) accounted for 12% and 11% of sales in the latest second quarter.
TECD CEO Rich Hume stated, "We are pleased to report that Tech Data delivered an outstanding second quarter performance marked by broad-based improvement across our geographies. A stable demand environment, combined with strong execution by our teams, resulted in a number of key achievements, including: solid sales growth in constant currency, double-digit growth in operating income and earnings per share, positive cash flow, and an industry-leading return on invested capital."
TECD stock was undervalued
TECD's upward spiral today was long overdue. The company was trading at pretty cheap valuations. Despite its rally today, TECD stock is trading at a low forward PE multiple of 7.6x. Compare this number to its estimated five-year earnings per share annual growth of 7.5%. You can see that TECD is trading at a reasonable multiple right now.
Analysts have a 12-month average target price of $100 for Tech Data, indicating upside potential of 3.5%. Tech Data is trading 13.5% below its 52-week high of $111.08. The stock had gained 22% after it released third quarter of 2019 earnings last November.
Market Realist analyst Aditya Raghunath holds no position in TECD.