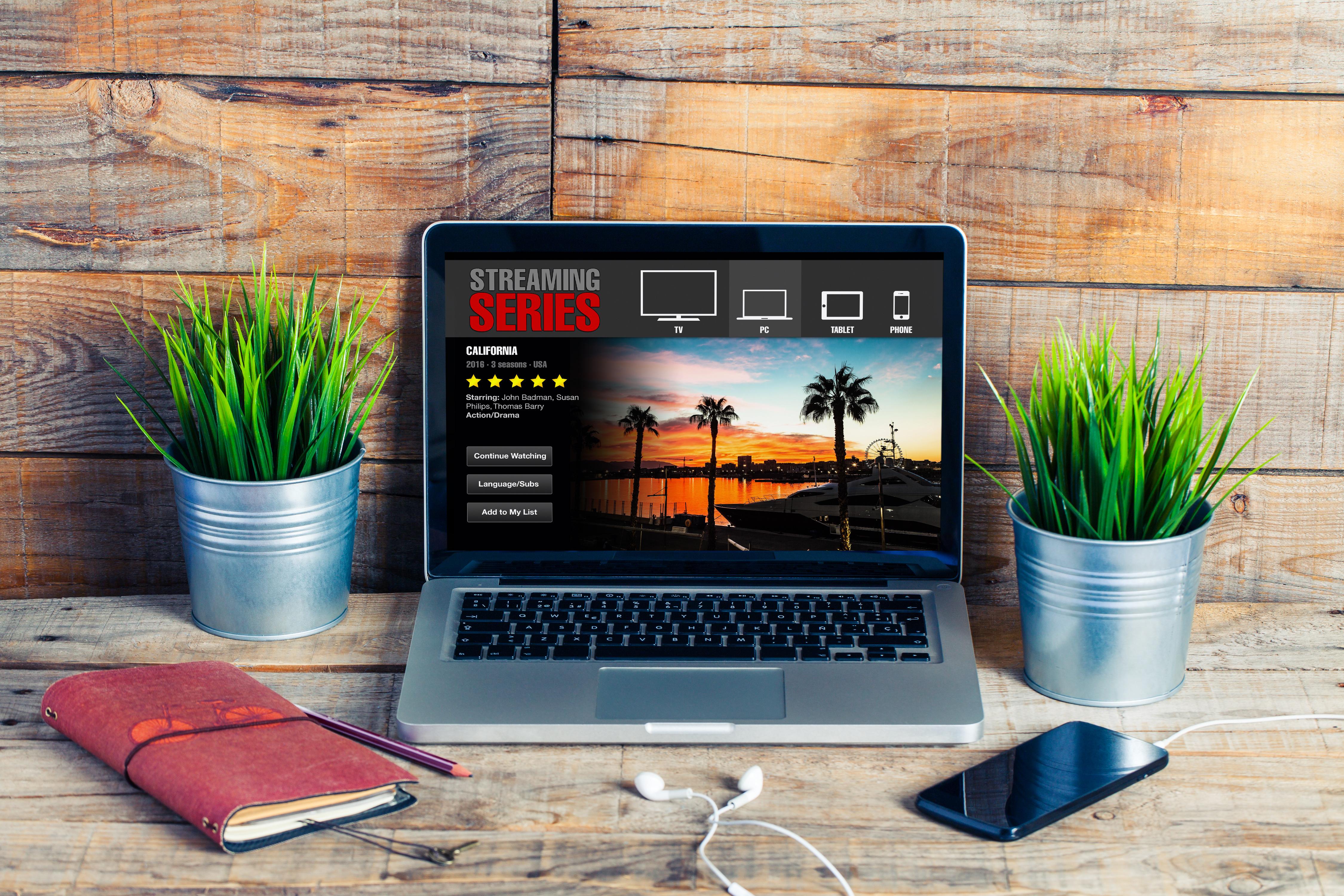 Vanguard, Capital Research Buy More Netflix Stock
By Maitali Ramkumar

Aug. 23 2019, Updated 2:50 p.m. ET
The Vanguard Group, Capital Research Global Investors, and BlackRock Institutional Trust all raised their holdings in Netflix (NFLX) stock in the second quarter. Altogether, eight of the stock's top ten holders increased their stakes. Growing institutional holdings imply a favorable opinion on a stock.
According to Reuters, Vanguard, which has the largest institutional holding in Netflix, bought 1.1 million shares in the second quarter to bring its holding to 7.5%. Reuters data also shows that Capital Research raised its holding by 1.7 million shares, taking its total Netflix holding to 6.5%.
Article continues below advertisement
Meanwhile, Capital World Investors and Invesco Capital Management bought about 2.0 million Netflix shares. Capital World held a 3.3% stake in Netflix stock at the end of the second quarter. In contrast, Fidelity Management and Research reduced its Netflix holding. Jennison sold 0.7 million shares to reduce its holding to 1.9%.
Netflix's stock performance
Netflix stock has fallen 8.1% this month amid US-China trade tensions and recession fears. In the second quarter, Netflix's subscriber base grew sequentially, by 2.70 million users to reach 151.56 million. The growth was lower than the company's expected growth of 5.0 million users and first-quarter growth of 9.6 million users.
This month, peers Facebook, Apple, and Alphabet have fallen 6.3%, 0.3%, and 2.2%, respectively. Facebook had strong revenue growth in the second quarter. Apple and Alphabet's latest quarters were better than expected.
Conversely, Twitter and Disney have fallen 0.3% and 4.8% this month, respectively. In the second quarter, Twitter surpassed analysts' revenue estimate. Meanwhile, Disney missed analysts' revenue and earnings estimates.
Article continues below advertisement
Earnings outlook
Analysts expect Netflix's EPS to rise by about 22% to $3.30 this year, and by 73% to $5.70 in 2020. Of the 44 analysts covering Netflix, 30 recommend "buy." Most are positive on the stock due to the company's robust outlook. Netflix expects its subscriber growth to bounce back in the third quarter, and its global paid user base to grow by 7 million. The company has a variety of popular TV shows and films scheduled for release in this year's second half.
Netflix's perspective on its maturing business
Investor concerns about Netflix's maturing business model were mirrored by Guggenheim Securities analyst Michael Morris in Netflix's second-quarter conference call. He asked "why an investor shouldn't look at this quarter and say perhaps the business is approaching maturity more quickly than we anticipated."
Netflix cofounder, chairman, president and CEO Reed Hastings said, "Yes. I mean if you look over the past 12 years that we've been streaming, in the beginning, there was Hulu and Amazon and YouTube and Netflix and we've all been growing at tremendous rates over the last 12 years. And now it's really catching on in a big way around the world and we're having a lot of new competitors enter over the next year."
He added, "And I think our position is excellent. We're building amazing capacity for content. Our products have never been in better shape. Our rate of investment is extremely high. So if investors believe in Internet television, which I think is an easy one to get there, then our position in that market is very strong. And all of the key things are coming our way in terms of, again, stronger content and a stronger service."