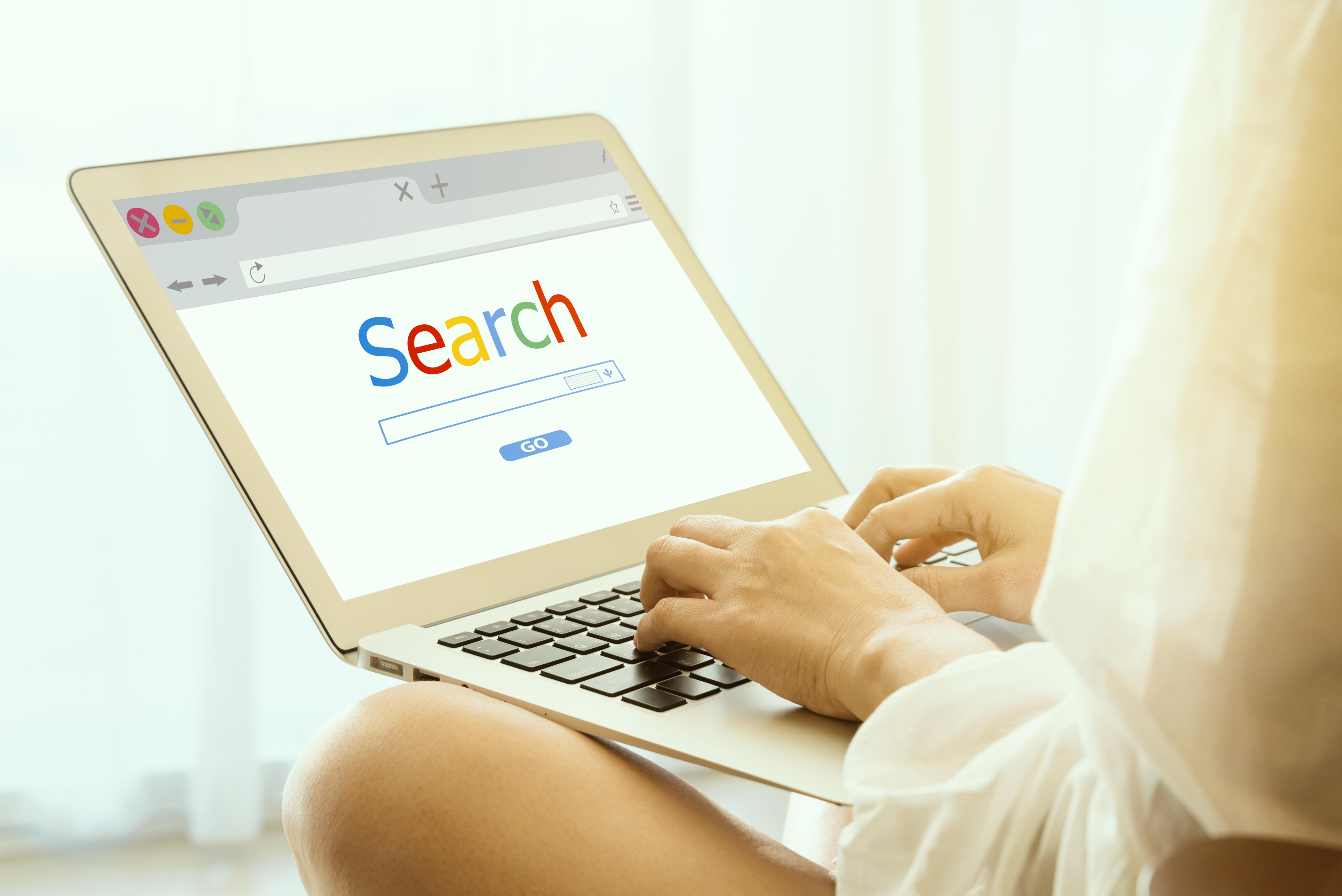 Google Earnings: Stock Gains in After-Hours Trading
Google's earnings for the second quarter just came out today, and the stock has gained over 7.0% in after-hours trading. Google (GOOG)(GOOGL) reported revenue of $38.94 billion in the second quarter, a rise of 19.0% year-over-year. Revenue rose 22.0% on a constant-currency basis. Google's EPS also rose 21.0% year-over-year to $14.21 per share. Analysts expected Google to post revenue of $38.15 billion. Google's earnings were estimated at $11.3 in the second quarter. While Google marginally beat revenue estimates, the Google earnings beat was far more impressive at 26.0%—which drove shares higher.
Article continues below advertisement
Article continues below advertisement
The company's traffic acquisition costs (or TAC) came in at $7.24 billion. This total was lower than Wall Street's estimates of $7.27 billion. Acquisition costs are Google's payments to companies to make its search engine the default on devices and browsers. Google's TAC as a percentage of ad sales fell marginally to 22.0% this quarter. In Q2 of last year, they came in at 23.0%. TAC is an important metric for analysts to watch.
In Google's press release, CEO Sundar Pichai stated, "From improvements in core information products such as Search, Maps, and the Google Assistant, to new breakthroughs in AI and our growing Cloud and Hardware offerings, I'm incredibly excited by the momentum across Google's businesses and the innovation that is fueling our growth."
Google's advertising revenue rose 16.0% in the second quarter to $32.6 billion. It accounted for 83.7% of total sales in Q2 2019. Other revenue rose 39.5% to $6.18 billion. These revenues consist of Google's hardware and cloud sales.
During the earnings call, Google also announced that its board of directors has authorized buybacks worth $25 billion for its Class C shares.
Investors were concerned about Google's earnings
Google shares had traded lower earlier in the day and fallen close to 10.0% after Q1 earnings. The stock was up just 9.0% year-to-date, clearly underperforming indices. Investors had also been concerned about Google's decelerating ad revenue in the first quarter as well as growing privacy concerns.
In Q1 of 2019, Google's ad revenue rose 15.0%. It came in lower than the 24.0% seen in Q1 of 2018. Ad revenue in Q2 of 2019 saw a marginal uptick. However, privacy regulations affecting big tech should continue to haunt the company. Earlier this week, the US Department of Justice announced an antitrust review of big tech companies. In the first quarter, Google was slapped with a $1.7 billion fine from the European Commission.
Google's earnings beat was well received on Wall Street. Will the stock make a strong comeback in the second half of 2019? Google shares are currently trading 9.5% below their 12-month average target price.