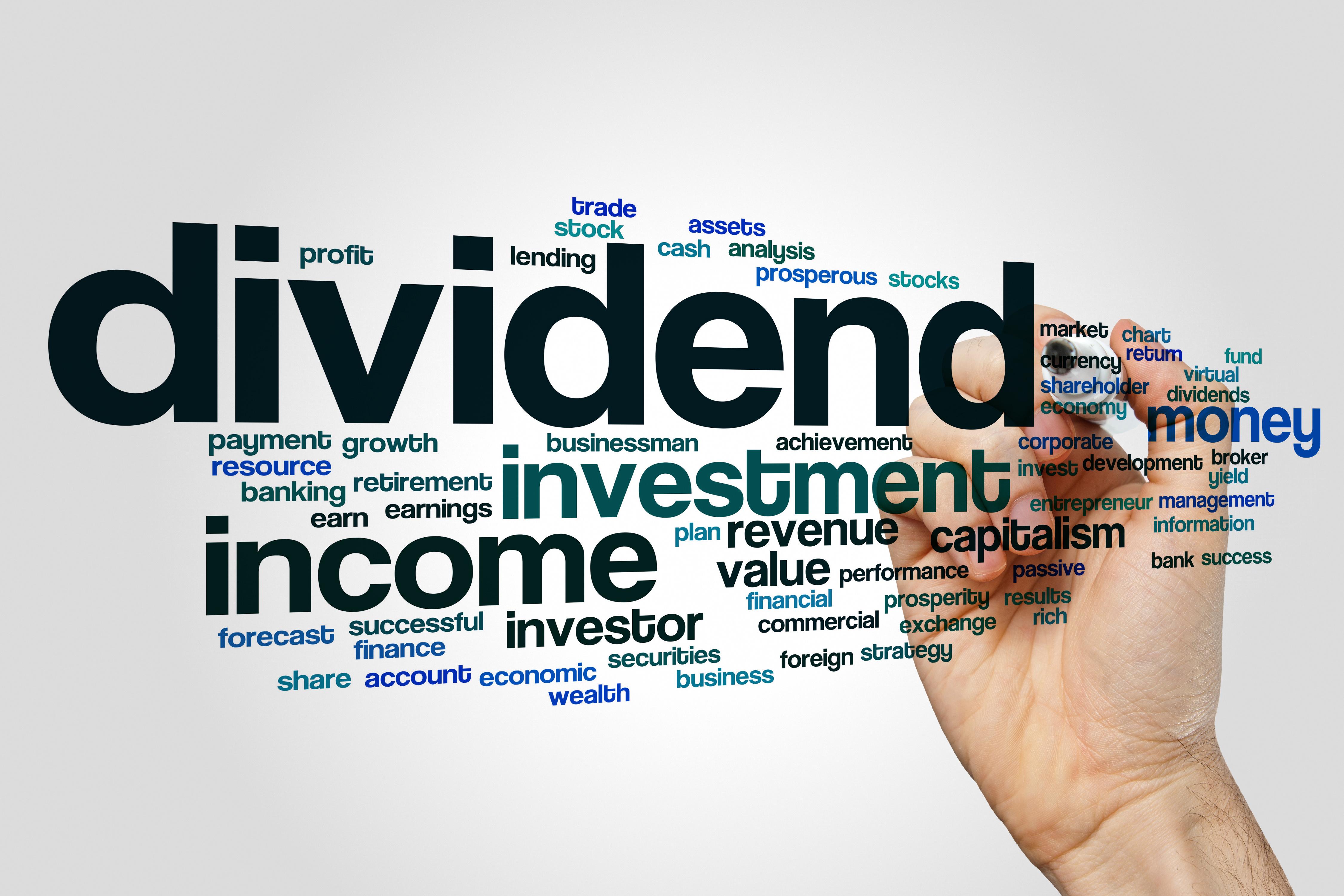 Tech Stocks with High Dividend Yields for a Rough Market
We have seen that the yield curve has inverted and sent investors into a frenzy. So, when the 10-year Treasury yield is as low as 1.6%, where do investors park their funds? Investors can look at stocks with a high dividend yield as an alternative.
The yield curve has been a key market indicator over the last five decades. An inverted yield curve has preceded a recession by 12 to 24 months in the last 50 years.
Article continues below advertisement