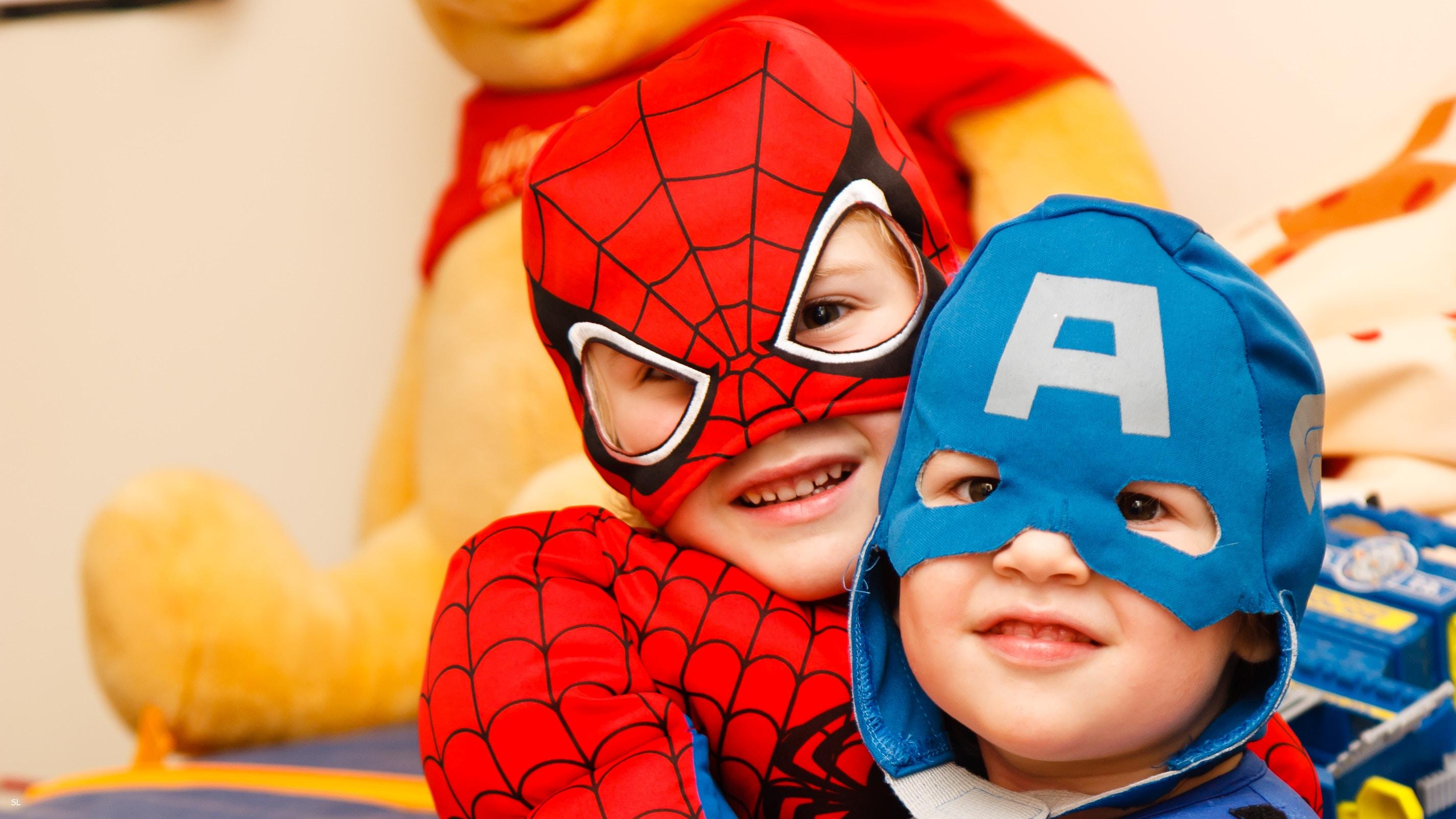 Sony Ends Spider-Man Deal, Acquires Game Developer
By Puja Tayal

Aug. 21 2019, Published 1:28 p.m. ET
Sony's (SNE) entertainment and gaming businesses have a strong overlap through the Spider-Man franchise. Recently, the company announced it was acquiring its game development partner, Insomniac Games. The acquisition makes perfect sense, as Insomniac has developed several PlayStation games, including Spider-Man, Ratchet & Clank, Spyro the Dragon, and Resistance. It also developed Sunset Overdrive for Microsoft Xbox One and VR (virtual reality) game Stormland for Oculus.
Insomniac is set to form a part of Sony Interactive Entertainment Worldwide Studios. This acquisition indicates Sony might launch new exclusive games and VR games for its upcoming PS5. Insomniac's next big project could be Spider-Man 2 for PS4 and 5.
Article continues below advertisement
Casting a wide web
In 1999, Sony Pictures purchased the film rights for Spider-Man, a Marvel comic book character. Subsequently, it made five films on the superhero between 1999 and 2015, with three starring Tobey Maguire and two with Andrew Garfield. In 2015, Sony Pictures signed a deal with Disney's (DIS) Marvel Studios. Under the deal, Sony retained the film rights to Spider-Man, and Marvel was allowed to introduce the superhero into the MCU (Marvel Cinematic Universe).
Sony and Disney co-created two Spider-Man films, both produced by Marvel Studios president Kevin Feige. The superhero also appeared in three MCU films. The latest movie became Sony's highest grossing to date, with revenue of over $1.1 billion. Under the deal, Sony enjoyed profits from the movies and shared 5% of the gross revenue with Disney.
However, this is when a dispute arose. Deadline reports Disney asked to alter the terms of the deal, seeking 50-50 co-funding for Spider-Man movies. The proposed change would mean Disney would put in more money and claim 50% of revenue instead of 5%. Sony disagreed to the terms, as they would deal a big blow to its profits. The dispute brought an end to the deal. Disney's Feige will now no longer produce the two Spider-Man movies in the pipeline. Moreover, Marvel has excluded the superhero from its fourth phase of MCU films.
What Spider-Man means to Sony investors
Sony's Insomniac acquisition aligns with the end of its deal with Marvel. The move could be Sony strategizing to keep Spider-Man's gaming rights, as Disney has the merchandise rights. The deal's termination has pressured Sony stock. However, new game titles and excitement around its next-generation game console are keeping investors optimistic. It remains to be seen whether Spider-Man's exit from MCU films will impact the film franchises and Spider-Man PS4 game.