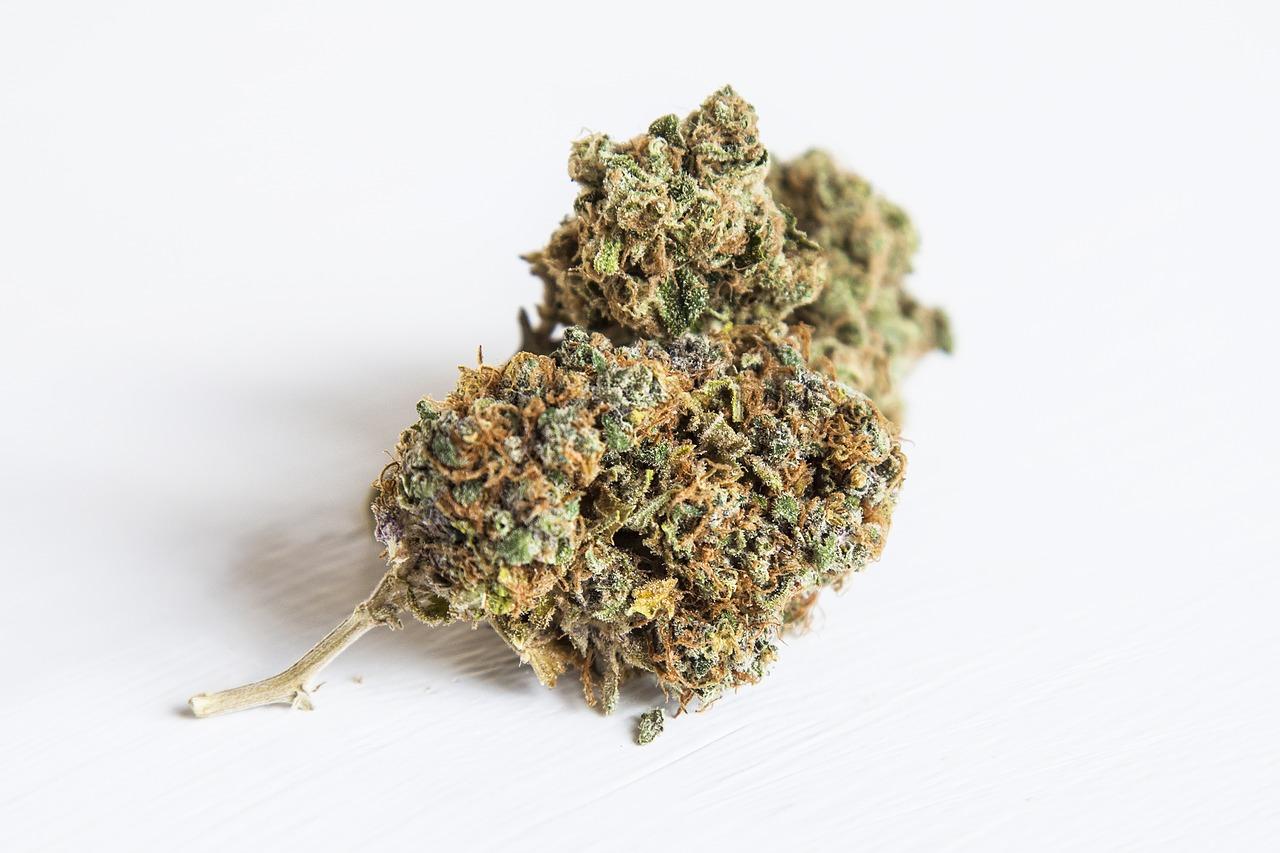 MedMen Reports Its Preliminary Revenue for Q4
Today, MedMen Enterprises (MMEN) (MMNFF) reported its unaudited revenue for the fourth quarter of fiscal 2019. For the quarter, which ended on June 29, the company reported revenue of $42 million. Its revenue rose 14.8% on a sequential basis and 104.3% year-over-year. California remained the company's main source of revenue. The 11 retail locations it runs in California generated $27.4 million in the period. Compared to the third quarter, MedMen's revenue in California rose 10%.
In the fourth quarter, MedMen's gross margin contracted to 50% compared to 51% in the third quarter. It was still an improvement from its gross margin of 29% in the fourth quarter of fiscal 2018.
MedMen's pro forma sales, which include revenue from its pending acquisitions, stood at $61.3 million. The company's pro forma revenue consisted of sales from 37 retail locations. Its pro forma revenue translated to an annualized rate of around $245 million.
Article continues below advertisement
Article continues below advertisement
Outlook
In December 2018, MedMen announced that it had signed an agreement to acquire PharmaCann. Today, the company announced that the deal, which is subject to closing conditions, could complete by the end of this year.
MedMen owns licenses for 92 retail locations across 12 states, including the licenses from pending deals. The company currently operates 37 retail locations, so it has considerable scope for expansion.
In California, MedMen expects to increase its total retail license count to 30 locations from the current 17 in the next 24 months. Through its acquisition of PharmaCann, the company aims to have ten retail locations in Illinois. In Florida, the company has licenses to open 35 retail stores. It has secured leases for 20 retail stores, and it expects to open another 11 stores in the second half of 2019.
MedMen stock's performance
After reporting its unaudited fourth-quarter revenue, MedMen was up 4% in today's early morning trading. YTD (year-to-date), its stock is down 37.7% as of August 12. In January, two of MedMen's early investors filed a lawsuit alleging financial irregularities, but in June, they withdrew the suit and sought arbitration instead. The allegations seem to have led to a fall in MedMen stock.
MedMen has underperformed its peers. Innovative Industrial Properties (IIPR), Aphria (APHA), and Canopy Growth (WEED) (CGC) are up 119.5%, 10.3%, and 18.8%, respectively, YTD.
On August 8, IIPR reported an impressive second-quarter performance. Aphria also outperformed analysts' expectations in its latest earnings. Read about Aphria's fourth-quarter performance in Aphria Stock Rises on Earnings Beat.