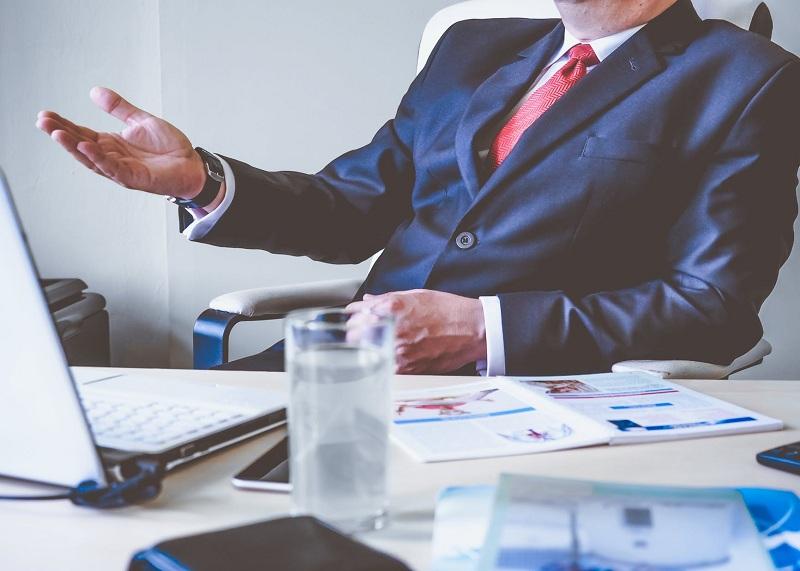 Internal Corruption Becomes Alibaba's New Headache
By Neha Gupta

Aug. 13 2019, Updated 5:21 p.m. ET
Alibaba (BABA) has long struggled to purge counterfeit goods from its online shopping platforms. In addition to counterfeits, Alibaba has a new headache: internal corruption.
China's anti-corruption agency, CCDI, recently mentioned Alibaba as one of the country's technology giants battling high-profile internal corruption. The other Chinese big tech companies conducting high-profile internal corruption probes include Baidu (BIDU), JD.com (JD), and Xiaomi, according to a CCDI list reported by KrAsia on August 12.
The CCDI has warned China's tech giants to work harder to combat internal corruption to protect their futures. At Alibaba, the head of the company's digital media business, Yang Weidong, stepped down last December amid a corruption probe.
The China E-Commerce Research Center documented six internal corruption cases at Alibaba between 2010 and May 2017, according to KrAsia's August 12 report. The China E-Commerce Research Center documented 57 corruption cases at Baidu, nine at Tencent (TCEHY), and eight at JD.
Article continues below advertisement
Counterfeits put Alibaba's image at risk
Counterfeit goods have already harmed Alibaba's image. For example, the US government has blacklisted Alibaba's Taobao shopping platform as a source of counterfeit goods.
Amazon (AMZN) is also struggling with counterfeits on its marketplace. For the first time, Amazon listed counterfeiting as one of its major risks earlier this year. Both Alibaba and Amazon are leveraging artificial intelligence technology to combat counterfeiting on their platforms.
Internal corruption risk slowing Alibaba's progress
In addition to tarnishing Alibaba's image, internal corruption also a significant risk to the company's growth. Alibaba is keen to grow beyond its e-commerce roots. Already, Alibaba is the top cloud computing company in China and is one of the global leaders in the cloud space
The cloud computing market presents a particularly attractive revenue opportunity for Alibaba. The global public cloud market was worth $182.4 billion in 2018, according to Gartner estimates. By the end of 2022, the public cloud market could be worth more than $330 billion.
Alibaba has also ventured into the hardware business through its smart speaker products, and it's eyeing the autonomous driving market. In our view, Alibaba must trust its leaders to oversee these development and business diversification efforts. Its growth trajectory underscores the need to root out any internal corruption.