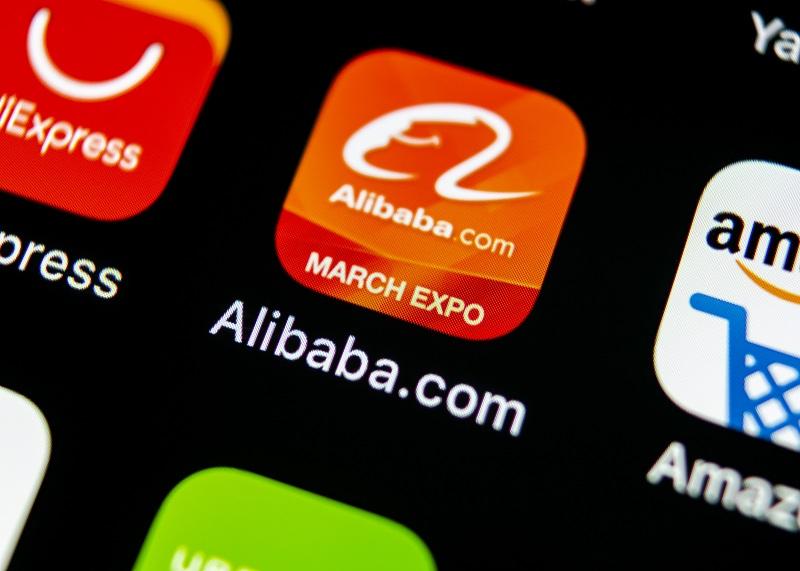 Hong Kong Listing: Will Alibaba Delay Fundraising?
By Neha Gupta

Aug. 21 2019, Published 11:32 a.m. ET
Alibaba (BABA) pushed back its planned secondary stock listing in Hong Kong.
Article continues below advertisement
Alibaba delays Hong Kong listing amid unrest
The New York Post reported about Alibaba delaying its Hong Kong listing last week. A new report from Reuters said the same thing.
Alibaba had been targeting late August or September for its listing, according to the reports. Reuters said that company is eyeing October. The delay comes amid political unrest in the China-controlled city.
Hong Kong has witnessed a series of pro-democracy protests in recent months. Thousands of people have participated in the protests. Last week, the airport shut down due to the protests. Alibaba hopes to launch its Hong Kong listing bid after the protests stop.
In June, Reuters reported that Alibaba made a confidential filing for its secondary listing in Hong Kong. According to the report, Alibaba aimed to raise as much as $20 billion through the listing. However, Alibaba insiders estimated the company's listing fundraising target at $10 billion–$15 billion, as SimpleFX reported.
Article continues below advertisement
Hong Kong listing to help Alibaba boost its cash reserves
Whether Alibaba ends up raising $10 billion or $20 billion through its secondary stock listing in Hong Kong, we think that the listing will help the company to replenish its cash reserves. Alibaba finished the first quarter of fiscal 2020 with $30.9 billion of cash reserves. Amazon (AMZN) finished the second quarter with cash reserves of $23 billion. Google parent Alphabet (GOOGL) and Microsoft (MSFT) finished the June quarter with $121 billion and 133.8 billion in cash reserves, respectively.
Alibaba needs a strong war chest to continue investing to diversify and expand its businesses. As a result, we think that the Hong Kong listing and the fundraising opportunity are important.
Alibaba continues to develop its core commerce business. However, the company wants to diversify into new businesses like cloud computing, digital media, and hardware. We think that these ventures will require big investments in product development, content, marketing, and other areas to be successful. In the cloud, Alibaba invests to expand its capacity with more data centers. Developing data centers can be expensive. Bloomberg reported that Google would spend over $1.0 billion on a new data center project in the Netherlands. Facebook also plans to spend over $1.0 billion to develop its first Asian data center in Singapore.
Funding stock repurchase program
In addition to investments, Alibaba also wants to return $6.0 billion to shareholders through stock repurchases in a space of two years. Alibaba could use its Hong Kong listing funds to meet spending commitments like the stock repurchase program.