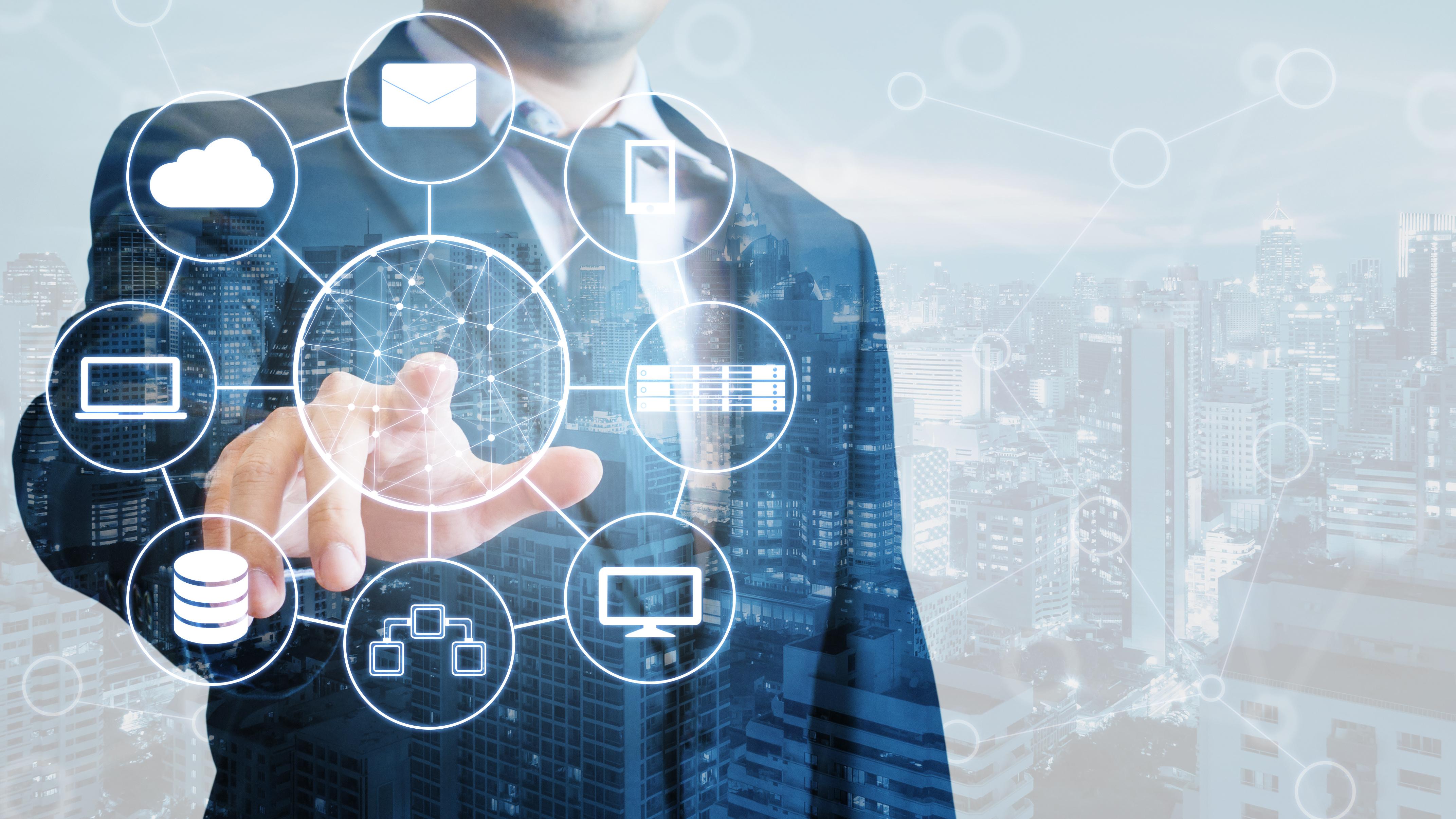 Could Cloudera Make a Comeback Later This Year?
Cloudera (CLDR) stock has been pummeled since its IPO in April 2017 at $18.10. The stock rose to $22.03 in May 2017 but has since fallen significantly, to $6.50. It has fallen 41.0% year-to-date and 52.0% in the last year. CLDR stock is trading 68.0% below its 52-week high of $20.18.
Article continues below advertisement
Stock fell 42.0% in June
Cloudera investors were dismayed as its stock lost 42.0% in June. The company announced its fiscal 2020 first-quarter results on June 5. During the quarter, its revenue rose 82.5% YoY (year-over-year) to $187.5 million, of which subscription revenue accounted for 83.0%. The company's non-GAAP loss of -$0.13 was 43.5% above analysts' estimate of -$0.23. They had expected Cloudera to post revenue of $188.5 million.
Why did Cloudera stock fall, then? The company revised its outlook for fiscal 2020. CEO Tom Reilly stated, "Our enterprise customers are excited about extending their analytic workloads to the public cloud through Cloudera Data Platform, which will be available this summer. While some customers in the first quarter elected to postpone renewal and expansion of their agreements in anticipation of the new platform's release, affecting our full year outlook, this customer feedback and enthusiasm validates demand for enterprise data cloud solutions in our target market."
Cloudera reduced its fiscal 2020 sales forecast significantly, to $745 million–$765 million from $835 million–$855 million. Analysts now expect the company to post sales of $751.21 million in fiscal 2020. Reilly has also announced his retirement, sending Cloudera stock down.
Article continues below advertisement
Cloudera expects to improve profit margins
Cloudera is standing at a non-GAAP loss. Analysts expect its revenue to rise 12.9% to $849 million in fiscal 2021 and 15.3% to $979 million in fiscal 2022, and believe the company could improve its bottom line. They expect the company to achieve non-GAAP profitability in fiscal 2022, and for its GAAP profit margin to improve. In the next three fiscal years, analysts foresee Cloudera's operating margin expanding from -12.0% to -1.0% and 10.2%, respectively. They expect its net margin to improve from -45.2% to -30.0% and -20.0% in fiscal 2020, fiscal 2021, and fiscal 2022.
Carl Icahn holds stake in Cloudera
Cloudera stock has risen 24.0% since the start of July and 9.4% this month. On August 2, activist investor Carl Icahn announced he had a 12.6% stake in Cloudera, which he believes to be undervalued. Analysts covering the stock have set its 12-month target price at $10.03, which implies a 54.0% rise from its current price.