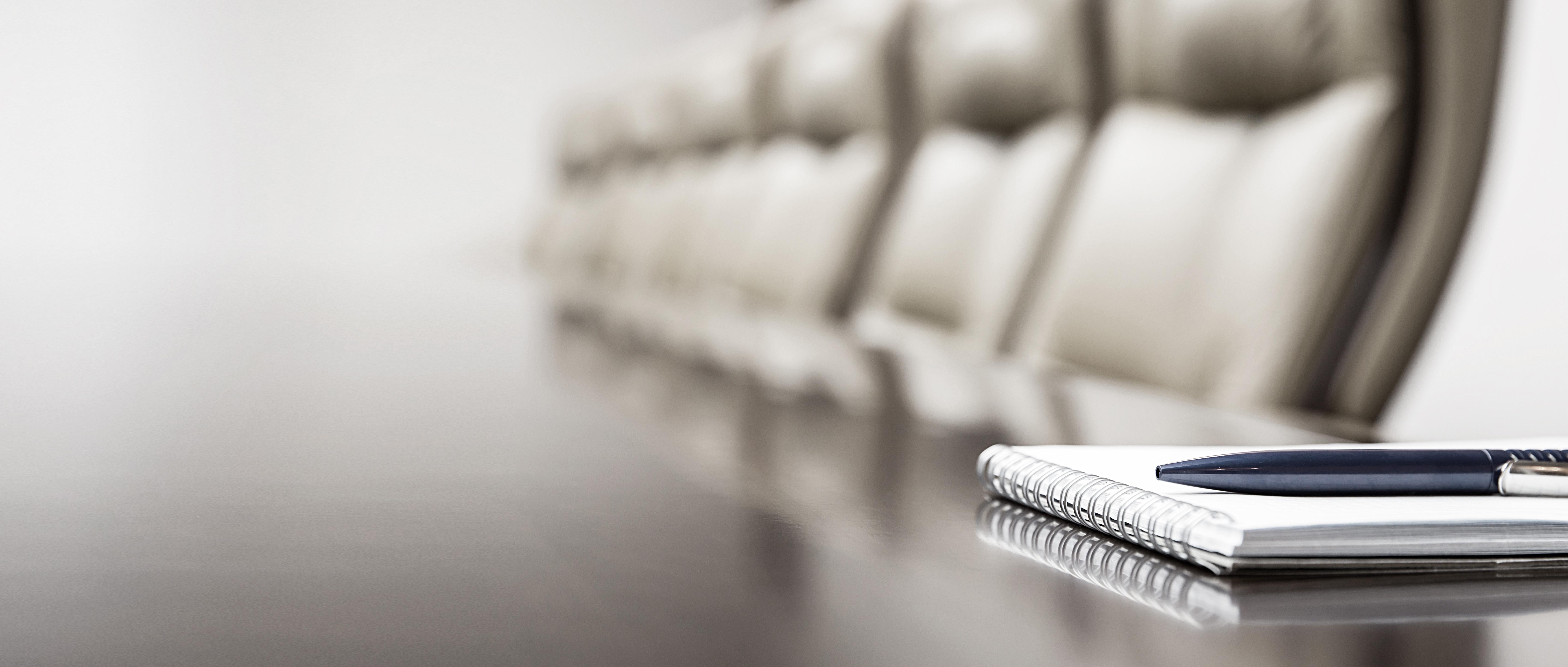 Why Ex-CEO Bruce Linton Still Believes in Canopy Growth
Few news items this summer jolted the legalized cannabis industry quite like the termination of former co-CEO Bruce Linton from Canopy Growth Corp. (CGC), the cannabis mega-company he had helped to establish. Reportedly, as part of beer giant Constellation Brands' (STZ) deal with Canopy, a reconfiguration of Canopy Growth Corp.'s board was agreed upon. And, just like that, after six productive years at the company, Linton was out.
Article continues below advertisement
Article continues below advertisement
If there's one thing the stock market doesn't like, it's negative surprises. Therefore, as you might expect, Linton's forced departure caused CGC shares to take a hit. This was absolutely the last thing shareholders needed during an already challenging summer for cannabis stocks. As for Linton's future, I wouldn't feel too sorry for him, as he's likely to secure a prominent position at one or more cannabis companies in the near future.
No hard feelings from Linton
With or without Bruce Linton, Canopy Growth Corp. remains a monster player in the legalized cannabis sphere. With a market presence in 16 countries, more than 4,000 employees, and a $20 billion market cap, only a handful of cannabis companies can compete with Canopy. And it's doubtful that any company has more clout, market share, or brand-name recognition.
Surely Bruce Linton recognizes this—and if he ever had any hard feelings about his ouster, Linton certainly hasn't displayed them publicly. In fact, when he was asked by CNBC's Kevin O'Leary to name his top cannabis-stock picks soon after his firing, Linton notably placed Canopy Growth Corp. atop his list, declaring that the company "is in great shape."
Article continues below advertisement
Was he just being magnanimous, or was he truly expressing a bullish position on CGC stock? Due to Canopy's planned acquisition of American cannabis operator Acreage Holdings (ACRGF)—a deal which will be finalized when federal marijuana laws change in the U.S., and which was engineered by Linton—the man seemed sincere when he projected that CGC stock will be "worth a multiple… of what it's worth now."
Moreover, while other public figures gave CGC shares a downgrade after Canopy posted somewhat disappointing fiscal 2020 first-quarter earnings numbers, Bruce Linton chose not to join the chorus of critics. Instead, he viewed the post-earning share-price decline as a prime buying opportunity, revealing, "Yes, I have bought on this August sale."
Indeed, Linton was effusive with praise for Canopy Growth Corp., opining that the company "continues to execute on the emerging opportunity for increasingly sophisticated global and national recreational and medical products." He added that "this is a vision and dedication exercise that is designed to reward shareholders over a huge and rapidly emerging market."
Article continues below advertisement
Article continues below advertisement
Bruce Linton putting his money where his mouth is
Reportedly, by mid-August, Bruce Linton owned 2.5 million shares of Canopy Growth stock. So no one's accusing the man of being all talk and no action. Perhaps Linton was pleased to hear of an encouraging development in which Canopy received a license from Health Canada for the company's KeyLeaf Life Sciences facility in Saskatchewan. Expected to be up and running in the fall, this massive facility has the capacity to extract up to 5,000 kilograms of hemp or cannabis biomass per day.
I view the KeyLeaf facility update as a major milestone for the company and for the legalized cannabis industry as a whole. To me, it's a potential catalyst for a considerable post-summer share-price comeback in CGC stock. Evidently, Bruce Linton concurs with this sentiment, as he just announced that he has purchased even more shares of Canopy stock.
He didn't disclose just how many more shares he bought, but he did reveal a nugget of his investing philosophy: "I was one person [as CEO]. If I was that important to the company, the company is not that key… We have an awesome team there and when it's cheap, you buy more."
I couldn't agree more. Between the KeyLeaf facility development, the bargain price, and multiple endorsements (in both words and action) from a man with no professional ties to the company anymore, there's no lack of motivation to stay long and strong with Canopy Growth Corp. stock now.
As of this writing, David Moadel did not hold a position in any of the aforementioned securities.