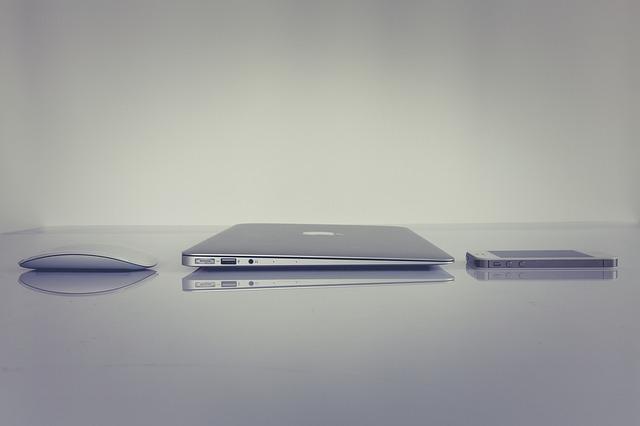 Why Apple's Margins Have Been Shrinking
By Sanmit Amin

Aug. 7 2019, Published 5:11 p.m. ET
Apple (AAPL) recently announced its earnings results for the third quarter of 2019. (The quarter ended in June.) While iPhone revenue fell 12.7% year-over-year to $26 billion, Apple's overall revenue rose 1.0% year-over-year. The company saw strong growth in its Wearables, Home and Accessories segment. Services, iPad, and Mac all saw decent growth as well.
However, Apple's bottom line has taken a hit once more. The tech behemoth reported a net profit of $10.0 billion in the third quarter. While net profit remains extremely robust, it was down 12.8% from the same quarter last year.
Article continues below advertisement
Apple's margins are shrinking
This decline is as a result of the company's shrinking margins. Also, the third quarter has historically been the company's poorest quarter.
During the fiscal third quarter of 2019, Apple reported a net margin of 18.6%—the second-lowest level since the fiscal third quarter of 2008! It's also the lowest since the third quarter of 2016. The company's profit margins were consistently in the high 20s in the early 2010s.
These shrinking margins have several drivers behind them. As a result of falling iPhone shipments, Apple offered discounted prices on some versions of the iPhone earlier this year. These discounts were offered in China, India, Japan, and some other countries. While this move might have reduced the company's average selling price, the cost of production remained the same, affecting Apple's gross margins.
Article continues below advertisement
Heavy spending on R&D and marketing
Plus, the company kept pumping money into research and development. As the iPhone business is slowing, Apple is splurging on research and development to give the iPhone a makeover.
Apple's expenditure on research and development surged 15.0% in the third quarter, reaching $4.26 billion. Meanwhile, the company also spent aggressively on marketing. Its selling, general, and administrative costs rose 7.7%.
The company is trying to boost its "Services" segment by entering new businesses like its own video streaming service, a gaming platform, and Apple News+.
Apple does have the financial muscle to make these services successful. However, all these services will face immense competition, given ever-increasing players—especially in the streaming and online gaming businesses. As a result, its margins in these businesses may not be as high as the iPhone segment once was. The stock is down 15% over the last ten months.
The tech giant's App Store remains strong, however. Here's what drove Apple's app revenue at the start of the current quarter.