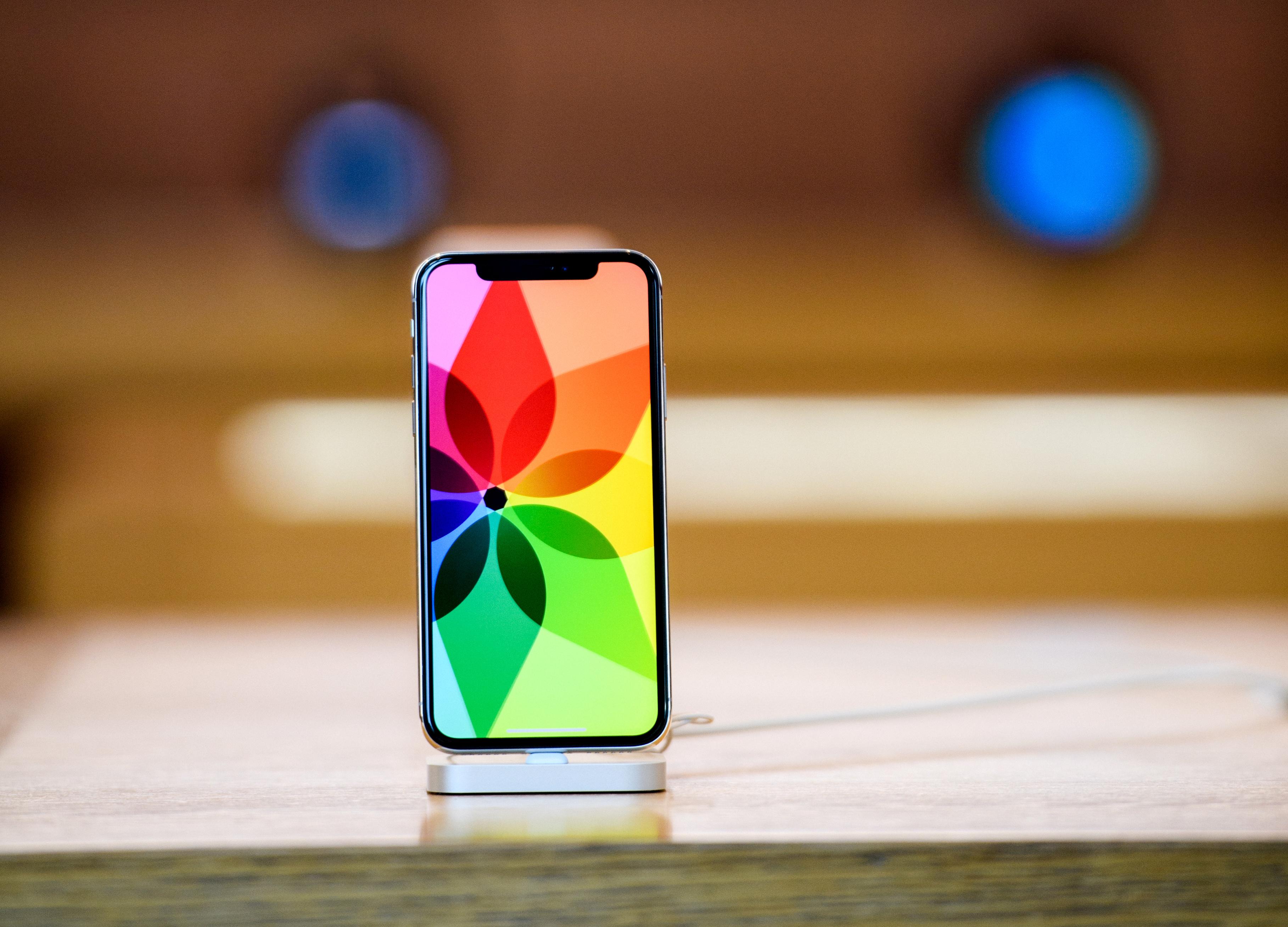 Apple Is Trying to Reduce Its Dependence on Samsung
By Sanmit Amin

Aug. 21 2019, Published 6:01 p.m. ET
Apple's (AAPL) iPhone has seen its average selling price shoot up considerably since it launched the iPhone X two years ago. One reason is that the tech giant has passed on the higher costs of the OLED screens on the X models to its customers.
Currently, Samsung (SSNLF) is the only supplier that makes high-quality OLED screens for smartphones. As a result, the South Korean electronics giant charges Apple nearly $100 per screen, according to some reports.
Article continues below advertisement
Apple has tried to source its OLED screens from other vendors. Although the company reached out to LG last year to source OLED screens, LG only makes OLED screens for TVs. LG hasn't perfected making a sturdy OLED panel for smartphones yet. As a result, Apple has remained with the more expensive Samsung OLED panels.
Apple is looking to reduce its dependence on Samsung
However, the situation surrounding OLED panels might be changing. According to the Nikkei Asian Review, Apple is close to inking a deal with Chinese company BOE for OLED panels for its iPhones.
According to the report, "Apple is in the final stages of certifying advanced screens from top Chinese display maker BOE Technology Group for iPhones next year." However, the iPhone maker seems to be moving cautiously. The report added, "Apple will decide by the end of this year whether to take on BOE as a supplier of its single most expensive component."
OLED panels are considered superior to LED screens because of the former's ability to represent colors better. In addition to being less battery-intensive than LED screens, OLED screens are also lighter and more flexible.
A new OLED supplier could improve AAPL's profitability
Garnering a new supplier could help reduce the cost of the OLED screens by increasing Apple's bargaining power with Samsung. In turn, that could give Apple the flexibility to pass the cost benefits to its customers. Higher costs and other factors have caused Apple's margins to shrink over the last several quarters.
Lower iPhone price points could help the company boost its shipments in price-sensitive countries such as India. Already, there have been signs of improvement in India after the company discounted the iPhone XR in India. Apple is also producing more iPhones in India to bypass the hefty import tax in the country, which should also help sales in the world's second-largest smartphone market.
The tech giant is keen to boost its iPhone sales, as its revenue from the iPhone has shrunk year-over-year in the last three quarters.
Apple is widely expected to launch three new iPhones in September. Two of those phones could have an OLED screen, and the third is expected to be the successor of the iPhone XR, which has an LCD screen. Apple stock was up 1.1% on Wednesday, August 21.