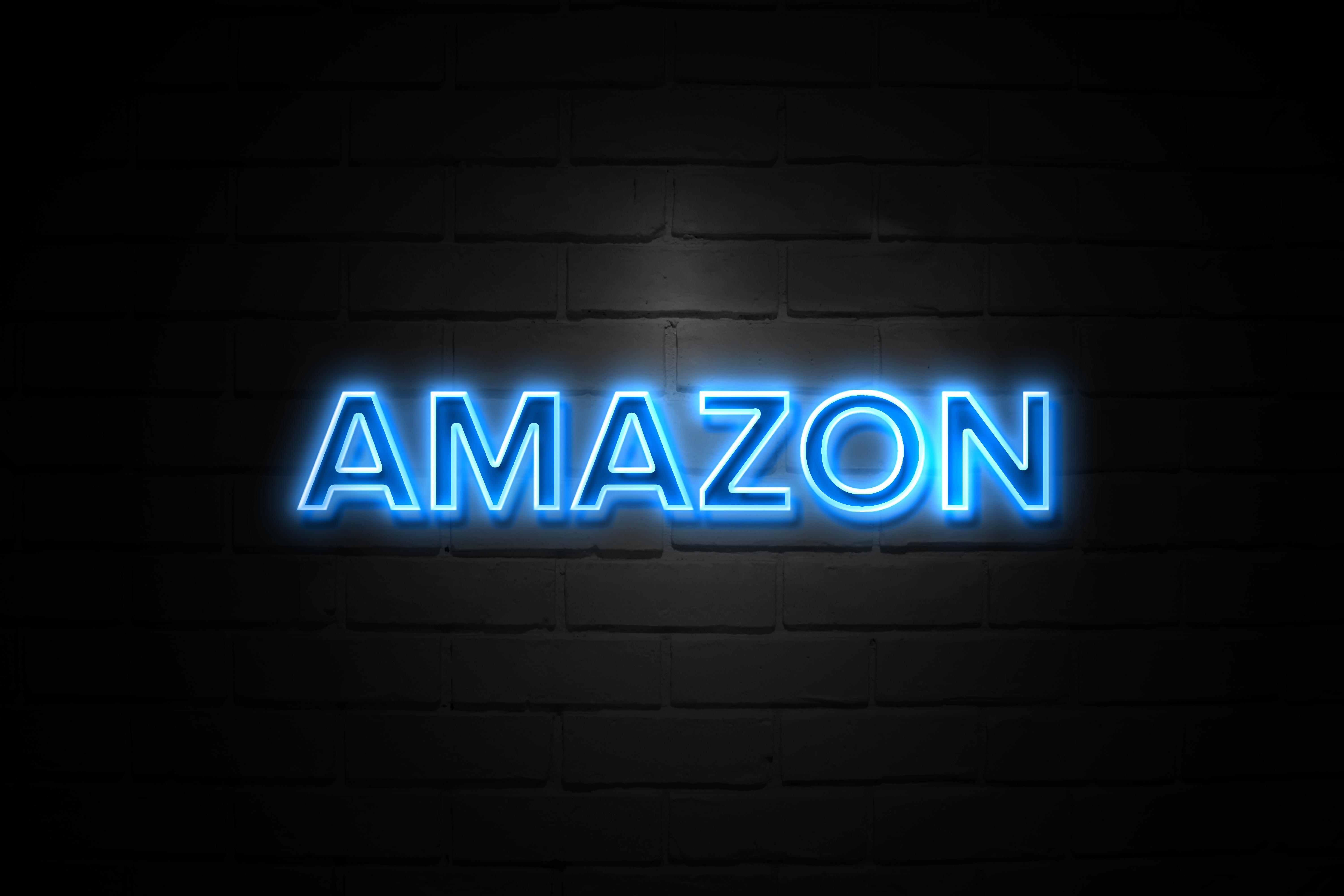 Amazon Stock: Does the Recent Slide Indicate a Buy?
Amazon (AMZN) stock has fallen more than 10% since the company reported mixed second-quarter results. The stock fell 3.2% on Monday, which marked the eighth consecutive decline. The stock has suffered the longest eight-day fall since July 2006. The sell-off has wiped out more than $120 billion in market capitalization in just two weeks. At the closing price of $1,765.13 on Monday, the company has a market capitalization of $873.1 billion.
Article continues below advertisement
Article continues below advertisement
Amazon's disappointing earnings
Amazon beat its sales expectations, while the earnings missed analysts' estimates. The company suffered from a lower profit margin in North America in the second quarter due to higher investments in next day Prime delivery. Also, the company gave lower-than-expected third-quarter profit guidance for 2019.
The soft guidance isn't the only reason for the decline in the stock.
Regulatory scrutiny
The retailer faces heightened regulatory scrutiny from antitrust officials in the US and Europe due to its business practices. Last month, Congress called Amazon to testify about how it competes with third-party sellers on its marketplace. Along with Amazon, other top tech companies including Facebook, Google, and Apple had to testify.
The antitrust division also targeted Amazon's dominance in cloud computing. According to Canalys, AWS (Amazon Web Services) leads the worldwide cloud infrastructure market with a market share of 32% in 2018. Microsoft (MSFT) Azure follows Amazon with a 16% share. Google Cloud is third with 8%, while Alibaba Cloud has 4%. However, during the second quarter, AWS reported revenues of $8.38 billion, which were well below analysts' expectations of $8.5 billion.
Article continues below advertisement
CVS and Walmart to take on Amazon Prime
On Monday, CVS Health (CVS) expanded its CarePass membership program nationwide to take on Amazon. CVS's CarePass program looks similar to Amazon Prime. The program will likely attract Millennials. Notably, pharmacy chains like CVS and Walgreens have been targeting younger customers. The customers shop online more than in physical stores.
CVS's membership program would allow free delivery on drugstore products and prescription drugs for $5 per month or $48 annually. CVS would also offer discounts and coupons to the consumers. In contrast, Amazon Prime offers free home delivery of products, including medicines and groceries, for an annual membership fee of $48. Last year, Amazon Prime acquired PillPack to expand into the healthcare business.
Walmart (WMT), through its subsidiary Flipkart, reportedly plans to launch a new video streaming service in India to compete with Amazon. Flipkart's service will be free for Flipkart Plus members.
eBay sues Amazon for poaching sellers
Last week, eBay (EBAY) filed a lawsuit against Amazon for poaching its sellers. Notably, eBay sued three Amazon employees. The employees sent private messages to eBay sellers and invited them to their platform. eBay wants an undisclosed amount for monetary damages that would bar Amazon employees from soliciting sellers on eBay. Last October, eBay sued Amazon for violating its user agreement to sway sellers.
Article continues below advertisement
Article continues below advertisement
US-China trade war concerns
On Monday, China devalued the yuan. The currency is below seven per dollar for the first time in more than a decade. Along with the currency move, China reportedly decided to abandon purchases of US agricultural products and impose tariffs on farm goods purchased after August 3. China's currency devaluation pulled down all three of the major indexes to their worst levels. The Dow Jones Industrial Average fell 2.9%, while the S&P 500 fell nearly 3% on Monday. The Nasdaq Composite fell 3.5% after China's move.
China retaliated after President Trump tweeted last Thursday that the US would enforce s 10% tariff on $300 billion worth of Chinese imports. The tariffs will be effective in September. The tariffs will target retail and other consumer goods.
Amazon also has exposure to China. The company might suffer from the ongoing trade war between the US and China. Notably, China is the second-largest cloud market after the US. AWS is third in China's cloud market, followed by Alibaba Cloud and Tencent Cloud, per Canalys research.
Is it the right time to buy the stock?
Despite the sell-off, we don't think that the tariff war will impact Amazon much. According to a CNBC report, Gradient Investment's Mike Binger advised investors to buy high-flying stocks like Amazon, Alphabet, and Facebook due to the recent dip. Also, MKM Partners initiated "buy" ratings on Facebook, Amazon, and Alphabet on Friday. The firm expects the stocks to recover in the long run.
According to Moody's analysts, the trade war won't impact big retailers much. The retailers have already diversified their supply chains and purchased stocks and merchandise in advance compared to recent quarters, which would curtail the losses.
Article continues below advertisement
Diversified business
Although Amazon dominates the e-commerce space, it generates more than half of its revenues from smaller third parties. The company has a diversified business worldwide, which might cushion it amid global uncertainty. The company generates profits from businesses like cloud, advertising, and third-party seller services. In May, Berkshire Hathaway took a stake in Amazon. Notably, the shares have gained 17.5% this year as of Monday.
Lately, Amazon entered and expanded into many new sectors. As a result, the company has gained market share. The company expanded into music and video streaming services. Now, Amazon is focused on original TV shows and series. The company also has a presence in healthcare and smart home devices with Alexa. Amazon is also growing with its Prime subscriptions across audiobooks and e-books. The company is also focusing on brick-and-mortar sales through its Whole Foods division. The company is expanding in newer markets.