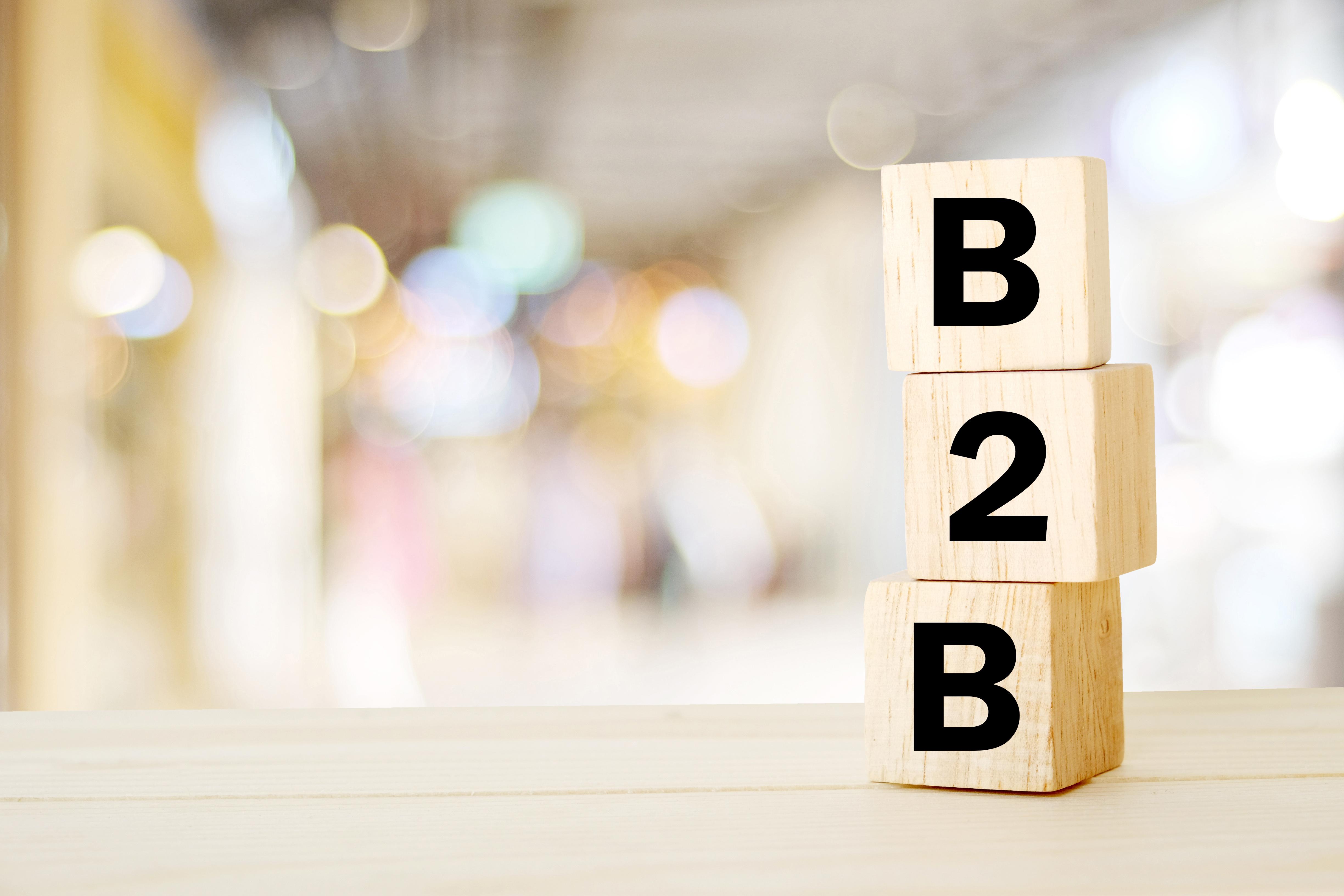 Amazon Is Targeting a $9 Trillion B2B Opportunity
By Margaret Patrick

Aug. 22 2019, Updated 2:49 p.m. ET
Amazon has been consistently impressing investors with its ability to identify and then disrupt underserved markets. The company has been focusing on a B2B (business-to-business) e-commerce opportunity through the Amazon Business marketplace, which it launched in 2015.
Amazon Business customers can set up multiuser accounts to purchase products and services in this marketplace. These customers can also create approval mechanisms for their purchases as well as the integration of their procurement process using Amazon Business tools.
Article continues below advertisement
According to Forrester, the global B2B e-commerce market is expected to be worth $9 trillion by 2021. The research agency expects the market potential of B2B e-commerce in the US to be worth $1.8 trillion by 2023. According to Forrester estimates, the B2B e-commerce market in the US was worth $1.1 trillion at the end of 2018. This implies a five-year CAGR (compound average growth rate) of 10% for B2B online sales in the US market.
On the contrary, eMarketer expects the global retail e-commerce market to grow from $2.84 trillion in 2018 to $4.88 trillion in 2021. The B2C (business-to-consumer) e-commerce opportunity is expected to be almost half of the B2B e-commerce opportunity by 2021.
Amazon Business performance
Launched in April 2015 as a replacement for AmazonSupply, Amazon Business reached an annual sales potential of over $10 billion in the US by September 2018. Then, the unit offered services to around 80% of the largest education organizations and 55 of the Fortune 100 companies in the US.
Amazon Business also serves 50% of 100 biggest hospital systems and 40% of the 100 most populous local governments in the US. The company also expanded its B2B services in international markets such as France, Italy, Spain, India, Germany, Japan, and the United Kingdom.
Bank of America expects Amazon Business to account for 10% of the B2B e-commerce market in the US and 5% of the international e-commerce market by 2021. Bank of America estimates that Amazon Business' added value could reach $125 billion–$245 billion by the end of 2021.
Article continues below advertisement
Amazon Business Prime
In October 2017, Amazon launched a two-day shipping program for its Amazon Business customers in the US and Germany. For a monthly fee, these services are available to multiuser customers. To learn more, please refer to Why Amazon's Business Prime Service Matters.
In October 2018, Amazon released more benefits for its Amazon Business Prime membership. In addition to free two-day shipping, Amazon Business customers in the US can receive free same-day shipping and free one-day shipping services. However, the faster shipping is only available on orders exceeding $35.
Plus, Amazon Business Prime membership offers various tools to improve revenue potential to customers in the US, Germany, and Japan. These include tools to visualize spending patterns and guidance in sourcing and purchasing products. These members can also receive a credit card with no annual fee as well as various benefits.
In August 2019, Amazon announced additional benefits for small business customers through its Business Prime program. Valued at $276, this program includes one-year access to the GoDaddy Website Builder and SmartLine Unlimited.
Article continues below advertisement
Who is competing with Amazon in B2B e-commerce?
Shopify (SHOP) seems to be preparing itself for some serious competition with Amazon in the B2B e-commerce space. The company offers a host of tools to small and mid-size business owners for setting up and running online stores. The company currently has more than 800,000 active stores with around $100 billion in consolidated sales on its platform.
Lately, Shopify has been in search of newer growth avenues and is working to increase its e-commerce services offered to its customer base. In June, the company announced its entry into physical distribution through its network of fulfillment centers. This service pits the company directly against Amazon in the B2C e-commerce segment. To learn more, please refer to The Shopify-Amazon e-Commerce War Is Heating Up.
In addition to retail e-commerce, Shopify also seems to be focused on the B2B e-commerce opportunity. In May, the company acquired Handshake for less than $100 million. Handshake developed an e-commerce platform targeting the B2B wholesale purchasing space. To learn more about this deal, please read Here's What Shopify's Purchase of Handshake Could Mean for Amazon.
In July 2019, Alibaba, in collaboration with ShipStation, extended its B2B e-commerce services to US-based sellers. The company plans to enable small sellers to conduct business locally as well as globally. To learn more, please refer to BABA's e-Commerce Platform Now Open for US-Based B2B Sellers.