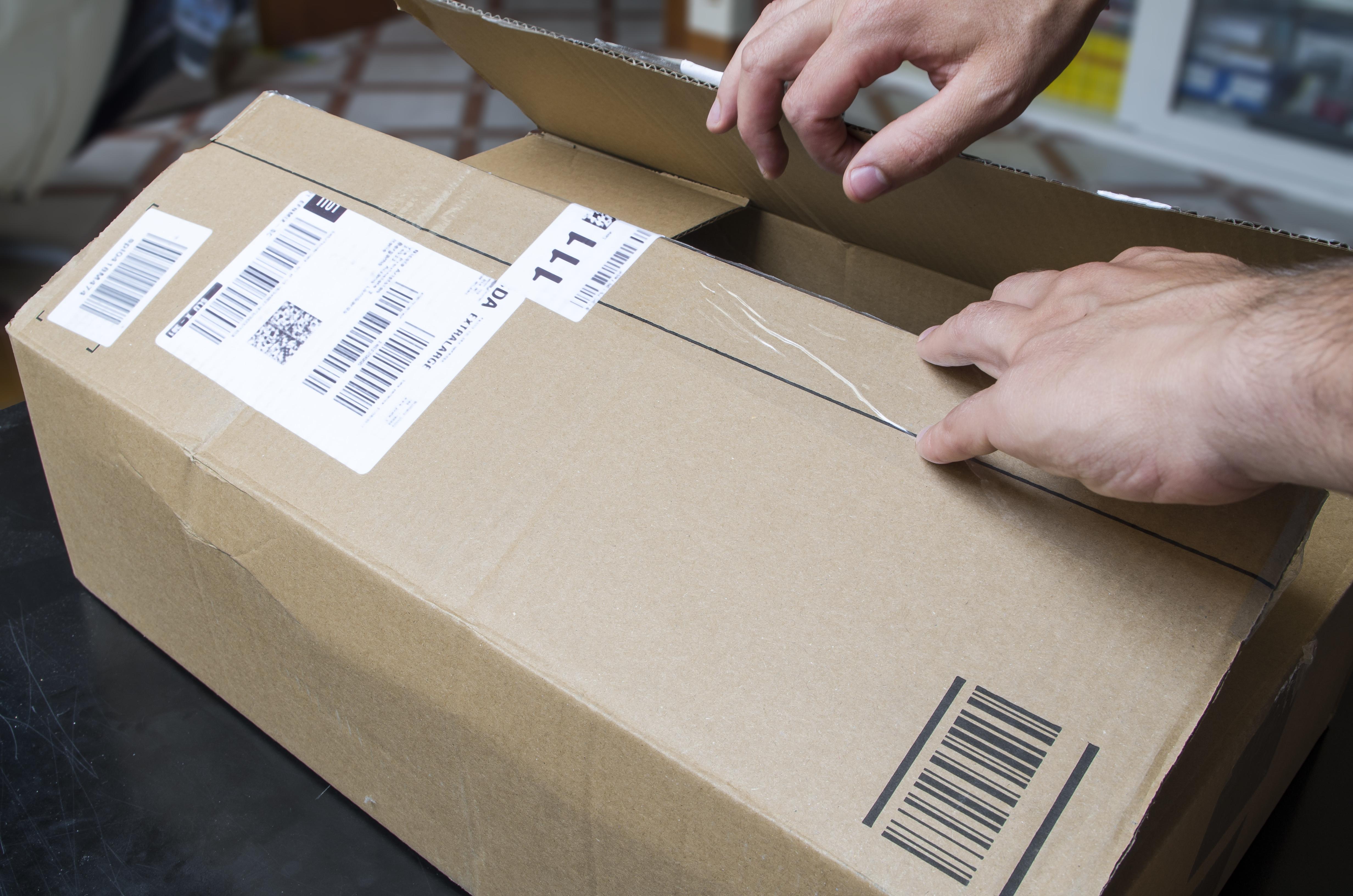 Amazon Fines Third-Party Sellers, Enacts Packaging Rules
By Neha Gupta

Aug. 8 2019, Updated 3:10 p.m. ET
The online retail industry is in its prime, and Amazon (AMZN) is leading the charge. In September 2018, the company told merchants on its platform to observe its sustainable packaging programs. As Amazon fines independent sellers for not meeting this requirement, this move marks a new chapter in its environmentally friendly e-commerce ecosystem.
The program requires merchants to use the kind of packaging that is easy on the planet's ecosystem. According to Amazon, its "Worldwide Sustainability team works across all of our businesses to drive efficiencies, enable growth, and enhance customer trust."
Article continues below advertisement
Frustration-Free Packaging program
Notably, Amazon developed its Frustration-Free Packaging program, which makes it easier for customers to unbox goods. In the last decade, the company said it eliminated over 244,000 tons of packaging materials.
The use of traditional packaging mechanisms makes the shipping process more expensive, Amazon noted. In the September 2018 communication, the online retail giant warned of a $1.99 fine per order for every rule flouted. However, the new rules did not take effect on August 1, 2019, as the company had planned. This came after Amazon agreed to comply with antitrust authorities in Europe to give merchants until September 3.
Although Amazon's imposition of fines on third-party sellers isn't controversial, controversy has been sparked by independent sellers' claims that Amazon has unfair terms of service. As a result, various antitrust authorities across Europe and the US launched investigations into the matter. According to a Reuters report, the European Commission has been gathering information about "Amazon's dual role as a marketplace for merchants and as a competitor, following complaints from traders about Amazon's practices."
Article continues below advertisement
A German antitrust authority entered into an agreement with Amazon to ensure maximum protection for merchants. The Federal Cartel Office of Germany said no merchant would be suspended by Amazon for frivolous reasons. In return, Amazon would receive a reprieve from the unfair competition allegations.
Third-party sellers are critical to Amazon's business
Amazon does not maintain a majority of its inventory. Instead, independent third-party sellers deliver the products to customers via Amazon's delivery system. Between the fourth quarter of fiscal 2014 and the second quarter of fiscal 2019, the percentage of sales on Amazon made by third parties skyrocketed. This increase in third-party sales underscores the need for Amazon to regain some control of sales on its platform.
Article continues below advertisement
Run-in with regulators
For Amazon and other big-tech companies, run-ins with regulators are becoming more commonplace—particularly with respect to third-party sellers. According to the terms of the agreement with Amazon, third-party sellers are liable for problems associated with the products they sell. However, a recent court ruling put Amazon in a bind. The court noted, "Amazon can be held liable for problems arising from products sold through its marketplace by independent merchants."
The technology giant has faced backlash from politicians who allege unfair tax practices. Two months ago, presidential candidate Joe Biden criticized Amazon for not paying what he considered its fair share of taxes. On the other hand, Amazon's chief rival, eBay, is working on growing its state sales tax collection efforts.
eBay aims to match Amazon in the US retail market, which Amazon currently dominates. As Amazon fines independent sellers, key rivals like Shopify (SHOP) and Groupon (GRPN) seek opportunities to garner more market share. While Shopify recorded a 50% revenue increase year-over-year during the first quarter, Groupon's YoY revenue declined 8% during the quarter.
During the same quarter, Amazon's revenue increased 17%. As Amazon fines third-party sellers, its rivals might see this as an opportunity to chip away at its lead.