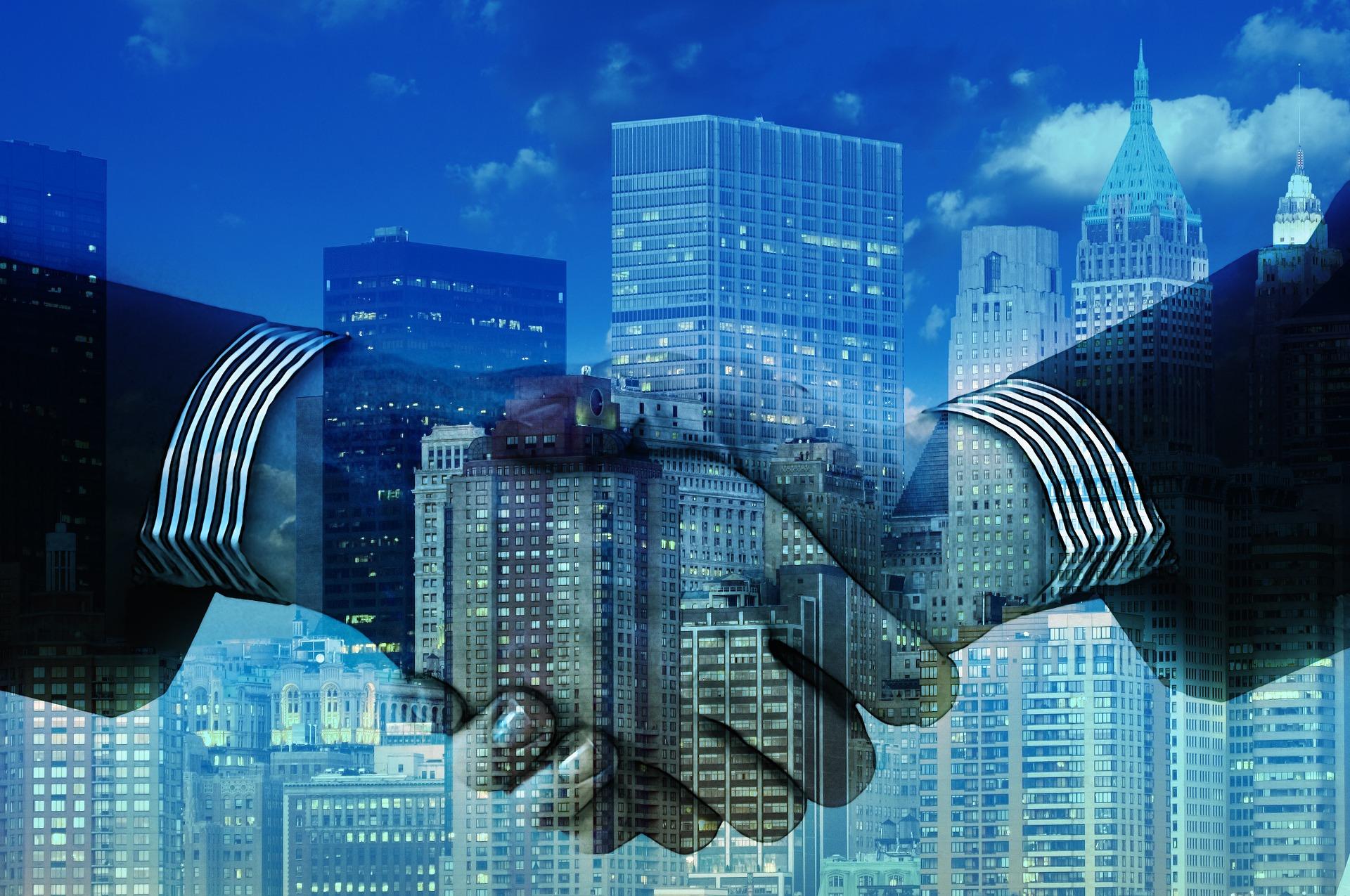 Why BlackBerry's Cylance Acquisition Is Key for Revenue Growth
<p>BlackBerry (BB) acquired Cylance in the last fiscal year for $1.4 billion. </p>
Cylance accounted for 19.0% of sales
BlackBerry (BB) acquired Cylance in the last fiscal year for $1.4 billion. Cylance is a next-gen endpoint security tech company that leverages artificial intelligence (or AI) and machine-learning capabilities to prevent suspicious behavior and execution of malicious code at the endpoint.
In the fiscal first quarter, Cylance's revenue rose over 30.0% to $51 million. It accounted for 19.1% of total revenue in the first quarter. BlackBerry has estimated Cylance revenue to grow between 25.0% and 30.0% this year. BlackBerry's strategic priority for Cylance is to focus on revenue growth via expansion of its customer base and product innovation. It also aims to improve profitability and reduce cash burn. Cylance's customer subscription base grew by 30.0% in the first quarter.
Article continues below advertisement
Article continues below advertisement
Cylance integration
During BlackBerry's earnings call, the company's management stated that Cylance's integration with BlackBerry is ahead of schedule. It has completed the integration of the back office functions and personnel. System integration will be completed by the end of the second quarter.
BlackBerry CEO John Chen stated, "Both the sales and R&D teams are working well together. We are seeing very promising interactions by our sales team within the Blackberry key account base. The R&D team is on track to integrate the Cylance technology into UEM."
The new integrated product will be available in the next 12 months and it will have a combination of Cylance and QNX technology. Cylance's acquisition has impacted BlackBerry's profit margins. Its cash balance fell by $70 million in the last quarter as a part of it was used to fund Cylance operations.
BlackBerry's earnings also fell to $0.01 in the first quarter from $0.03 in the prior-year period. BlackBerry should improve its bottom line once the integration of Cylance is complete.