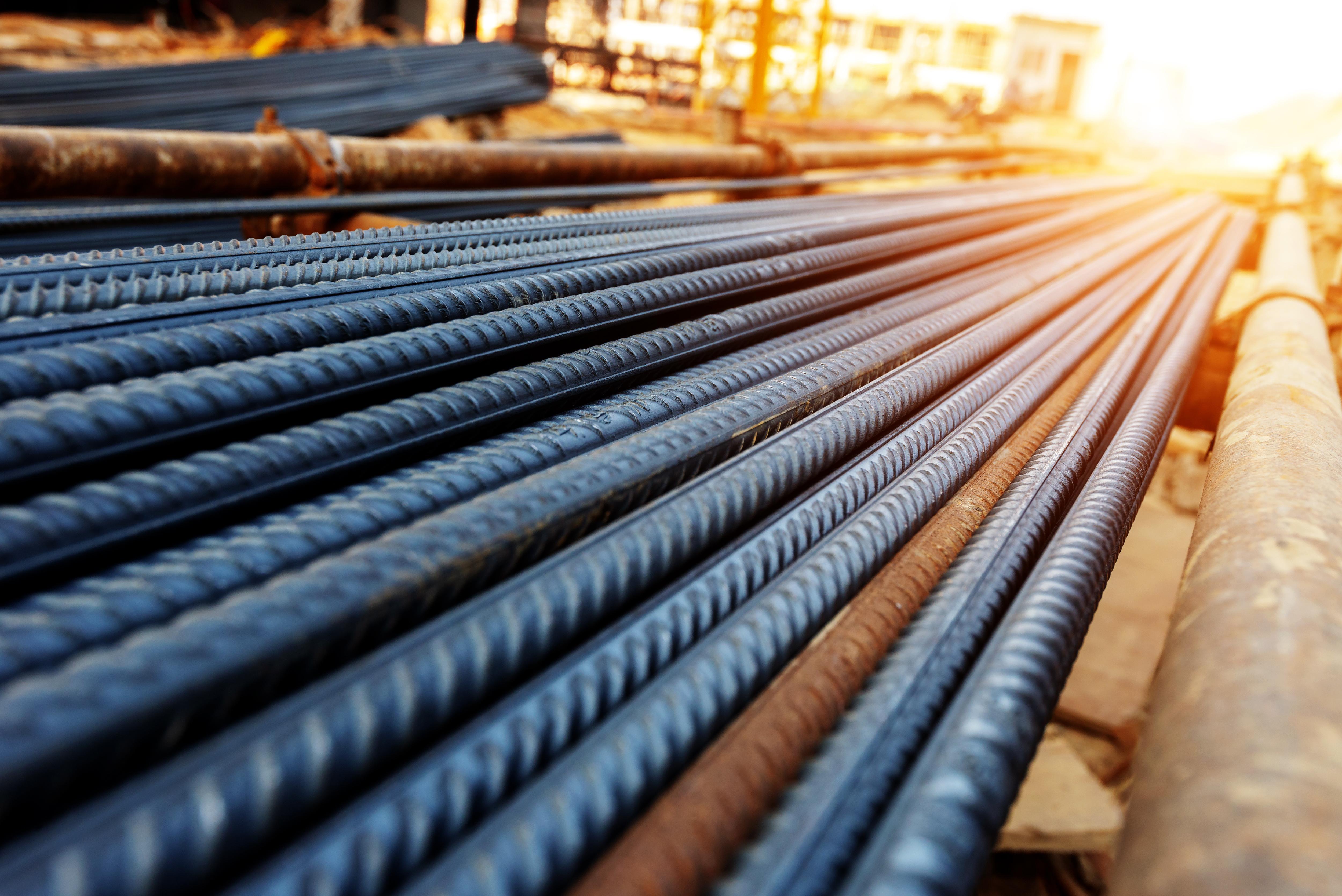 What Lies Ahead for Steel Stocks After Nucor's Q2 Miss?
By Mohit Oberoi, CFA

Jul. 18 2019, Updated 11:46 a.m. ET
Nucor released its second-quarter earnings results on Thursday and missed both top and bottom line estimates.
Nucor's second-quarter earnings guidance also spooked the markets last month.
Article continues below advertisement
Nucor's earnings miss
Nucor (NUE), the largest US-based steel producer, released its second-quarter earnings results on Thursday. Nucor was the first major steel company to report its quarterly earnings. Steel Dynamics is set to release its second-quarter earnings on July 22. AK Steel and U.S. Steel Corporation are set to release their second-quarter earnings results on July 29 and August 1, respectively.
Nucor posted revenue of $5.9 billion in the second quarter. It posted revenue of $6.1 billion in the first quarter and $6.5 billion in the second quarter of 2018. Its second-quarter revenue was lower than analysts' expectations, which isn't a surprise, as we noted the possibility in Nucor's pre-earnings analysis. Nucor reported EPS of $1.26 in the second quarter. Its earnings were slightly higher than its guidance, but they fell short of analysts' expectations.
Dismal second-quarter guidance preceded Nucor's second-quarter earnings miss. Last month, Nucor released second-quarter guidance that was lower than what analysts were expecting. U.S. Steel's and Steel Dynamics' second-quarter earnings guidances were also lower than expected. AK Steel doesn't provide quarterly earnings guidance. Earlier this year, AK Steel moved to annual guidance.
In the quarter, Nucor's total shipments to outside customers fell 1% on a sequential basis and 7% on a yearly basis, and its average selling price fell 3% sequentially. Other steel companies are also expected to report lower average selling prices in the quarter.
Article continues below advertisement
Management's comments
John Ferriola, Nucor's CEO, said in the company's earnings release, "Unusually wet weather and aggressive supply chain destocking impacted mill order rates in the first half of 2019. We have seen lower volumes during the first half of this year resulting in a more challenging price environment." He added, "We are cautiously optimistic that pricing has bottomed for most products and that volumes should be more closely aligned with real end-use demand in the second half of the year." US steel companies have announced two rounds of price hikes in the last month. While US steel prices didn't gain traction after the first round, they've inched up since the second round.
Other steel companies
The market outlook is quite bearish on US steel companies. On Wednesday, Jefferies lowered leading steel companies' target prices. Steel companies' outlooks have been hazy amid weakness in global steel prices. While US steel prices bottomed out last month, they might not see big gains. Read US Steel Industry Outlook: Will June's Momentum Continue? for more analysis.