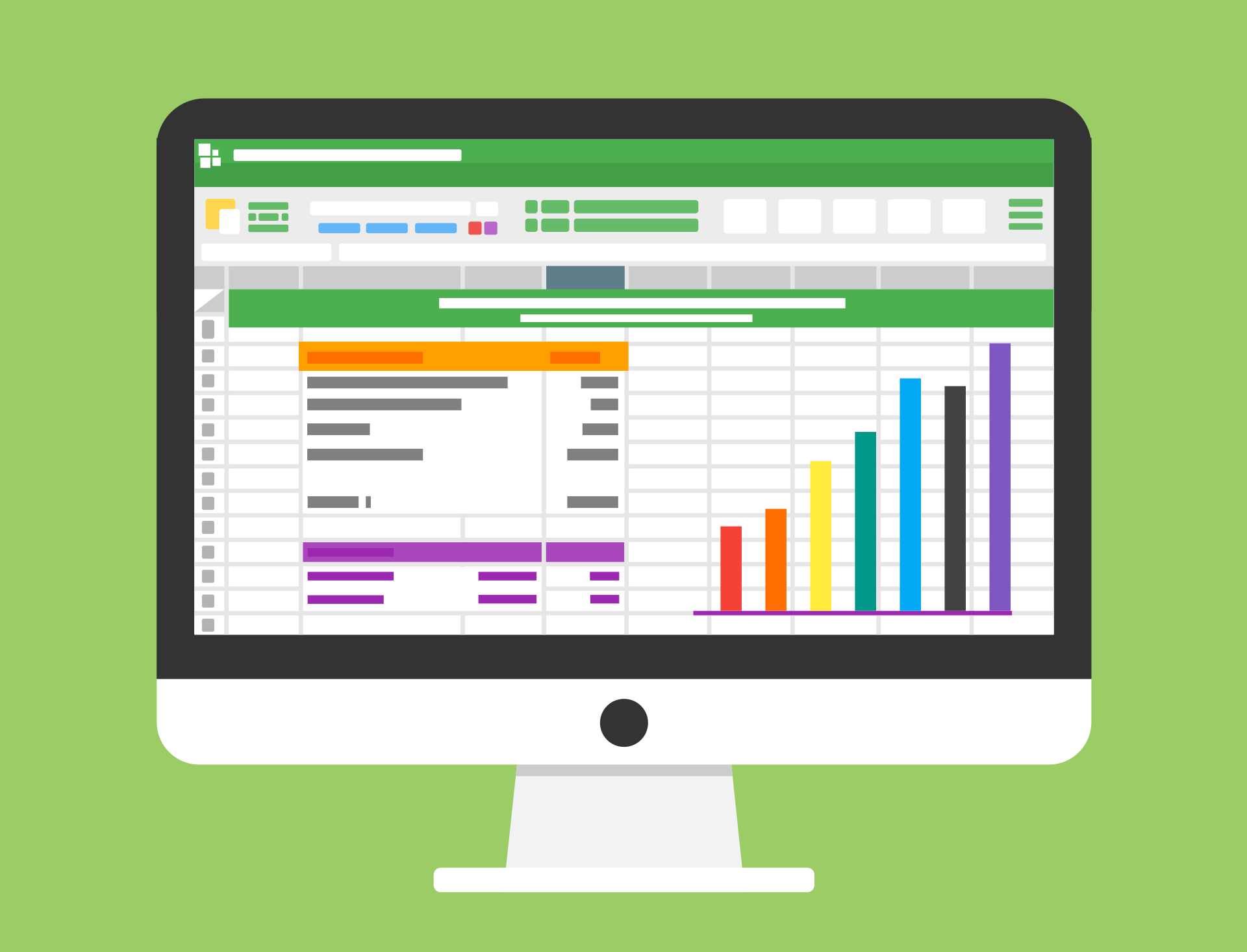 What Drove BlackBerry's Key Metrics in the First Quarter?
By Adam Rogers

Jul. 1 2019, Updated 10:38 a.m. ET
Revenue growth
BlackBerry's (BB) sales rose 23.0% year-over-year in the first quarter. Its Software and Services business accounted for 97.0% of sales, and revenue rose 35.0% to $260 million in this segment. After accounting for acquisitions, Software and Services growth was about 8.0% for BlackBerry.
Software and Services billings rose by double digits while BlackBerry's gross margin was 75.0%. It reported operating income of $5 million, indicating an operating margin of 2.0%. BlackBerry also reported earnings per share of $0.01 in the first quarter, which was below its earnings of $0.03 in the prior-year quarter. BlackBerry ended the first quarter with cash of $935 million. BlackBerry's annual recurring revenue rose 30.0% YoY to $172 million, which is a key indicator of business momentum.
Article continues below advertisement
SAF and handset revenue was negligible
BlackBerry's legacy business segments, which include SAF (service access fee) and its handset vertical, have seen a steady revenue decline over the years. SAF revenue was just $7 million in the last quarter, a fall of 56.0% YoY from $16 million in the prior-year period. Total handset revenue is now zero compared to $8 million in the last year quarter.
Cylance acquisition impacted profit margins
BlackBerry's operating expenses rose 42.0% sequentially to $194 million in the first quarter, primarily due to the Cylance acquisition. While BlackBerry reported an operating income of $5 million, its EBITDA margin stood at 9.0%, or $23 million in the first quarter.