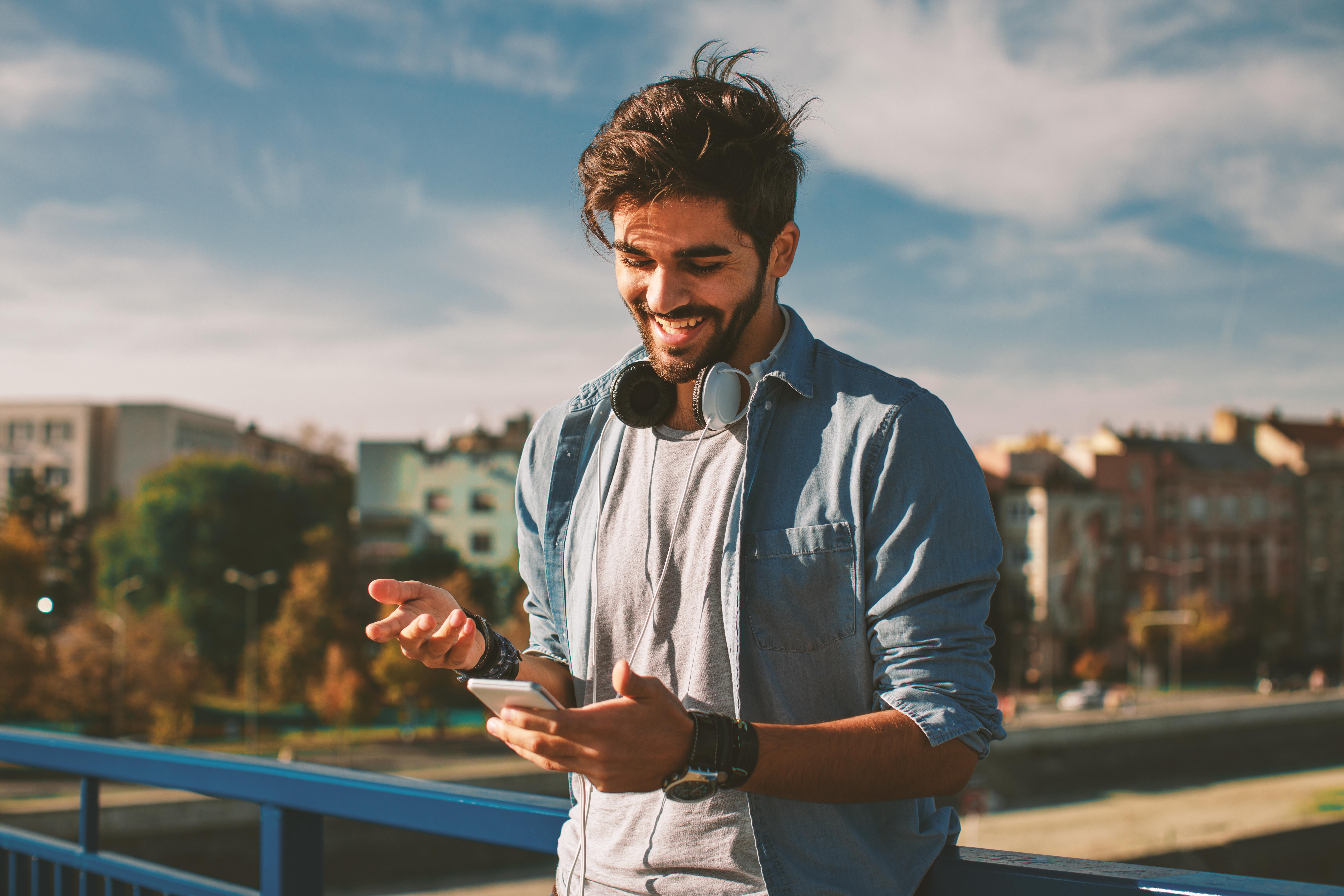 What's T-Mobile's Updated Outlook for Fiscal 2019?
Last week, T-Mobile (TMUS) reported strong second-quarter financial results. Its net sales grew 3.9% YoY to $11.0 billion in the quarter, missing analysts' expectation of $11.1 billion. The company's second-quarter adjusted EPS rose 18.5% YoY to $1.09, beating analysts' estimate of $0.97.
Article continues below advertisement
Article continues below advertisement
T-Mobile's outlook for fiscal 2019
T-Mobile raised its guidance for adjusted EBITDA and postpaid net customer additions in fiscal 2019. The company raised and narrowed its branded postpaid net customer additions outlook for fiscal 2019 to the 3.5 million–4.0 million range from its previous guidance range of 3.1 million–3.7 million. T-Mobile also raised and narrowed its adjusted EBITDA outlook for fiscal 2019 to $12.9 billion–$13.3 billion from its previous guidance range of $12.7 billion–$13.2 billion. In addition, the company expects its cash capex for fiscal 2019 to be between $5.4 billion and $5.7 billion excluding capitalized interest.
This year, analysts expect T-Mobile's total revenue to rise 4.8% YoY to $45.4 billion from $43.3 billion, and its adjusted EPS to rise YoY to $4.00 from $3.36.
Growth in key metrics
In the second quarter, T-Mobile reported better-than-expected customer growth. The mobile carrier added net 710,000 postpaid phone customers, surpassing analysts' expectation of 643,000 net additions. It also gained net 131,000 prepaid customers. T-Mobile reported a record-low postpaid phone churn rate of 0.78%, mainly due to improvements to its network quality and customer service.
Article continues below advertisement
Analysts' price targets for T-Mobile
As of July 29, according to a Reuters survey of 21 investment research firms covering T-Mobile stock, 18 analysts recommend a "buy," three recommend a "hold," and none recommend a "sell." Their average 12-month target price of $87.53 implies a 6.3% rise from the July 29 closing price of $82.38. On July 29, Citigroup increased its target price on T-Mobile from $92 to $93.
T-Mobile–Sprint merger concerns
Last week, T-Mobile received regulatory approval from the US Department of Justice to buy Sprint (S) for $26.5 billion. However, the deal may not close until the lawsuit filed by 14 state attorney generals to block the transaction is resolved.
Stock returns
As of Monday, T-Mobile stock had risen 29.5% year-to-date and 38.2% in the last 12 months. The stock is trading 39.3% above its 52-week low of $59.15, and just 3.3% below its 52-week high of $85.22. Rivals AT&T (T) and Sprint have risen 20.3% and 33.7%, respectively, year-to-date.
In the second quarter, AT&T reported adjusted EPS of $0.89, a fall of 2.2% on a YoY basis. In contrast, Sprint is likely to report adjusted EPS of -$0.04 in the quarter ended June 30.