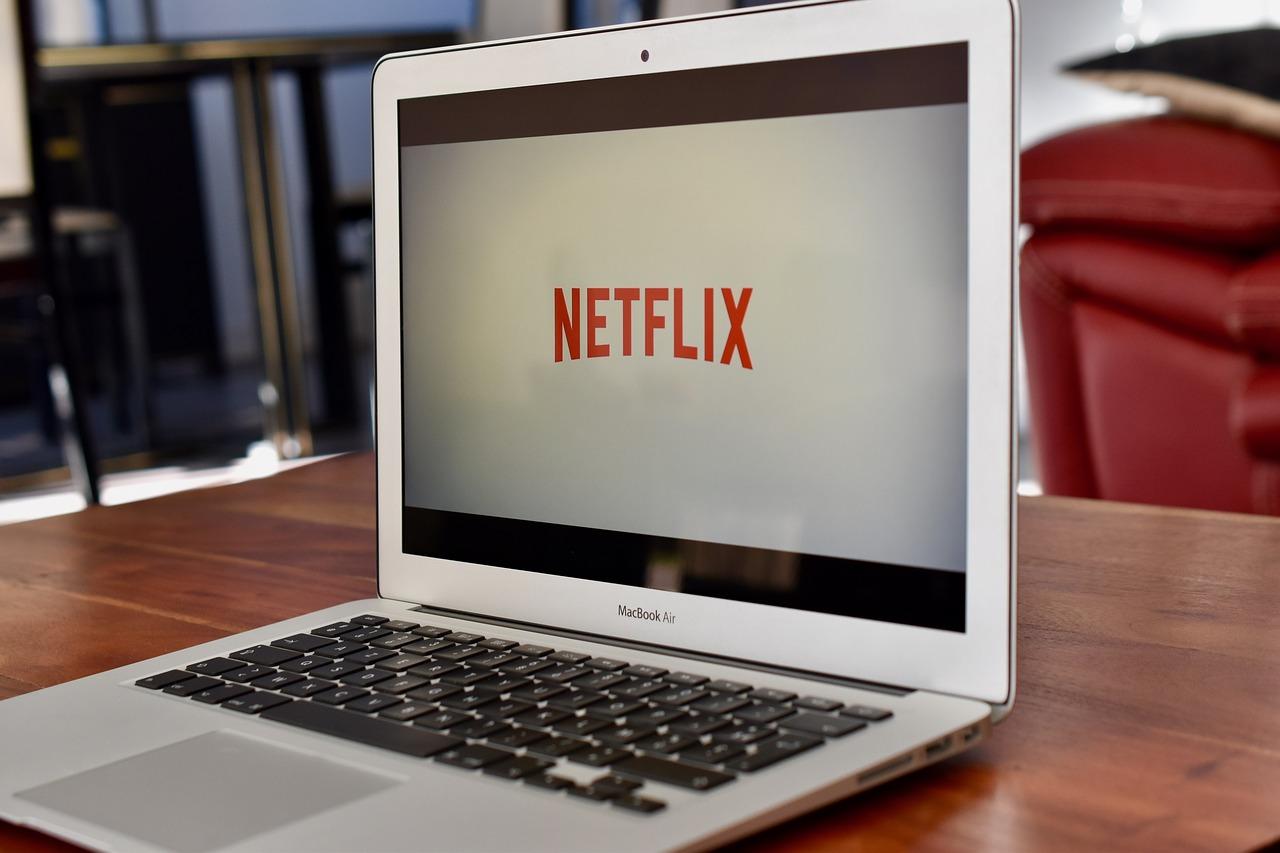 Netflix Earnings Forecasts and the Wider Streaming Space
Q2's Netflix earnings numbers are set to come out after the markets close on Wednesday, so let's take a look at what you can expect. It's worth noting right off the bat that Netflix (NFLX) beat Wall Street estimates for the past five quarters. We expect the company to beat estimates this quarter as well. But you should also pay attention to competition in the wider streaming space.
Wall Street expects Q2 Netflix earnings of $0.56 per share, down 33.76% year-over-year. We blame soft margin expectations for the company's weak earnings growth. Netflix expects Q2 operating margins to keep hurting due to the timing of some expenses. Meanwhile, margins should improve in the second half of the year.
Netflix's top line fell in the past four quarters. However, revenues have improved sequentially. We expect Netflix's top line to return to growth in the next quarter. Continued international subscriber growth and a rate hike should support the turnaround.
The company has forecast Q2 revenues of $4.9 billion. This figure is up 26.1% year-over-year from Q2 of last year. In Q1 of 2019, revenue of $4.52 billion was up 22.2% year-over-year and ~8% sequentially.
According to Bernstein analyst Todd Juenger, Netflix has raised its membership prices in western Europe, Israel, Argentina, and some Latin American markets. The company hiked US membership prices 13%–18% January. The increase will likely support revenues in Q2.
Article continues below advertisement
Article continues below advertisement
Weak subscriber paid additions could hurt Netflix earnings
Despite year-over-year revenue growth, the company expects weak subscriber paid additions for Q2. Netflix plans for paid net additions of 5 million, an 8% drop from Q1.
The expected decline in paid subscriber additions is mainly due to soft US growth and intense competition in the streaming space. Netflix projects US subscriber additions at 0.3 million. It also projects international subscriber additions of 4.7 million.
The company's total global paid subscriber base should hit 153.9 million in the second quarter. While US paid subscribers will likely be around 60.5 million, international subscriptions could reach about 93.3 million.
Heightened competition in the space
Netflix may be the content king, but it's facing stiff competition in the streaming space both established and new players. Amazon Prime, Hulu, AT&T's (T) HBO Now, and YouTube are all popular providers.
Telecom and media rivals want to grab a share of the fast-growing space. Disney (DIS) and AT&T's WarnerMedia are both launching streaming services. Plus, Apple's (AAPL) video streaming product is coming this fall. Comcast's (CMCSA) NBCUniversal is debuting its streaming service in early 2020, and so is Discovery.
New streaming players could hurt Netflix. Apple, Disney, and AT&T's WarnerMedia will likely attract vast subscriber numbers with premium content.
And it's worth noting that user penetration is growing for "video on demand" due to a shift in consumer preferences. Viewers are still switching from traditional cable to over-the-top offerings. User penetration should rise to 9.9% in 2022, up from 7.5% in 2018.
Article continues below advertisement
Apple and AT&T's rival offerings
Apple plans to launch its ad-free streaming service, Apple TV+, in over 100 countries. But the company didn't share any pricing details. Apple TV+ will stream movies and TV shows from third-party studios alongside original shows.
AT&T's WarnerMedia recently named its streaming service, HBO Max. The service will roll out in the spring of 2020. It's slated to offer HBO's premium content as well as content from TNT and TBS. The service is also to host content from Warner Brothers Studios' vast library of film and TV. The HBO Max premium content will cost roughly $16–$17 per month. We'll have to see exactly how much market share HBO max can grab from Netflix.
Disney+ streaming service
Disney+ is also likely to eat into Netflix's market share. Disney has an extensive collection of branded films and TV shows. It also offers original series and programming. Its most popular franchises include Disney, Pixar, Marvel, Star Wars, and National Geographic.
Disney+ will cost as low as $6.99 per month while the most basic plan Netflix plan starts at $8.99 and the most popular Netflix plan costs $12.99. Comcast revised its NBCUniversal pricing from $12 per month to $10 per month after Disney disclosed its pricing.
Article continues below advertisement
Article continues below advertisement
Moreover, Morgan Stanley analyst Benjamin Swinburne thinks Disney+ could attract more US subscribers than Netflix by 2024. He also thinks Netflix's sluggish US growth will hurt its market share. Netflix is likely to gain only 79 million US subscribers by 2024. But Disney+, Hulu, and ESPN+ could add a combined 95 million.
Netflix to lose popular shows
Outside of its competition, Netflix earnings could take a hit from the loss of some of its programming.
Netflix is losing the '90s classic Friends after HBO Max pulls the series for its own platform. Similarly, NBCUniversal has withdrawn The Office for its own service. Reportedly, The Office and Friends were the top-viewed shows on Netflix. Plus, Disney has ended its movie licensing contract with Netflix to build its own streaming service.
Article continues below advertisement
Premium content could drive future Netflix earnings 
Amid all this intense competition, Netflix is gearing up with premium original content to attract subscribers and maintain its global scale. Its popular sci-fi show Stranger Things released its third season on July 4. The season attracted 40.7 million "household accounts" as of July 8.
Plus, Netflix invested over $8 billion in original programming in 2018. The company plans to keep investing in original programming in Q2 and 2019. Nevertheless, these investments have led to negative free cash flow for many quarters.
In Q1 of this year, Netflix's free cash flow was around $460 million—more than its negative cash flows of $287 million for Q1 of 2018.
Netflix expects 2019 free cash flow of -$3.5 billion. This level would be lower than 2018's -$3 billion due to higher content spending and higher cash taxes. If the company keeps spending more on content, its cash flow might come in lower than expected for 2019.
Wall Street recommendations ahead of Netflix earnings
Netflix stock has returned 39.5% year-to-date period as of Friday. Meanwhile, the S&P 500 is up just 20.2%. At the same price, Netflix has a market cap of $160.1 billion.
Of the 45 analysts covering Netflix stock, 30 have a "buy" rating while ten have a "hold" rating. Five have a "sell" rating. Wall Street has a target price of $390.54 for NFLX, which implies a 4.6% premium based on Friday's closing price of $373.25.
Wall Street analysts project EPS growth of about 27.5% and 71.5% for Netflix in 2019 and 2020, respectively. They've estimated EPS of $3.42 and $5.86 for the respective periods. Netflix's revenues are expected to grow 27.8% and 23.8% in 2019 and 2020, respectively.
Stay tuned for more in-depth analysis after Wednesday's Netflix earnings.