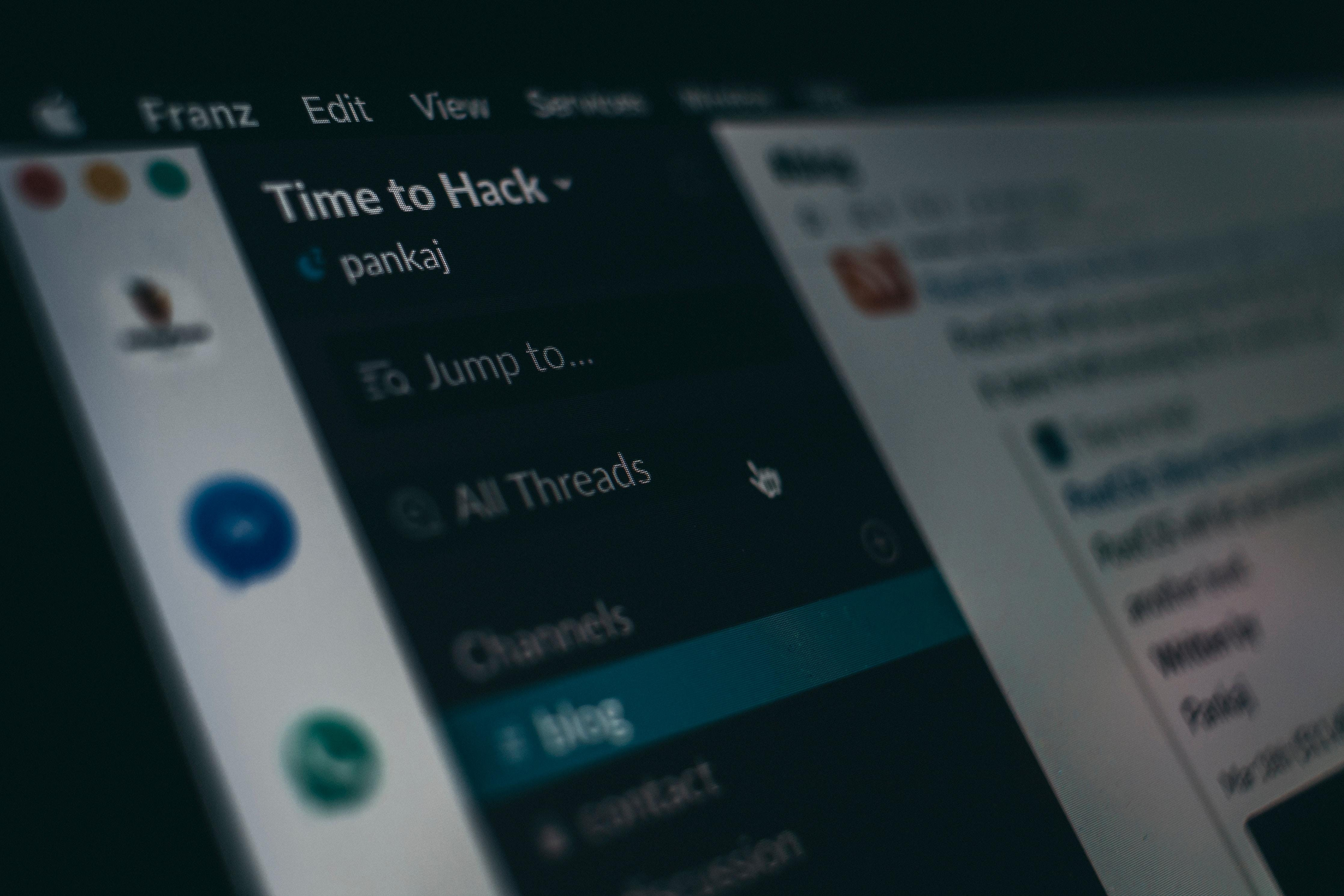 Are Microsoft Teams and Facebook Workplace Gaining on Slack?
On Thursday, Jared Spataro, Microsoft 365's corporate vice president, announced in a blog post that Microsoft Teams (MSFT), the Redmond-based technology giant's answer to Slack (WORK), had crossed 13 million daily active users in June. On a weekly basis, 19 million people used the messaging and collaboration platform from Microsoft. That's a big leap for the platform, which is barely two years old. The surge also makes Teams the fastest-growing application in the company's history.
Interestingly, Microsoft was looking to buy Slack back in 2016 before launching Teams. However, it shelved the deal to focus on Skype.
Article continues below advertisement
Is Slack down to second place?
The jump could put Teams ahead of Slack in terms of its number of active users. Slack had 10 million active users at the end of January. Back in May 2018, Slack crossed 8 million users. Thus, in nine months, Slack added 2 million users to its daily active user metric. The only way Slack would still be ahead of Microsoft Teams is if it had achieved almost double that number in half the time.
There are already some questions about whether Slack could grow quickly enough to justify its fat price tag. Slack went public a month ago in a direct listing, opening at $38.5 with a valuation of $23 billion. The company's revenue growth slowed in fiscal 2019 and the first quarter of fiscal 2020. Microsoft is upping the ante in the segment, making the competition tougher.
Microsoft Teams for large corporations
The competition for team messaging and collaboration is actually between Microsoft Teams, Slack, and Facebook Workplace (FB).
Microsoft Teams has the advantage of being part of the Microsoft family and its Office 365 suite. Its being part of the Microsoft family also helps it with integrations. Think of it as a tool that integrates Microsoft Word, Excel, PowerPoint, and Skype into one. However, Slack leads the way in third-party integrations.
Article continues below advertisement
With 91 Fortune 100 companies using it, Microsoft is a clear favorite among large corporations, which often also use other Microsoft Enterprise products. Microsoft Teams is set to get another boost with a partner-initiated trial, whereby Microsoft partners can offer free six-month Microsoft Teams trials to their Microsoft Exchange and Office 365 Business customers. The large customer bases for other Microsoft products make it easier for the company to market Teams. Microsoft's offering Teams for free could also boost the business for its other products.
Startups prefer Slack
Startups that work on Macs and are happy with Google Suite generally prefer Slack. Slack even has a partnership with Google to offer the deep integration of Google products into its platform. With Microsoft marketing Teams aggressively and at better pricing, it'll be interesting to see how long Slack can hold its ground. The free version of Microsoft Teams offers much more than Slack's free version, and the paid version is cheaper than Slack's paid version.
Article continues below advertisement
Facebook Workplace
Facebook completes the trio of companies battling for messaging and collaboration supremacy. Facebook hasn't disclosed the number of customers using Workplace for some time. It had 30,000 customers in November 2017. Some of its notable customers include Nestlé, Walmart, and Starbucks. While Slack only offers a collaboration tool for teams, Facebook's product offering also includes the most popular social network on the planet and a chat platform with 1.5 billion users.
Thus, Facebook has some advantage in offering an integrated solution combining work and life. To some, though, this might actually be a disadvantage, as Facebook is generally seen as a distraction at work. Moreover, Facebook seems to have other priorities, including its cryptocurrency entry, which may keep Workplace sidelined. Despite this fact, Workplace remains a formidable challenger for Slack given Facebook's firepower.