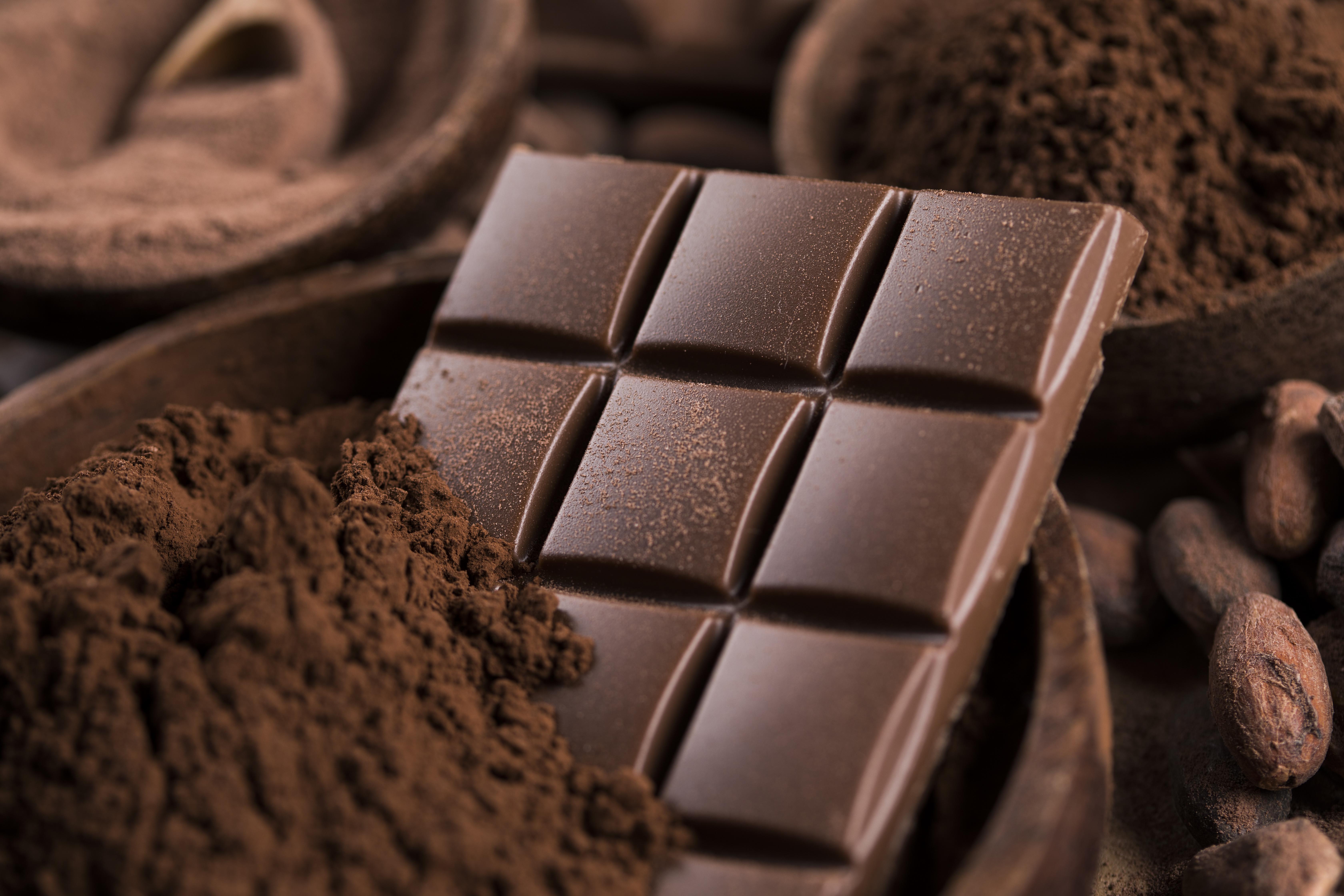 Hershey Stock Reaches a Record High
Hershey stock has reached a record high.
Higher net selling prices and margin expansion boosted the company's bottom line, and in turn, its stock.
Analysts upgraded Hershey stock and raised its price target.
Hershey's valuation could restrict any further upside.
Hershey (HSY) stock is trading at a record high thanks to the company's price restructuring initiatives. The stock has risen 42.7% this year, outperforming the benchmark index. HSY stock hit a new 52-week high of $153.50 and closed at $152.98 on Friday.
The company's higher net selling prices and favorable mix are boosting its organic sales and margins, and in turn, its EPS. On average, Hershey's adjusted EPS has risen 17.5% in the last four quarters, supporting the uptrend in its stock. Meanwhile, the company's EPS jumped 14.9% YoY (year-over-year) and came ahead of analysts' estimate during the second quarter. Hershey announced the second-quarter results on July 25.
Article continues below advertisement
Article continues below advertisement
Notably, rival Mondelēz (MDLZ) also benefited from higher selling prices and its volumes growing. Its stock has risen 36.9% this year. The company is set to announce its second-quarter results on Tuesday. Favorable input cost trends and cost savings also supported these confectionery giants' margins.
Hershey stock gets a boost from analysts
Analysts upgraded Hershey stock as they expect higher net selling prices to support its margins and earnings. On July 17, Goldman Sachs upgraded Hershey's rating to "neutral" from "sell" and raised the price target to $142 from $86. On July 22, UBS upgraded Hershey stock to "neutral." Moreover, several brokerages raised their price target on HSY stock:
Credit Suisse raised its price target to $155 from $130.
BMO raised it to $133 from $108.
Stifel raised it to $145 from $132.
UBS raised it to $148 from $145.
BofA Merrill Lynch raised it to $165 from $152.
Article continues below advertisement
Valuation could restrict upside
We expect Hershey's price restructuring initiatives to support its organic sales, boost its earnings, and expand its margins in this year's second half. However, Hershey's EPS growth could moderate in the coming quarters as the company faces tough comparisons.
Hershey expects its advertising expenses to increase in the second half of the year, and its compensation expenses and effective tax rate to drag down its earnings.
HSY's forward PE of 26.0x is about 63% higher than peers' average of 15.9x. Analysts expect Hershey's bottom line to grow by a mid-single-digit percentage this year and next, which makes its current valuation unattractive. Although both Goldman Sachs and UBS upgraded HSY stock, no brokerage raised it to "buy," indicating a limited upside.