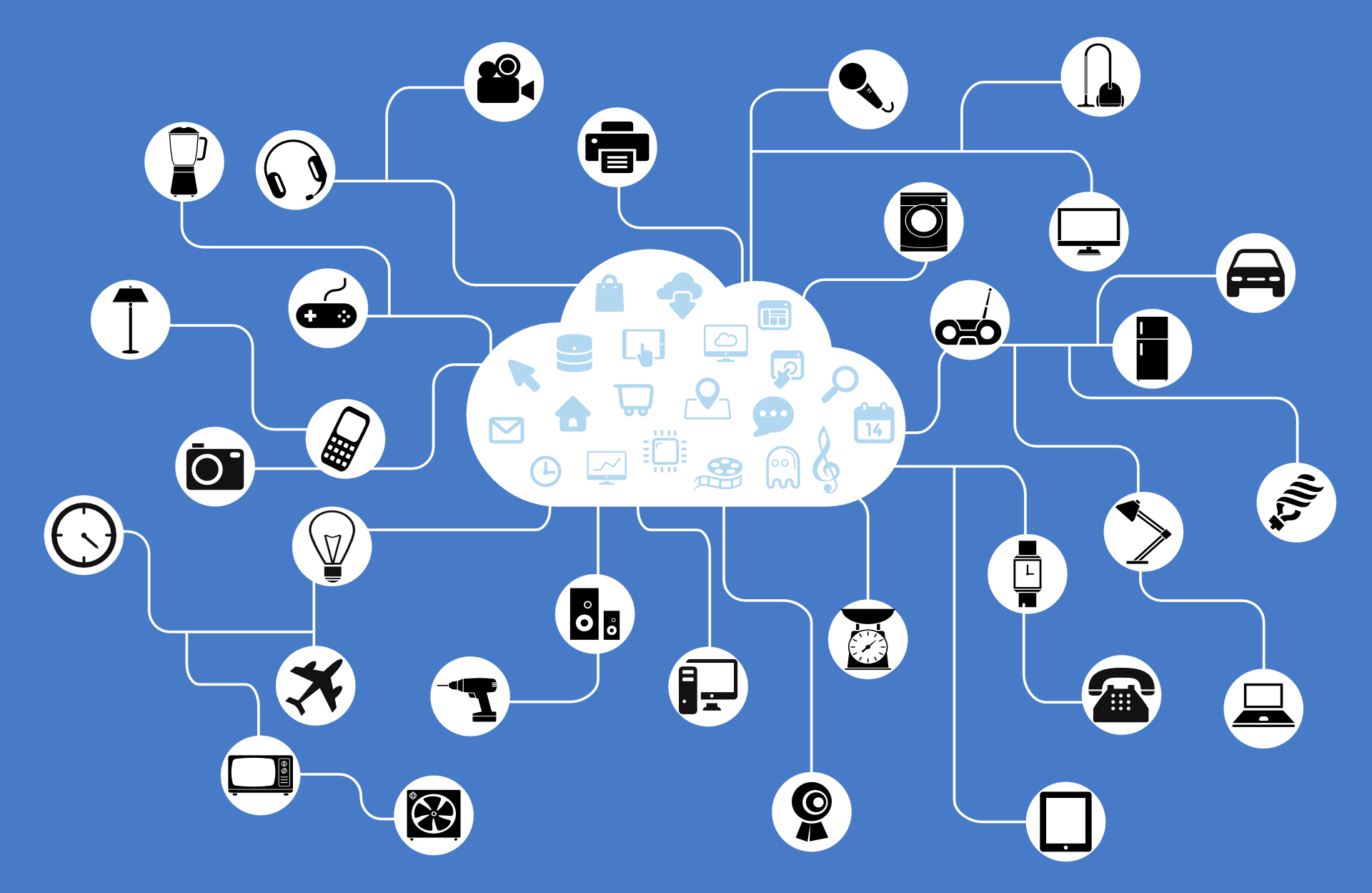 BlackBerry's QNX Technology Continues to Gain Traction
<p>BlackBerry's (BB) QNX technology is a part of the BlackBerry Technology Solutions (or BTS) vertical. </p>
QNX is a part of BlackBerry Technology Solutions
BlackBerry's (BB) QNX technology is a part of the BlackBerry Technology Solutions (or BTS) vertical. BTS revenues rose by 16.0% year-over-year in the first quarter. QNX is mainly an infotainment and telematics platform used in automobiles. Infotainment systems control the communication and entertainment systems in a vehicle.
In early 2015, QNX software had been deployed in 50 million vehicles. This rose to 120 million vehicles by January 2018, and the number now stands at 150 million. The software components in cars are increasingly becoming more vital with the advent of self-driving vehicles. Auto partners are banking on BlackBerry's QNX technology to provide a secure and safe platform.
Article continues below advertisement
Article continues below advertisement
Key revenue driver for BTS
QNX remains a key revenue driver for BlackBerry Technology Solutions. Its licenses and royalty revenue experienced robust YoY growth as QNX continues to gain traction in key markets. BlackBerry bagged 17 design wins last quarter including one with LG Electronics. LG has partnered with several automotive OEMs (original equipment manufacturers).
BlackBerry CEO John Chen stated, "BlackBerry QNX will be the preferred choice of all next-generation automotive design that LG provides to multiple OEMs. This design includes infotainment systems, digital instrument cluster, digital consolidator cockpits, as well as telematics systems."
BlackBerry will now be able to expand its presence among auto OEMs, which will likely increase its content per vehicle and result in higher average revenue per vehicle.