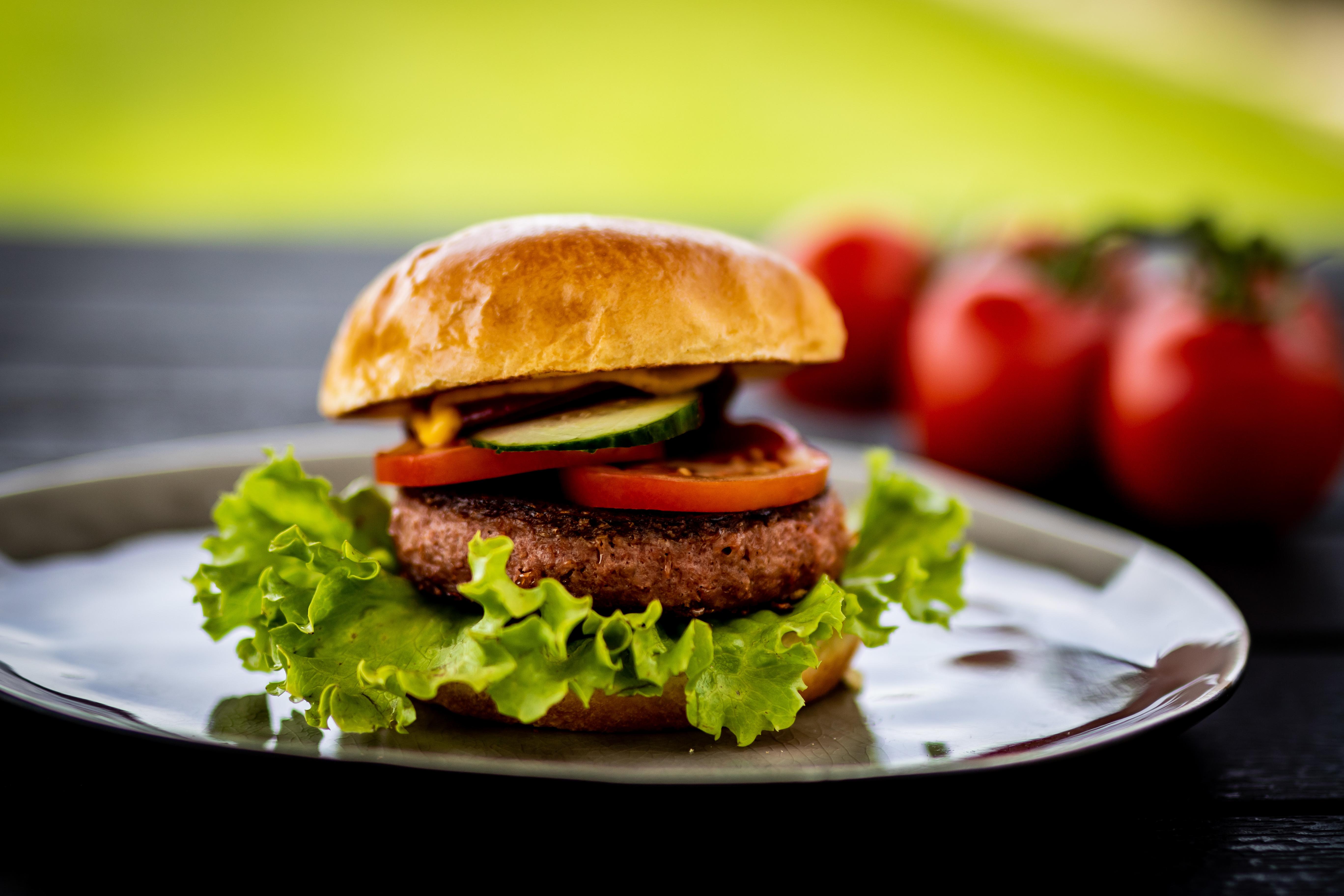 Beyond Meat Stock Tanks 7% ahead of Its Q2 Release
<p>Beyond Meat (BYND) stock is down about 7.0% today. The stock was down in the double digits in early market trading.</p>
Beyond Meat (BYND) stock is down about 7.0% today. The stock was down in the double digits in early market trading. Though Beyond Meat stock has somewhat recovered, Wall Street is still cautious about its upcoming earnings results.
Analysts and investors are worried about the company's premium valuation as well. The stock has gained close to 800.0% since its IPO in May. Is its incredible run finally coming to an end?
Article continues below advertisement
Article continues below advertisement
No analysts covering Beyond Meat recommend "buys" on the stock. In fact, the 12-month average price for the stock is $115.67, indicating a potential downside of 48.4% from its current price. Beyond Meat stock is valued at $13.17 billion, almost 60x its 2019 estimated sales. Analysts have been wary about BYND for a while.
Analysts estimate sales of $52.71 million in the second quarter
Beyond Meat will announce its second-quarter results later today, and analysts expect it to report sales of $52.71 million. They also expect its adjusted EPS to be -$0.08. In the first quarter, Beyond Meat's sales rose 215.0% to $40.2 million, above analysts' estimate of $38.9 million.
Beyond Meat expects sales growth of 140.0% and revenue of $210 million in 2019. Analysts are more optimistic and expect its 2019 sales to be $224.0 million. Analysts then expect its sales to rise to $361.55 million in 2020 and $524 million in 2021.
Huge market opportunity
Beyond Meat has a huge addressable market and tremendous scope for international expansion. A report from Nielsen states that around 21.4% of domestic households are now purchasing meat alternatives. The report also suggests that 62.0% of consumers surveyed are looking to reduce meat consumption, while 43.0% would replace "meat-based protein with plant-based protein."
While meat sales are around $100 billion per year in the US, the alternative meat segment is still below the billion-dollar mark, Nielsen data confirms. This number is set to grow at an exponential rate and drive BYND's revenue.
BYND is trying to expand via partnerships and increasing its product portfolio. While its long-term prospects look inspiring, Beyond Meat stock is due for a significant correction. The short sellers are finally having a field day after losing millions betting against the stock in recent months.