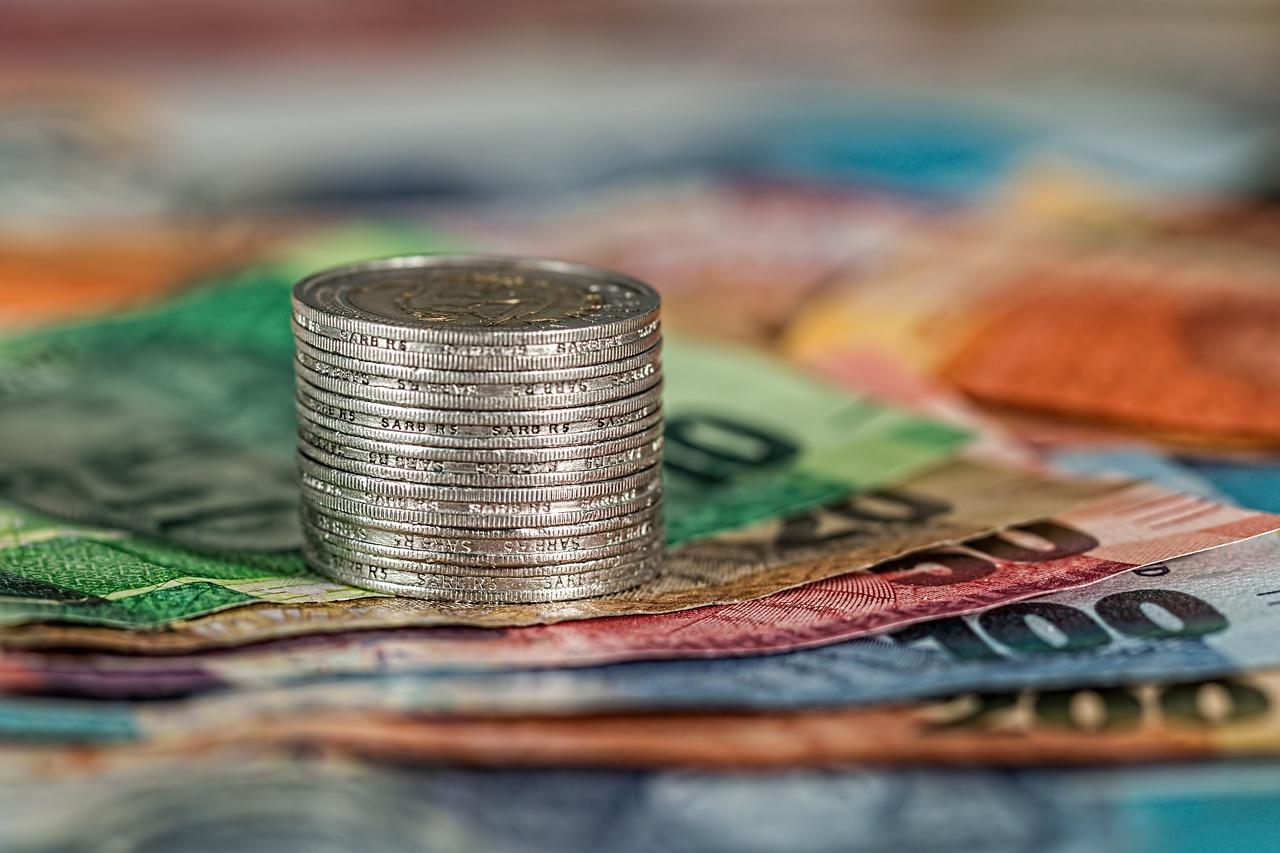 Analyzing Ericsson's Q2 Earnings and Conference Call
By Mohit Oberoi, CFA

Dec. 2 2019, Updated 6:45 a.m. ET
Ericsson (ERIC) reported its second-quarter earnings on Wednesday. The company reported revenues of 54.8 billion Swedish krona in the second quarter. Ericsson's second-quarter revenues increased 10% year-over-year and 12% sequentially. The company reported an adjusted operating income of 3.9 billion krona, which was almost double its operating income in the second quarter of 2018. The metric was below analysts' expectations. Before the second quarter, Ericsson posted better-than-expected earnings for five consecutive quarters. The stock saw upward price action after the previous five earnings releases. However, Ericsson stock fell 11% on Wednesday, which ended the streak.
Article continues below advertisement
Ericsson's outlook
In the earnings release, Ericsson's CEO, Borje Ekholm, said, "We see strong momentum in our 5G business with both new contracts and new commercial launches as well as live networks. To date, we have provided solutions for almost two-thirds of all commercially launched 5G networks." However, according to Market Realist analyst Ruchi Gupta, Ericsson might need to catch up with its peers in the 5G space. Ericsson's organic sales rose 7% in the second quarter. The company also pointed to short-term margin pressures from strategic contracts and network deployments in Asia. While Ericsson maintained its targets for 2020 and 2022, analysts expected the company to increase its targets.
Second-quarter earnings call
Ericsson posted free cash flows of 2.2 billion krona in the second quarter. Usually, Ericsson posts negative free cash flows in the second quarter. During the second-quarter earnings call, Ekholm called the positive second-quarter cash flows a "milestone." Ekholm didn't dwell on the breakup between 5G and 4G deployments in North America. However, he said, "I will say is that we see a lot of capacity expansion in North America, and that is clearly a — the most important part. But of course, we see as well 5G deployment, and that's why there is a significant growth."
Speaking about Ericsson's competitive positioning in China, Ekholm said that the company is aiming for a higher market share in 5G compared to what it had in 4G. The US-China trade war also cropped up during Ericsson's second-quarter earnings call. Ekholm said that "it's very hard to speculate on" the trade tensions. However, he said, "But we plan for seeing bigger deployments in 2020" in China. Notably, 5G has been a particular flashpoint in US-China trade relations. Read Trump, Huawei, and 5G: The Saga Won't Die Down to learn more.