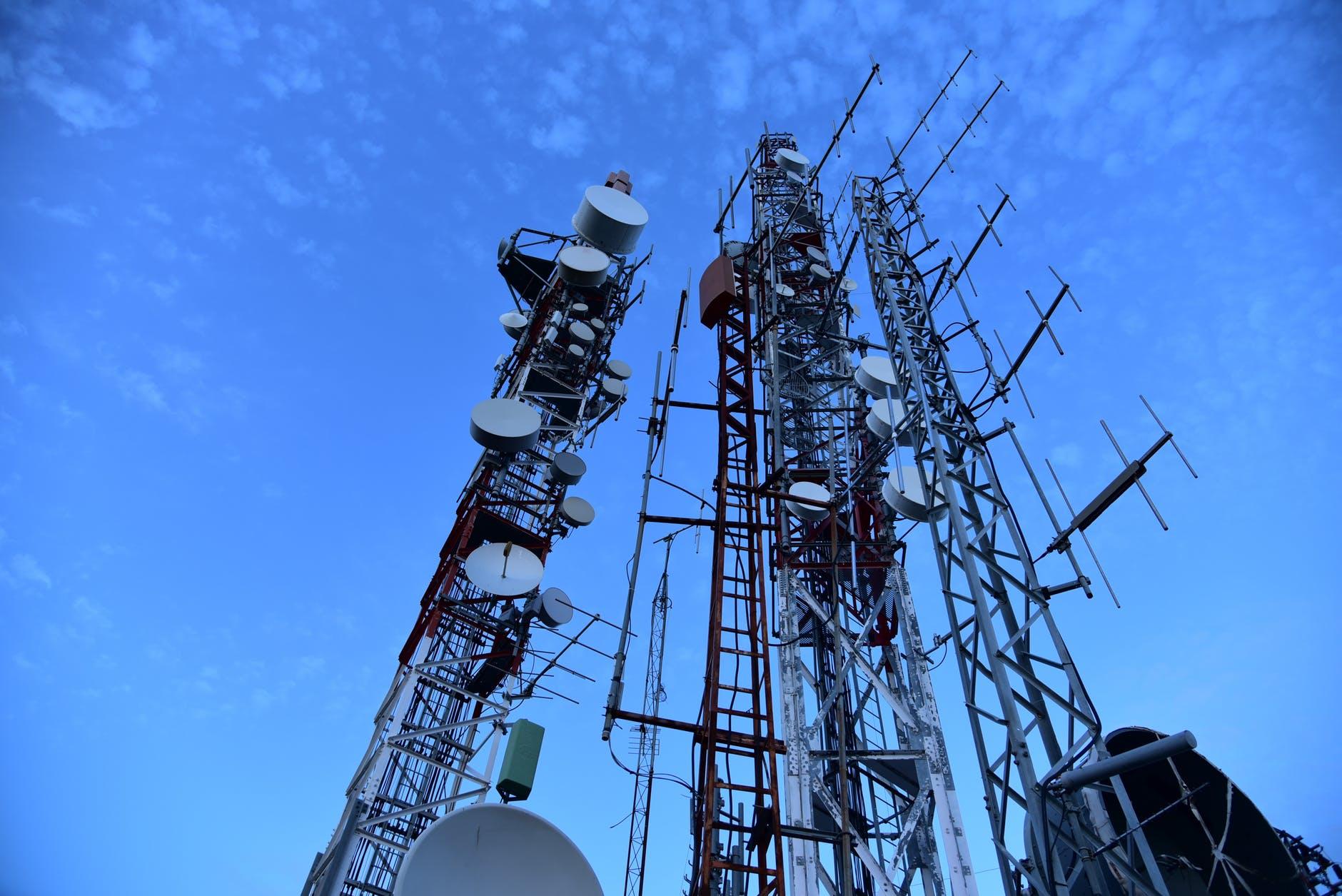 What's in the Addressable TV Advertising Market for Comcast?
Comcast is building an advanced television advertising alliance
Comcast (CMCSA) has launched a new initiative focused on targeted television advertising, which is also called addressable TV advertising. Comcast's initiative is known as "On Addressability" and its goal is to build a more powerful addressable advertising solution that will maximize the impact of television as a marketing platform. Charter Communications (CHTR) and Cox Communications have already joined Comcast's initiative.
Article continues below advertisement
Article continues below advertisement
Addressable advertising allows marketers to target their television commercials to specific households to maximize the impact of their campaign. The rise of digital advertising companies like Google (GOOGL), Facebook (FB), and Amazon (AMZN) is partly attributed to their ability to enable advertisers to target their campaigns to specific audiences. Now cable television operators are moving to challenge them in this space, and their future looks bright.
Strong demand for addressable television advertising solution
Although addressable television advertising has only been done on a small scale, there is strong demand for it. According to data from eMarketer, spending on addressable television advertising in the United States will top $2.5 billion in 2019 and grow to $3.4 billion in 2020. The addressable television advertising market in the US was valued at less than $800 million in 2016.
In what seems to show a bright future for those pursuing addressable television advertising dollars like Comcast, eMarketer estimates show that addressable television advertising currently accounts for 3.7% of the total television advertising spending in the US. The television advertising market in the US is estimated at $70.8 billion this year. With addressable television advertising, big media sees an opening to turn tables on their digital competitors.