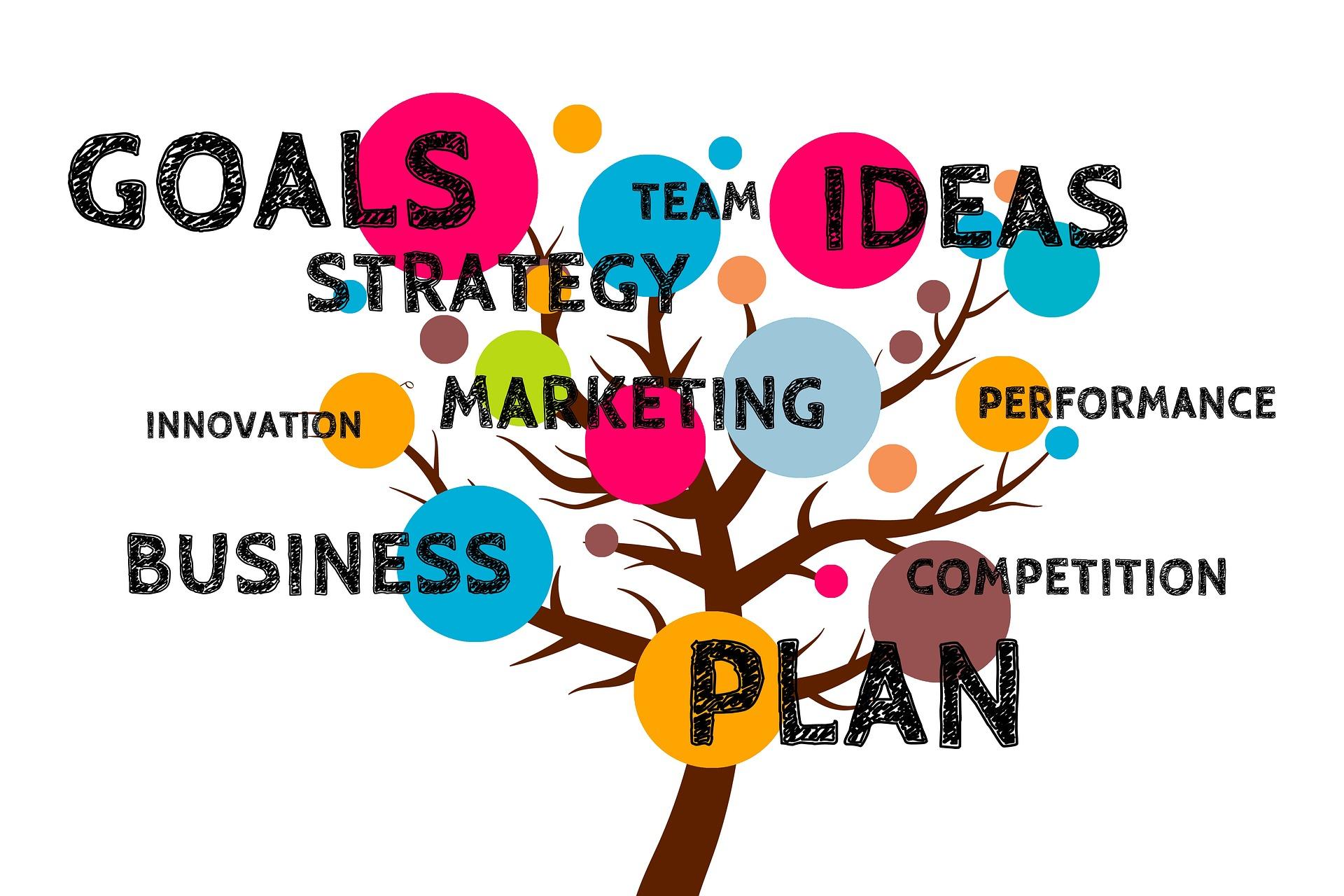 What's BlackBerry's Revenue Growth Potential?
By Adam Rogers

Jun. 11 2019, Updated 11:05 a.m. ET
Total available market stands at $22 billion
According to BlackBerry, the total available market across its business segments stands at $22 billion. BlackBerry expects the global Communications market size of around $3 billion and expects this to grow at a compound annual growth rate of 34.0% between 2017 and 2021.
The Unified Endpoint Management market is valued at $3.2 billion with growth estimated at 9.0% annually. The global Embedded Software market is valued at $1.8 billion with estimated growth of 19.0% annually. Endpoint Security is the largest market and is valued at $14 billion with an annual growth rate of 30.0%.
Article continues below advertisement
How will this drive BlackBerry's revenue growth?
BlackBerry's (BB) sales are estimated by analysts to grow by 24.8% YoY fiscal 2020, 10.7% YoY in fiscal 2021, and 5.1% YoY in fiscal 2022. Cylance, which was acquired by BlackBerry last fiscal year, is estimated to grow sales by 27.5% in 2020 and account for 19.0% of total revenue.
BlackBerry has estimated sales to grow by 23.0% to 27.0% in 2020. The company's Internet of Things (or IoT) business might grow revenue between 12.0% and 16.0%. This growth will be offset by Licensing revenue, which is estimated to fall by 5.0% this year.
Strategic priorities
BlackBerry has outlined several strategic priorities for fiscal 2020. It aims to increase market share in IoT in industry regulated verticals. It is also looking to gain traction in ADAS (Assisted Driver Assistance Systems) and other emerging automobile applications. BlackBerry's Cylance acquisition will severely impact profitability in 2020. It aims to improve Cylance profit margins and reduce cash burn.
BlackBerry will continue to focus on improving the bottom line in the long term. It has outlined profit margin targets as well. BlackBerry aims to expand gross margin to between 80.0% to 85.0%, up from 78.0%. Operating margin is targeted at 20.0% to 25.0%, up from the current figure of 13.0%, while EBITDA is targeted between 25.0% and 30.0%, up from 20.0%.