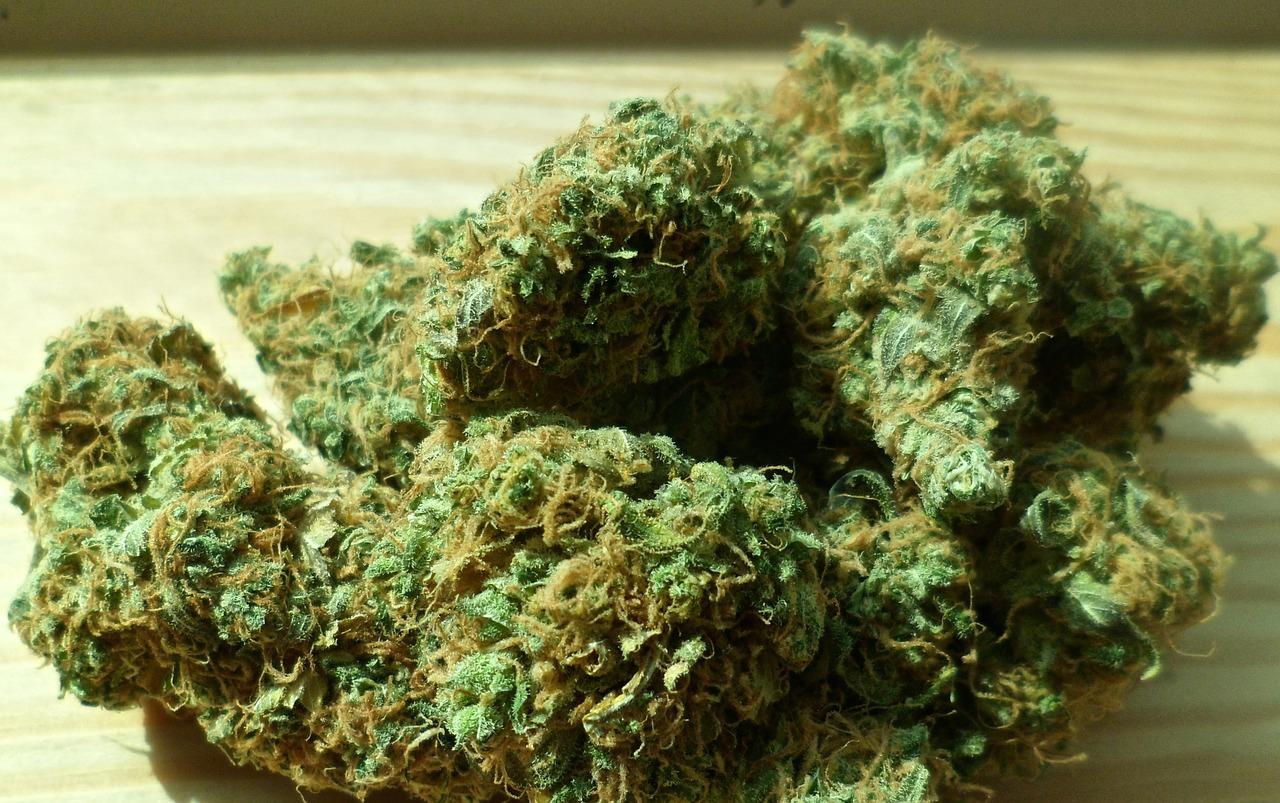 What Would Legalization in New York State Mean for Cannabis?
By Adam Jones

Jun. 18 2019, Updated 10:49 a.m. ET
Legalizing marijuana
New York has been on the fence about legalizing marijuana. In a series of tweets, New York City Mayor Bill De Blasio expressed strong support for legalizing cannabis the "RIGHT way." While the mayor outlined what he meant by the "RIGHT way," he also called for banning big companies from vertically integrating to not give too much control to big companies.
Article continues below advertisement
What does this mean for Canadian players?
What does this mean for cannabis stocks? Pretty much nothing. Even if New York pushes ahead with legalizing marijuana for recreational purposes, it would keep big Canadian players like Canopy Growth (WEED)(CGC) and Aurora Cannabis (ACB) at bay because cannabis remains illegal at the federal level. Without that federal support, companies have limited opportunity to capitalize on opportunities within New York state's recreational cannabis market.
Without federal approval, cannabis companies can't even take advantage of regular banking services, and they often must deal in cash. Plus, a lack of federal legalization could also invite legal troubles for cannabis companies. To resolve this risk, the House Committee passed the SAFE Banking Act of 2019 with a 45–15 majority on March 26. However, this vote marked just the beginning stages of the legislative process. The act will need to pass the House as well as the Senate before it's sent over to the president. 
For more analysis, check out Cannabis Update: Will the SAFE Banking Act Become Law? Also see US Cannabis Update: Gardner and Warren Reintroduce STATES Act.
The deal could be struck or fall through as late as Wednesday, which is also the last day of the legislative session.