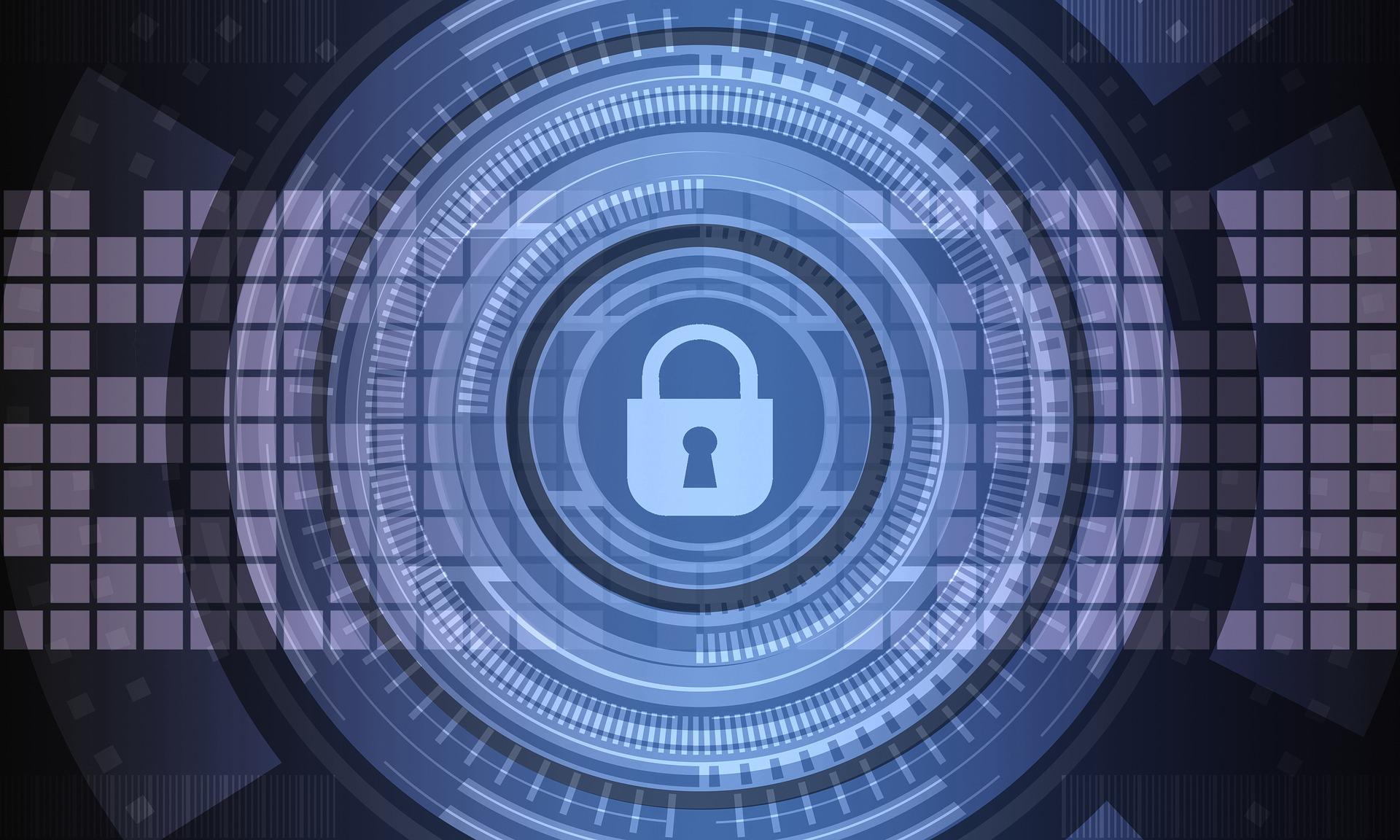 What Will Drive CrowdStrike's Revenue Growth?
High-growth company
CrowdStrike (CRWD) is a part of a crowded space. It competes with cybersecurity giants including Cisco (CSCO), Palo Alto Networks (PANW), Check Point Software Technologies (CHKP), Fortinet (FTNT), and Symantec (SYMC). These companies account for over 45.0% of the worldwide security appliance market.
However, the number of cyberattacks has risen exponentially over the years. The hacking method or process will become sophisticated and change over time, driving up demand for cybersecurity solutions. The number of connected devices will also rise significantly and will need a secure environment to keep hackers at bay.
Article continues below advertisement
Article continues below advertisement
CRWD managed to grow its sales by 100.0% year-over-year in fiscal 2019. Its sales doubled to $250.0 million, while its net loss increased to $140.1 million from $135 million in fiscal 2018. Like several other high-growth companies, CRWD also posted a non-generally accepted accounting principles loss.
CrowdStrike is popular among government agencies
CrowdStrike was founded in 2012 and has gained popularity among government and federal agencies over the years. CrowdStrike was accredited with uncovering Putter Panda, a spy network allegedly sponsored by the Chinese government. Putter Panda was spying on the defense, aerospace, and satellite industries in the US and Europe.
CrowdStrike was in the news when it identified two Russian espionage groups that managed to influence the presidential elections back in 2016 by hacking the Democratic National Committee email servers.
CRWD also assisted the US Department of Justice and exposed five Chinese hackers in 2014. These wins helped the company gain traction. It's now working with several federal agencies and is likely to bag government contracts going forward. CRWD had over 2,500 subscription contracts at the end of fiscal 2019.
Its sales in the first quarter of 2020 are expected to almost double. Analysts expect its sales to come in between $93.6 million and $95.7 million in the first quarter and its operating loss to come in between $26.5 million and $25.7 million. CRWD is expected to be volatile, as is the case with any recent public listing.
Its growth metrics are robust, which suggests that it will be valued at a premium. The stock could gain big if it beats estimates, and it could slide if it misses them.