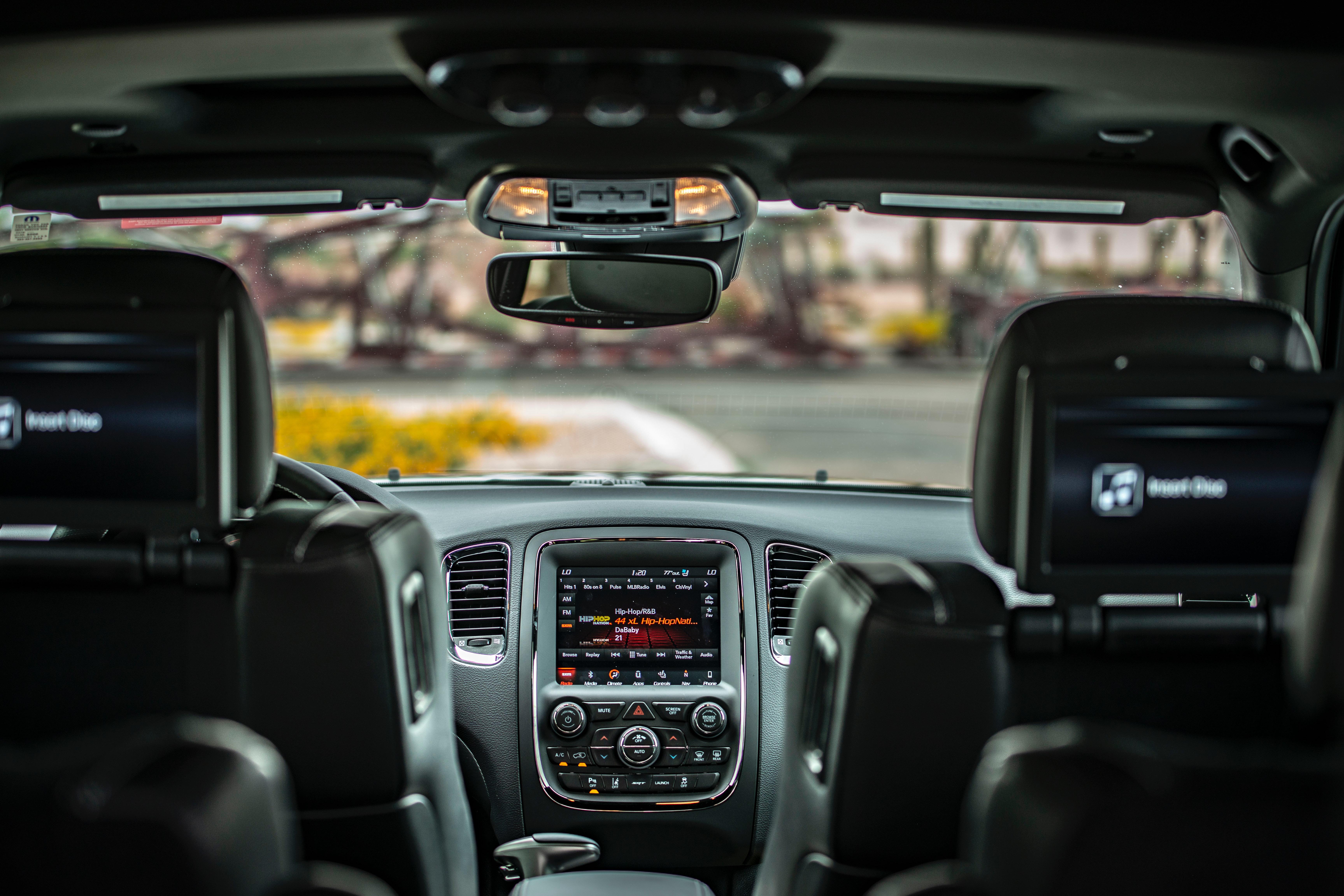 What Are BlackBerry's Key Revenue Drivers?
Enterprise Software and Services
BlackBerry (BB) is a leader in secure communications solutions. Its Enterprise Mobility Suite integrates mobile security, unified endpoint management, and collaboration solutions with application security, identity, and access management. BlackBerry's Enterprise Software and Services sales are estimated to rise by 12.0% in fiscal 2020 to $408 million.
BlackBerry aims to increase market share in regulated industry verticals and invest in the expansion of its Secure Voice vertical. BlackBerry's Enterprise Software and Services sales fell 13.9% last fiscal year.
Article continues below advertisement
Article continues below advertisement
BlackBerry Technology Solutions
This business segment consists of BlackBerry QNX, which provides real-time operating systems, middleware, and professional services for connected embedded systems. BlackBerry Certicom provides device security and product authentication solutions using managed public key infrastructure and other applied cryptography solutions.
BlackBerry Radar is a vertical that provides asset tracking and telematics solutions for the logistics industry. Blackberry Technology Solutions sales are estimated to rise by 16.2% to $237 million in fiscal 2020. Sales rose from $151 million in 2017 to $204 million in 2019 for BlackBerry.
Article continues below advertisement
Licensing
BlackBerry's IP Licensing manages and monetizes its global patent portfolio of 37,000 patents and applications. Sales from licensing are estimated to fall 5.0% year-over-year to $272 million in fiscal 2020. BlackBerry aims to close pipeline opportunities with direct and indirect channels and grow the annual recurring revenue run rate of $160 million in this segment.
Cylance
BlackBerry acquired Cylance last fiscal year and expects sales of $217 million from this acquisition, a rise of 27.5% year-over-year. Cylance is a next-gen endpoint security tech that leverages artificial intelligence (or AI) and machine-learning capabilities to prevent suspicious behavior and execution of malicious code at endpoint.
BlackBerry's strategic priority for Cylance is to focus on revenue growth via expansion of its customer base and product innovation. It also aims to improve profitability and reduce cash burn.