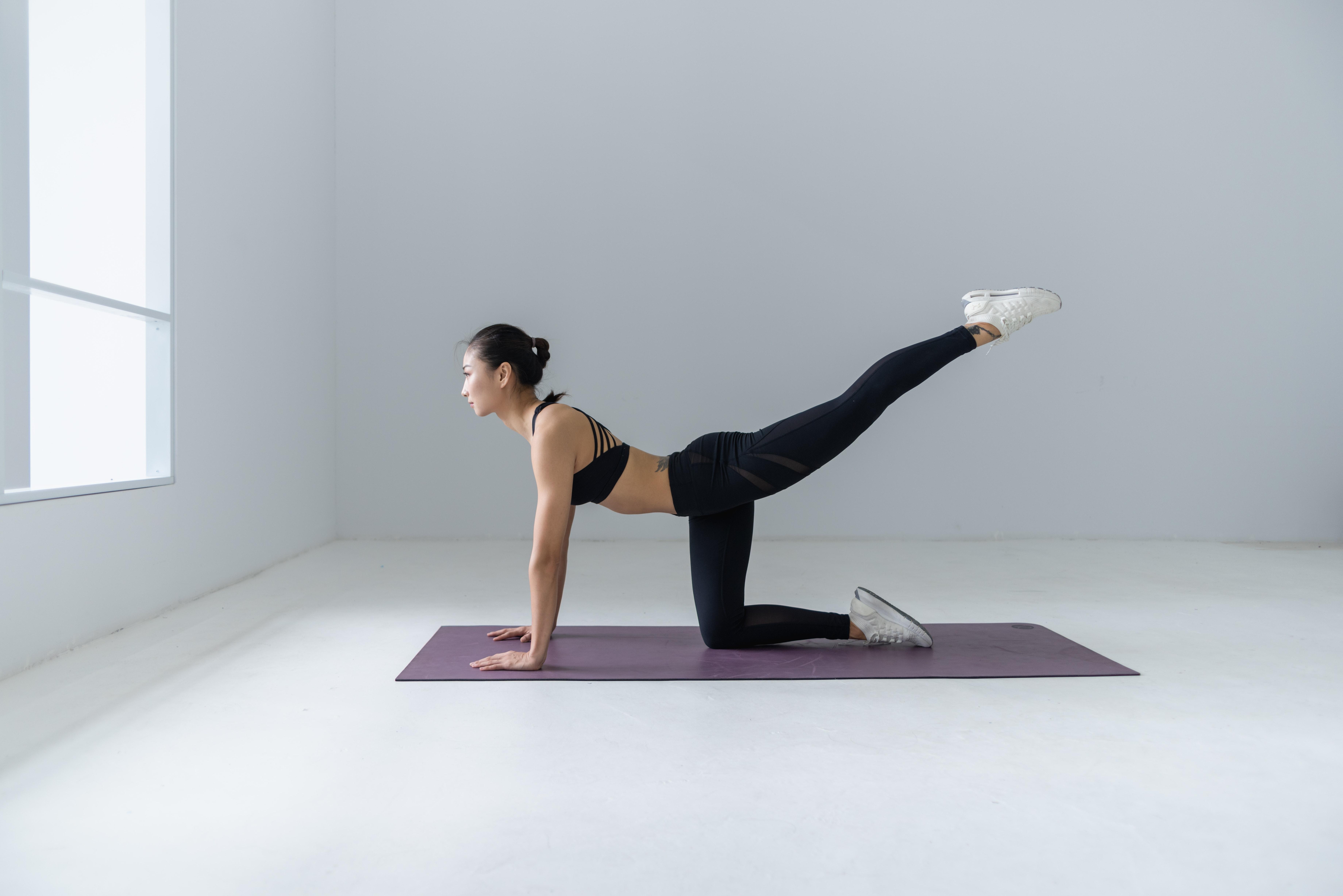 Lululemon's Growth Streak Continues in the First Quarter
<p>Lululemon (LULU) impressed investors with upbeat results for the first quarter of fiscal 2019. The athletic apparel company announced its first-quarter results after the financial markets closed on June 12, and the stock rose 5.3% in after-market hours trading.</p>
Strong first-quarter numbers
Lululemon (LULU) impressed investors with upbeat results for the first quarter of fiscal 2019, which ended on May 5. The athletic apparel company announced its first-quarter results after the financial markets closed on June 12. Lululemon stock rose 5.3% in after-market hours trading on June 12. The stock was up 6.8% as of 7:01 AM EST in the pre-market hours today. Lululemon's first-quarter revenue rose 20.4% to $782.32 million, ahead of analysts' estimate of $755.31 million. The company's same-store sales grew 6%.
Article continues below advertisement
Article continues below advertisement
Direct-to-consumer revenue (or digital revenue) grew 33% in the first quarter due to higher traffic and expanded merchandise offerings. The company also extended its "buy online, pick up in store" facility to 115 stores from 35 stores. Lululemon intends to expand this facility to all its stores by the end of the third quarter. Lululemon's adjusted EPS grew 34.5% to $0.74 in the first quarter against analysts' estimate of $0.70. The first-quarter EPS growth was driven by higher revenue, improved margins, and a lower share count due to share repurchases.
Outlook raised
After the strong performance in the first quarter, Lululemon raised its full-year outlook. The company expects its fiscal 2019 revenue in the range of $3.73 billion to $3.77 billion compared to the previous guidance of $3.70 billion to $3.74 billion. Lululemon expects its fiscal 2019 EPS in the range of $4.51 to $4.58 compared to the previously issued outlook of $4.48 to $4.55. Analysts were expecting adjusted EPS of $4.62 and revenue of $3.77 billion in fiscal 2019.
Lululemon expects its second-quarter revenue in the range of $825 million to $835 million and EPS between $0.86 to $0.88. Lululemon's guidance takes into account the impact of tariffs. Analysts were expecting EPS of $0.88 on revenue of $834.4 million. Lululemon experienced continued strength in its women's business in the first quarter. The company expects to boost its revenue by expansion in the men's category and international markets. Lululemon plans to grow its men's business at 20% per year over the next five years.
Lululemon is also geared up to launch its self-care business in 50 stores and online in the coming week.