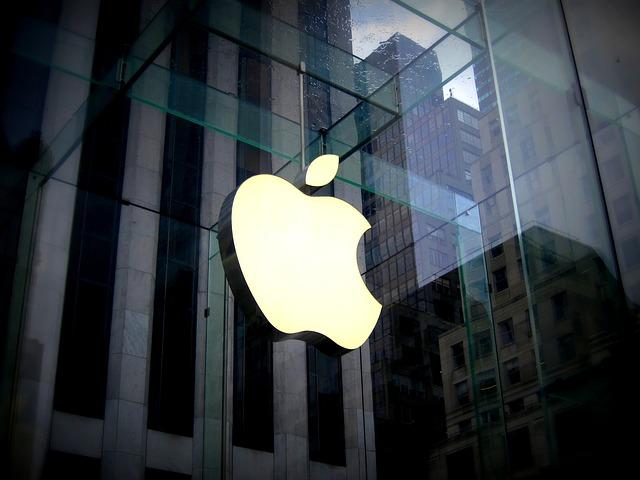 How the Trade War Is Affecting Apple
Apple stock fell 16% in May
Apple (AAPL) stock has been one of the hardest hit due to the re-ignition of the trade war between the US and China last month. The US doubled tariffs on the $200 billion worth of Chinese goods it had previously levied a tariff on. A trade deal now looks unlikely.
The US also put a trade blacklist on Chinese telecom equipment maker and smartphone giant, Huawei. Thus, although Apple CEO Tim Cook thinks that China is unlikely to target Apple to retaliate, the tech giant remains at the mercy of Chinese authorities.
Article continues below advertisement
Article continues below advertisement
Despite seeing steep declines in revenue from the region in the previous two quarters, the company still makes ~17% from the Greater China region. Additionally, Apple faces a possibility of 25% tariffs on products shipped to the US from China, where its main contractors, including Foxconn, are based. The US is a major market for Apple, and thus, any tariff may prove costly.
Apple could move the bulk of its facilities outside China
As a result, Apple may be tempted to move its production facilities out of China to avoid tariffs. The company's biggest contractor, Foxconn, has already confirmed that it will start mass-production of high-end iPhones in India, which could also help in reducing the cost of iPhones in India, a market it has struggled in. The company could also shift its plants to other countries, including the US to avoid tariffs if trade tensions escalate.
However, shifting the geographic location of Apple's facilities could cost the company a huge amount. However, that is a better outcome compared to letting tariffs (if that happens) hamper the company's margins badly.
Apple stock fell nearly 16% in May due to worries of Apple being the victim of the trade war. The stock has recovered by over 10% since.