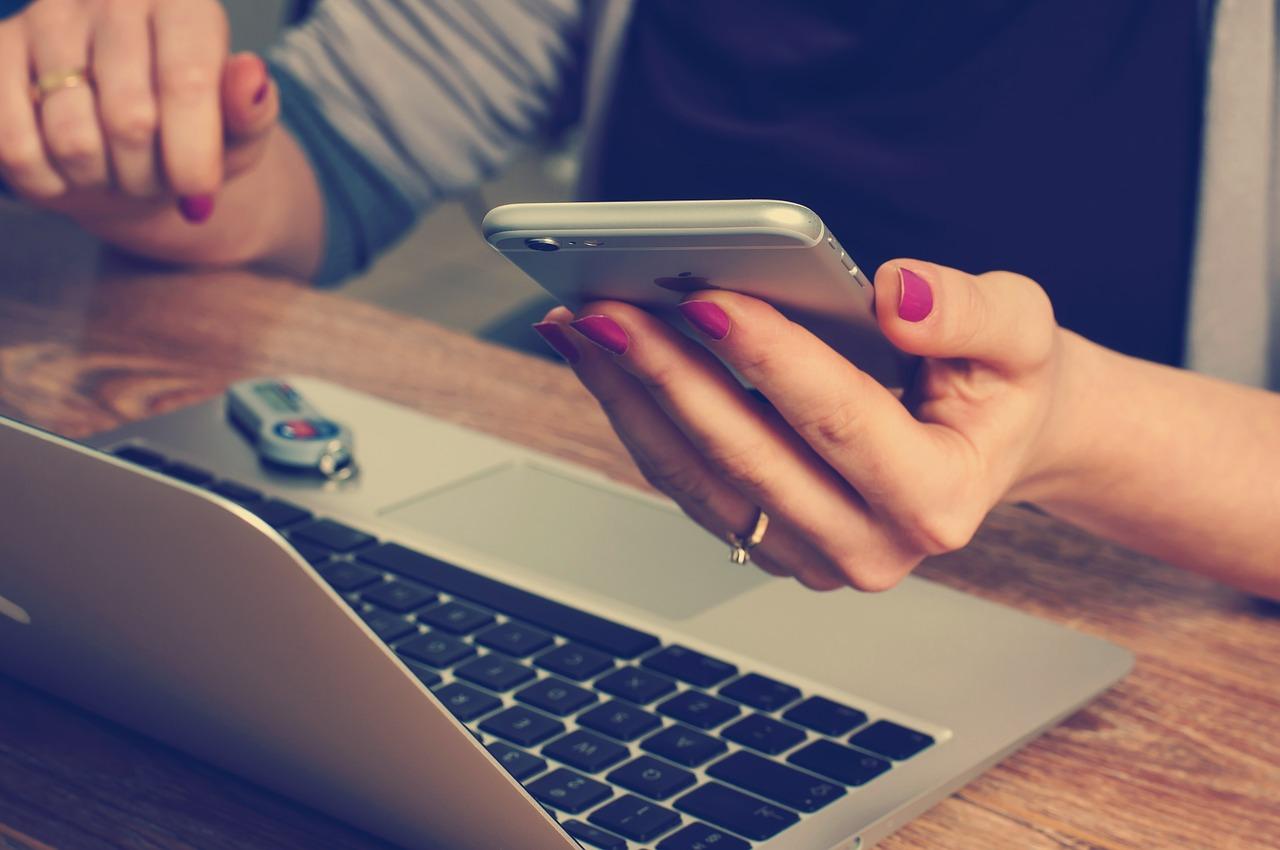 How Tandem Diabetes Care Is Advancing Its Product Pipeline
Control-IQ technology
Tandem Diabetes Care (TNDM) plans to file an application seeking FDA approval for use of its Control-IQ technology in t: slim X2 insulin pumps for patients 14 years old and older in July 2019. The company expects to launch this technology in the US in the fourth quarter. The company has also planned to file for an application seeking approval for this technology in the pediatric setting after readout from the pivotal DCLP5 trial.
Article continues below advertisement
Article continues below advertisement
According to the first-quarter earnings conference call, t: slim X2 with Control-IQ technology is expected to be the first hybrid closed-loop system that will make decisions using algorithms licensed from TypeZero and glucose data from DexCom's G6 continuous glucose monitoring system. The Control-IQ algorithm will provide the functionality of automating correction boluses to control high blood sugar levels, as well as of adjusting basal insulin levels to minimize hyper and hypoglycemic events. This technology is expected to further improve the time patients remain in the targeted glycemic range.
On June 9, Tandem Diabetes Care presented positive data from the pivotal International Diabetes Closed Loop Protocol-3 study, funded by the National Institutes of Health, and interim data from FreeLife pediatric study in France, evaluating Control-IQ technology based on glycemic control and quality of life metrics for patients.
The FDA approval of t: slim X2 insulin pump as an Alternate Controller Enabled insulin pump is expected to expedite the regulatory approval process for future enhancements of the pump, involving interoperability with other diabetes devices.
T: sport technology
Besides Control-IQ, the Tandem Diabetes Care is also working on developing the t: sport pump, which will be almost half the size of t: slim x2. According to the company's investor presentation, Tandem Diabetes Care aims to use a 200-unit insulin cartridge, a shorter infusion set, and an automated insulin delivery algorithm in this pump. The pump will either be controlled by a separate device or mobile application.