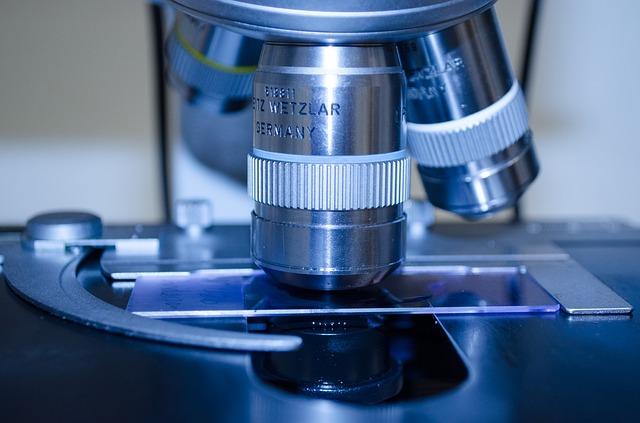 How Amgen's Revenue Is Trending This Year
By Margaret Patrick

Jun. 28 2019, Updated 4:11 p.m. ET
Revenue trends
On its first-quarter earnings call, Amgen (AMGN) revised its 2019 revenue guidance from $21.8 billion–$22.9 billion to $22.0 billion–$22.9 billion, which assumes the generic erosion of Sensipar and increasing competition for legacy and new products.
In the first quarter, the company reported revenue of $5.56 billion, a YoY (year-over-year) rise of 0.05% and $6.35 million higher than the consensus estimate.
Article continues below advertisement
Major headwinds
The at-risk launch of generic versions of Sensipar is proving to be a major revenue drag for Amgen. In the first quarter, the drug's revenue fell 57% YoY and 52% sequentially to reach $213 million. While its ex-US market sales were mostly stable, its US market sales fell dramatically from $409 million in the first quarter of 2018 to $135 million in the first quarter of 2019.
Neulasta's sales continue to be pressured by lower net selling prices and increasing biosimilar competition from Coherus Biosciences' Udenyca and Mylan's Fulphila in the US. On April 2, Novartis also resubmitted a biologics license application seeking the FDA's approval of the biosimilar version of Neulasta. According to its first-quarter earnings call, the company is reporting increased competition at medium-sized clinics and small non-340b hospitals in the US. The company also expects additional biosimilar entrants in Europe, which will further accelerate the rate of revenue decline for Neulasta.
To reduce the generic erosion rate for Neulasta, the company launched the OnPro device, which currently accounts for 60% of the drug's sales. In the first quarter, Neulasta's sales fell 12% YoY and 13% sequentially to $1.02 billion despite a $98 million order from the US Biomedical Advanced Research and Development Authority. According to Amgen's first-quarter earnings call, Neulasta accounted for ~90% of the long-acting pegfilgrastim segment and was covered for 90% of commercial lives and 99% of Medicare lives in the US.
Amgen is also awaiting a decision from a US court related to a lawsuit seeking to invalidate the two patents protecting Enbrel from biosimilar competition until 2029. While Novartis's Sandoz secured FDA approval for a biosimilar version of Enbrel, Erelzi, in August 2016, the two patents have prevented the entry of a biosimilar into the US market. An unfavorable decision could negatively affect Enbrel's sales in future quarters. In the first quarter, Enbrel's sales rose 4% YoY but fell 12% sequentially to $1.11 billion.