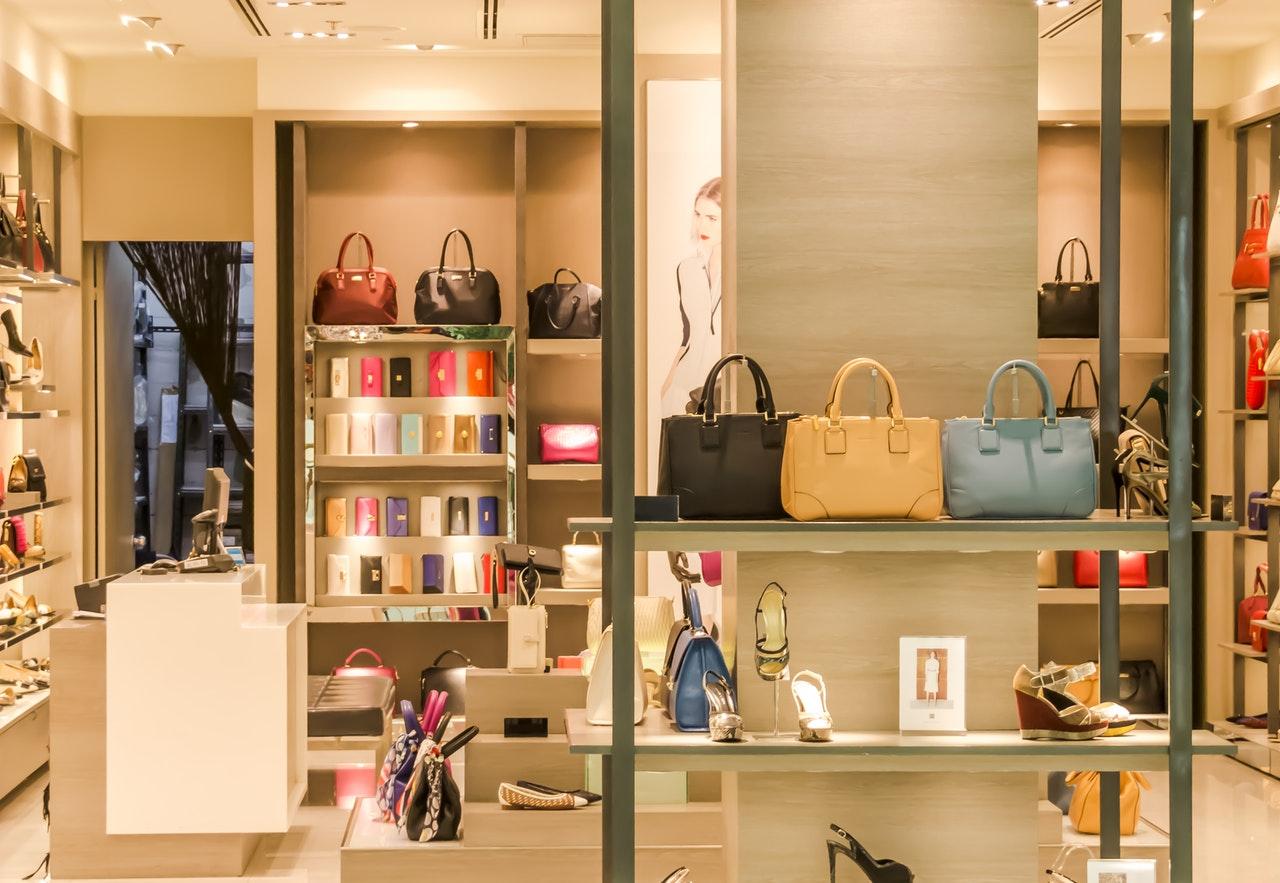 Consumer Sector Wasn't Impressive in the Last Week of May
Consumer sector
The earnings season has almost ended. So far, 98% of the S&P 500 companies having reported their first-quarter earnings. May wasn't a good month for the stock market. Most companies were impacted by the escalating trade war and lower corporate profits.
The S&P 500 (SPY) fell 2.6% due to a drastic fall in the energy, retail, consumer staples, and financial sectors. All of the sectors were down last week.
Article continues below advertisement
Article continues below advertisement
The consumer staples sector fell 0.4%, while the consumer discretionary sector fell 2.2% due to apparel and automaker stocks. President Trump's announcement of tariffs on Mexico impacted automaker stocks last week. PVH (PVH) and Capri Holdings (CPRI) stock fell after the companies reported their earnings.
On May 31, a FactSet report showed that the S&P 500's blended earnings fell 0.4% in the first quarter.
Consumer sector ETFs' performance