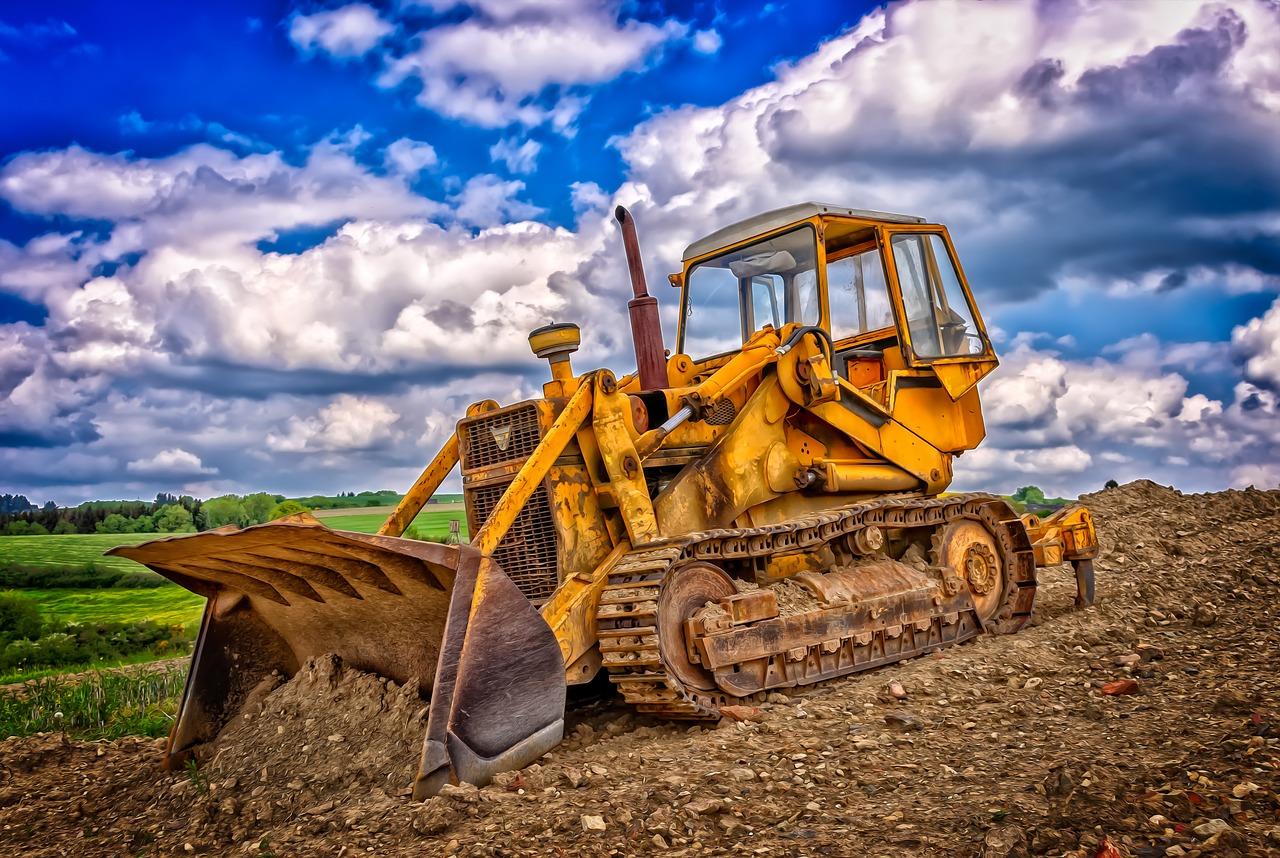 Caterpillar Got a Downgrade, Global Growth Stalled Last Week
Caterpillar
Last week, Atlantic Equities downgraded Caterpillar (CAT) from "neutral" to "underweight." Atlantic Equities analyst Richard Radbourne also lowered Caterpillar's earnings estimates for fiscal 2019 and fiscal 2020.
Article continues below advertisement
Analysts' ratings
Radbourne said, "Against the backdrop of a slowing U.S. economy, continued weakness in Europe and slower … growth in China, where industrial production for May registered its slowest pace since the early 1990s, we are concerned that demand from dealers and customers will begin to pull back in second-half 2019." Among the 28 analysts surveyed by Thomson Reuters, 15 recommended a "buy" or higher rating on Caterpillar, ten recommended a "hold" or equivalent rating, and three recommended a "sell" rating. The stock has received a mean consensus target price of $147.57, which represents a potential upside of 10.2% over last week's closing prices.
So far, Caterpillar has gained 5.4% in 2019. The stock has underperformed the Dow Jones Industrial Average (DIA). However, Caterpillar is having a nice run in June with a gain of 11.7%. While the stock has underperformed the Dow Jones year-to-date, it's outperforming the Dow Jones in June.
Stalling growth
The growth has stalled globally. The flash manufacturing PMI data released last week showed the US manufacturing PMI at the lowest level since 2009. The Eurozone and Japan's PMI didn't instill any confidence. The International Monetary Fund lowered China's 2019 growth forecast by ten basis points to 6.2% earlier this month. Morgan Stanley lowered China's 2019 growth forecast by ten basis points to 6.4%. China's recent economic data has raised slowdown concerns amid its trade war with the US. Read China Might Not Admit, but Trump's Tariffs Really Sting to learn more.