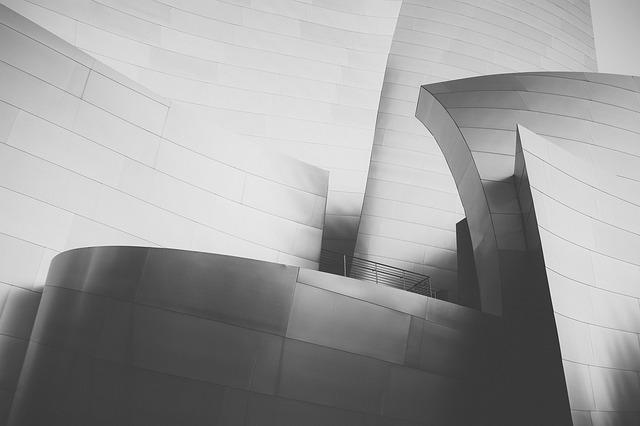 Can Disney Survive Apple after Talent Loss?
Disney creative executive joins Apple
An executive who was working on Walt Disney's (DIS) subscription video service, slated for launch this fall, has joined Apple, according to a Bloomberg report. Apple, Disney, and AT&T (T) are preparing to launch new streaming video services this year as they pursue digital subscription video dollars. According to the report, Chiara Cipriani left Disney and joined Apple to work on the company's upcoming subscription video service known as "Apple TV Plus." Cipriani spent about a decade at Disney. She was working on the company's Disney Plus video service. Apple TV Plus and Disney Plus video services are both scheduled to launch this fall.
Article continues below advertisement
Article continues below advertisement
Talent competition
Disney's executive joining Apple continues the competition for talent between technology and media companies. In 2016, Fox (FOX) sued Netflix (NFLX) for taking its creative executive. In 2018, Viacom (VIAB) sued Netflix for talent poaching. Viacom decided to sue Netflix for taking its executive even though Netflix is one of its major digital content customers. Viacom has a contract to produce Netflix shows, which boasts over 60 million subscribers across the US.
As the traditional pay-TV market shrinks due to cord-cutting, Disney has set its sight on the video streaming market. The global video streaming market was valued at $36.6 billion in 2018, according to Grand View Research estimates. The global video streaming market includes subscription and advertising sales. The market is poised to grow to $124.6 billion by 2025.