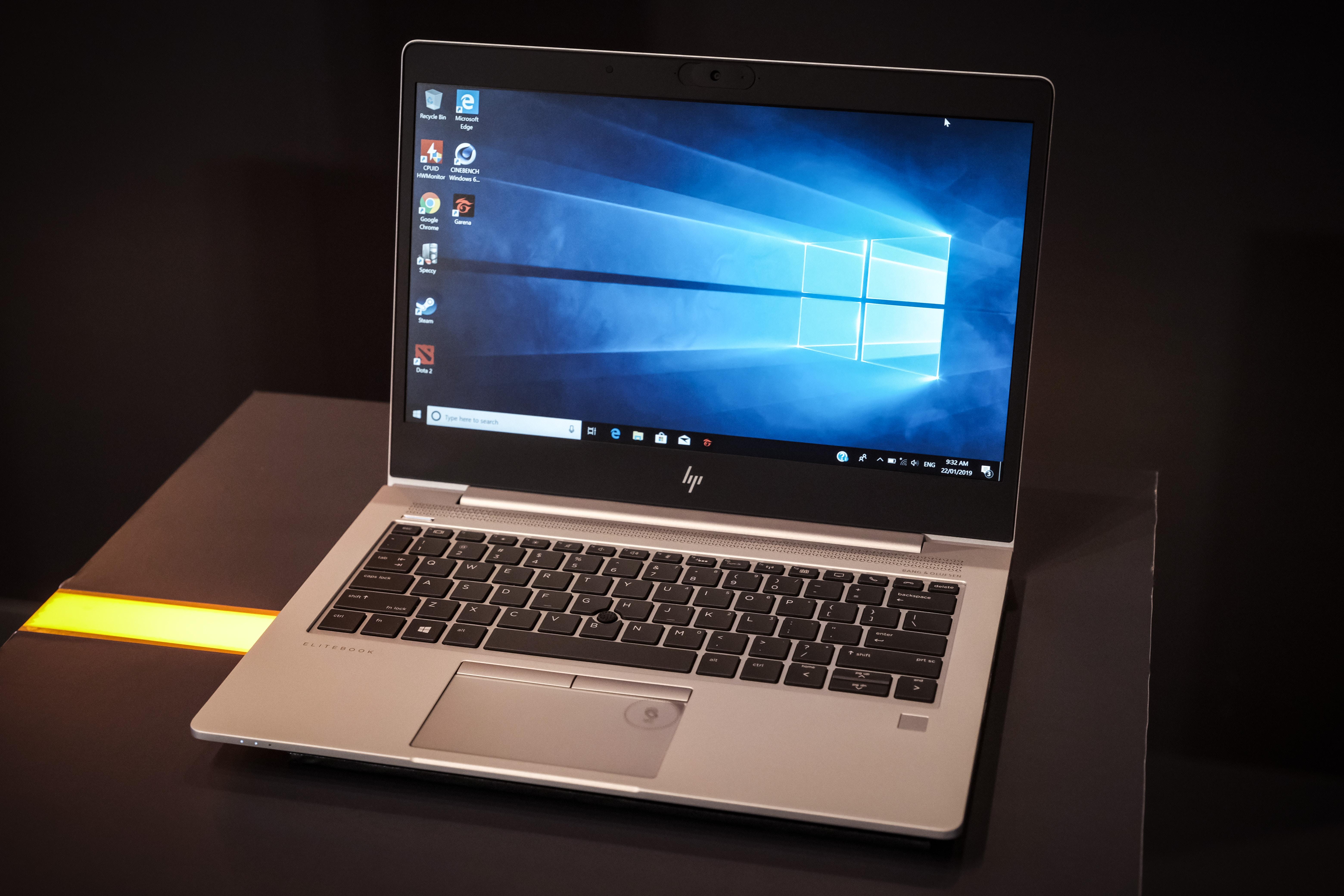 A Look at HP's Revenue and Earnings Growth
Low-single-digit growth estimated for HP
Hardware technology company HP (HPQ) has seen its shares rise just 33.6% in the last five years. The stock fell in late 2015 after investors worried about HP's performance following its split from Hewlett Packard Enterprise (HPE). Slowing sales also affected the stock—its sales fell 6.3% to $48.23 billion in 2016.
The company then managed to grow its sales 7.9% to $52.05 billion in 2017 and 12.3% to $58.47 billion in 2018. Analysts now expect HP's sales to rise just 0.6% to $58.85 billion in 2019, 0.9% to $59.4 billion in 2020, and 1.0% to $59.89 billion in 2021.
A company's stock price is majorly dependent on its revenue and earnings growth. While HP's revenue growth is expected to be marginal in the next three years, let's have a look at its bottom line.
Article continues below advertisement
Article continues below advertisement
Earnings growth
HP's adjusted earnings are estimated to expand 7.9% in 2019 and 4.6% in 2020. Its EPS are expected to rise 5.4% annually in the next five years. HP is able to grow its earnings at a far higher rate than its revenue, indicating its high operating leverage.
HP's operating margin is expected to expand from $4.18 billion in 2018 to $4.87 billion in 2021.