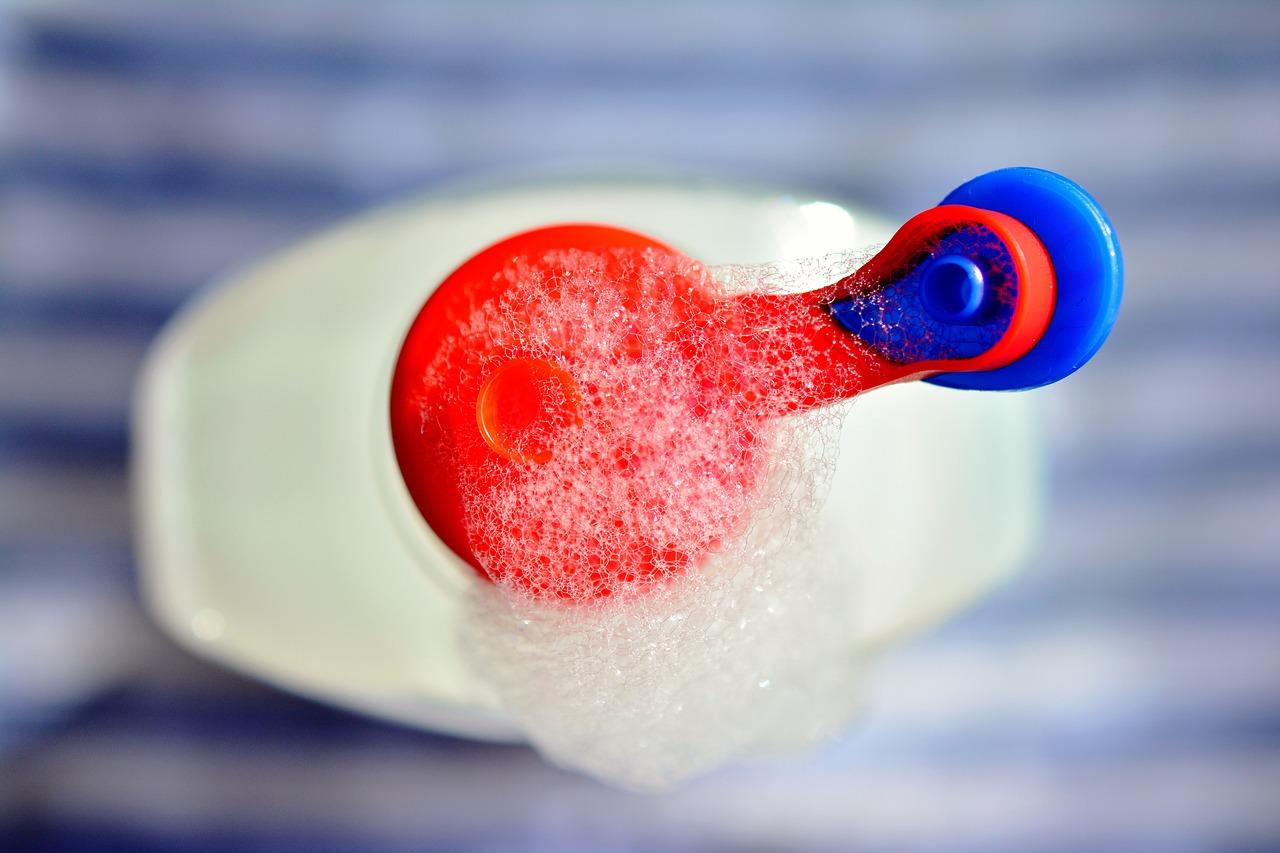 Why Clorox Stock Is Underperforming Peers
Stock performance
Clorox stock (CLX) is down about 8% since the company posted its third quarter of fiscal 2019 earnings on May 1. Moreover, the stock is down 4.8% on a year-to-date basis as of May 20, and it has underperformed both its benchmark index as well as its peers.
Shares of Colgate-Palmolive (CL), Procter & Gamble (PG), Kimberly-Clark (KMB), and Church & Dwight (CHD) are up 20.5%, 16.8%, 14.2%, and 12.5%, respectively. Improved organic sales, led by higher net price realization and a favorable mix, supported the upside in these stock prices.
In comparison, the S&P 500 Index is up 13.3% so far this year.
Article continues below advertisement
Factors hurting CLX stock
Clorox stock is taking a hit from persisting sales and margin headwinds. A heightened promotional environment amid increased competition, in combination with distribution losses, is taking a toll on sales. Meanwhile, currency volatility is likely to affect sales further.
Clorox's profit margins are taking a hit from an increase in manufacturing and logistics costs. Meanwhile, inflation in commodities further suppressed margins.
Persisting sales and margin headwinds are expected to restrict the upside in Clorox stock in the near term. Weak sales and margins are expected to hurt Clorox's bottom line. Moreover, the company's high valuation and low EPS growth projection for fiscal 2020 remain a drag.