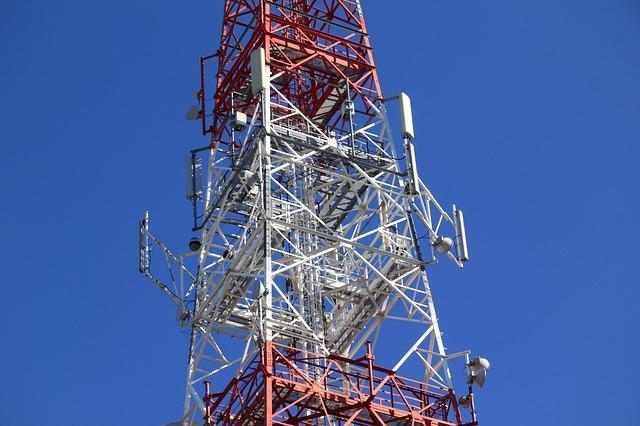 Why AT&T Is Selling Its WarnerMedia Assets
AT&T selling WarnerMedia office space in New York
AT&T (T) is selling some WarnerMedia assets that became its properties after it purchased the media giant for $85 billion in a transaction that closed in June 2018. AT&T sold WarnerMedia's 10% stake in Hulu for $1.4 billion last month. It's now in the process of selling WarnerMedia's real estate property in New York.
AT&T has cut a deal with Related Companies to purchase WarnerMedia office space in New York's Hudson Yards for ~$2.2 billion in a transaction that's expected to close before July. AT&T will lease back the office space being sold to Related Companies to allow it to continue its operations there through at least 2034.
Article continues below advertisement
Between the sales of its stake in Hulu and WarnerMedia's Hudson Yards office space, AT&T is set to raise $3.6 billion in additional cash. Its reason for selling some WarnerMedia assets is that it's seeking to raise cash to control its debt and costs associated with its overall borrowings. The company is planning to use the proceeds of these asset sales to reduce its massive debt, which stood at $169 billion at the end of the first quarter.
AT&T aims to cut its debt to $150 billion
The company's debt ballooned to $180 billion when it closed on the purchase of WarnerMedia, which was previously operating as Time Warner. AT&T wants to have reduced its debt to $150 billion by the end of 2019, meaning that the company is planning to sell more assets that it thinks aren't central to its long-term plan. T-Mobile (TMUS) and Sprint (S) are carrying debts of $26.5 billion and $33 billion, respectively.
In addition to raising cash to pay down its debt, AT&T's selling its noncore assets will also allow it to better manage its resources. Hulu, which AT&T co-owned with Comcast (CMCSA) and the Walt Disney Company (DIS), has been seeing losses, meaning AT&T was losing money through its stake in the business.