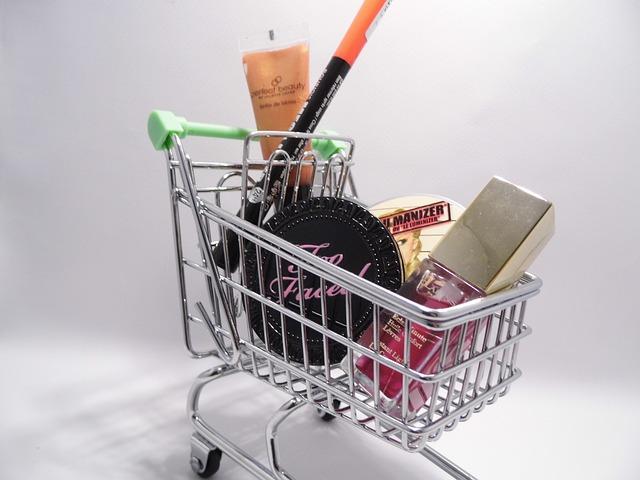 Here's What eBay Views as Its Unique Advantage over Amazon
eBay says it doesn't compete with its sellers
In the competition for marketplace sellers, eBay (EBAY) believes it has a unique advantage over competitors such as Amazon (AMZN). In a recent interview with Business Insider, eBay's chief communications officer and head of global impact, Steve Wymer, pointed out that a major difference that sets eBay apart from its e-commerce rivals that operate marketplaces used by independent sellers is that it doesn't compete with its sellers.
Article continues below advertisement
Amazon, Alibaba (BABA), Walmart (WMT), and many other major e-commerce companies sell their own inventories alongside the listings of third-party merchants who sell on their marketplaces, causing some merchants to feel insecure. In eBay's view, the idea of competing with Amazon or any other major marketplace operator could cause independent sellers to think twice about which marketplace to use. When it comes to making such decisions, eBay thinks sellers will choose it over its rivals.
eBay hosts 56% of Amazon sellers
eBay is the top alternative marketplace for Amazon sellers. In its 2019 marketplace report, Feedvisor shows that 56% of Amazon sellers have listings on eBay as well. Walmart and Shopify host 49% and 19% of Amazon sellers, respectively, according to the report. About 1.0% of Amazon sellers have listings on Alibaba's global marketplace, AliExpress, according to the report. Alibaba has begun opening its AliExpress marketplace to sellers outside China, meaning it could become a bigger threat to Amazon in the global e-commerce space.
Last year, eBay sued Amazon, accusing the rival of fraudulently poaching its high-value sellers.